Decluttering and sorting through your home can feel like a mammoth task. If the stress of where to begin is stopping you from getting started, breaking it down room by room can help lighten the load. Dedicate a day or a weekend to each space and you'll have the house in tip-top condition in no time. We take you through how to reorganise each room so you only have to worry about whether you really need to keep those jeans that maybe you'll fit back into one day.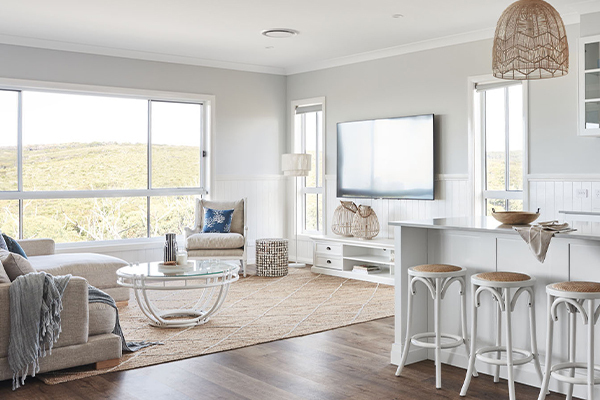 ​
Contents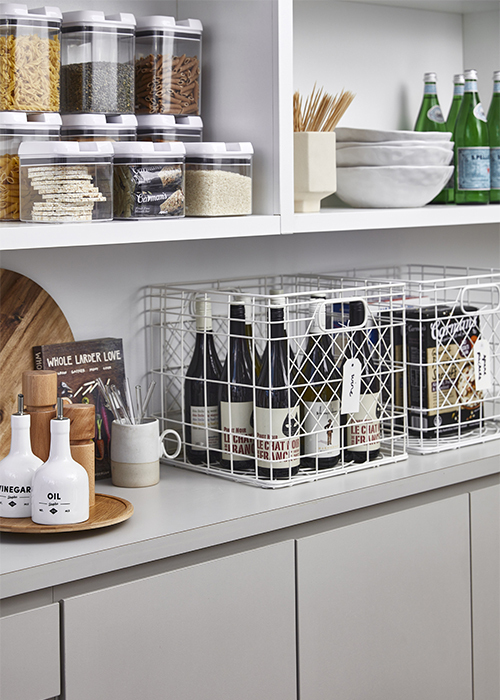 ​Want even more inspiration?
See our handy
Room Ideas
for more inspiration on room layouts and great home looks.