Whether it's a nook or an entire room; for a course or for your business, here's how to set yourself up, so you'll be whistling while you work.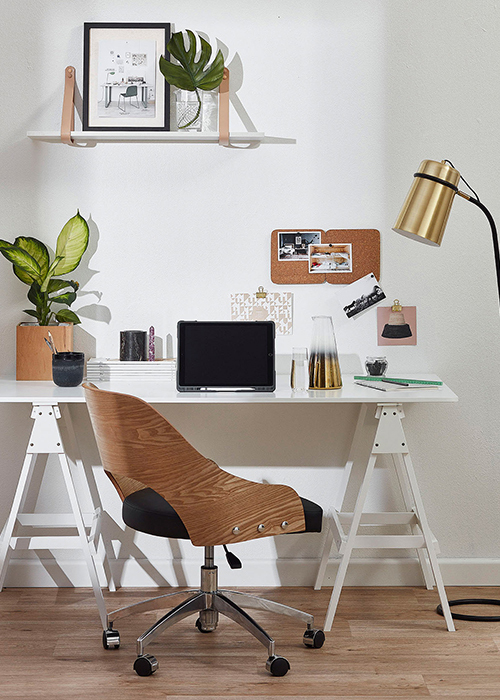 1. Determine how much storage you actually need: is the
filing cabinet
absolutely necessary or can you get away with a streamlined
desk with drawers
? If the space allows, also consider
floating shelves
to give you more desk room.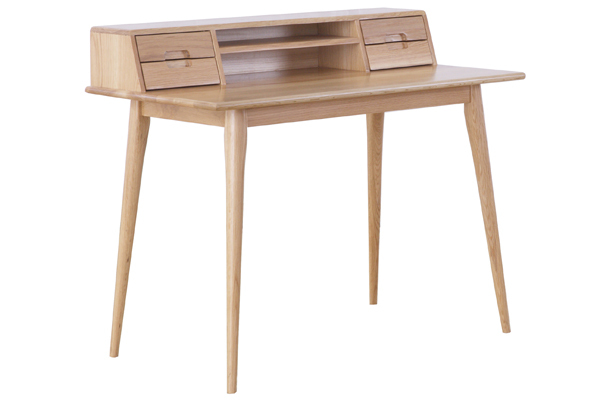 2. Create a landing pad with a stylish
storage basket
or tray for all your mail and paperwork, and make a habit of sorting it twice a week, recycling any junk mail and filing any paperwork. Don't forget to add a
recycling bin, basket or crate
for under your desk.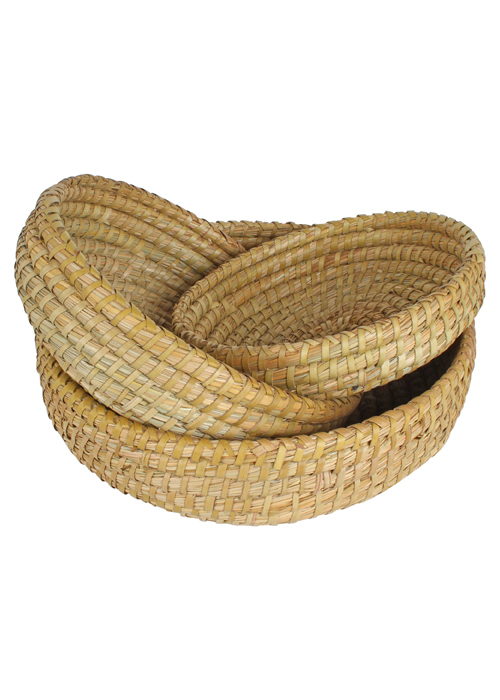 3. Marie Kondo all your paperwork. Pull out everything from your boxes and drawers, and categorise them into piles, recycling or archiving anything you don't need immediate access to. Go paperless where possible, scanning any documents and saving files to your computer drive. Store each pile into labelled or colour-coded folders, then only keep what you need regular access to in your workspace; everything else can be put away in
cupboards
elsewhere or in your garage.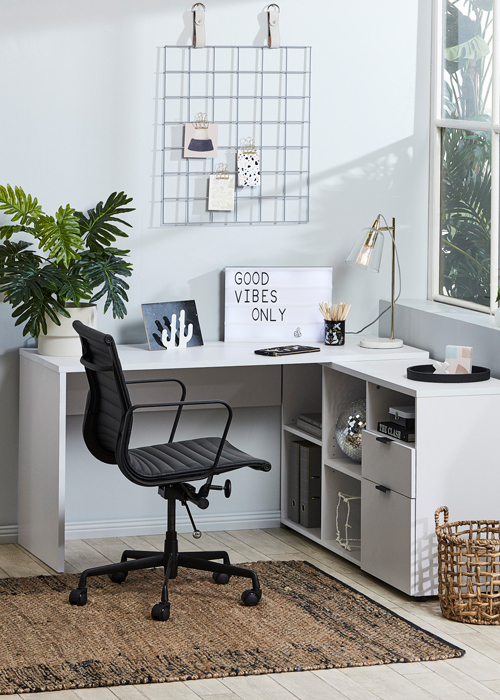 4. Embrace desk and
drawer organisers
. Our clear acrylic
make-up organisers
are fantastic for storing stationery and finding exactly what you need at a glance. Also, consider
small baskets
for chargers, extra cables and headphones.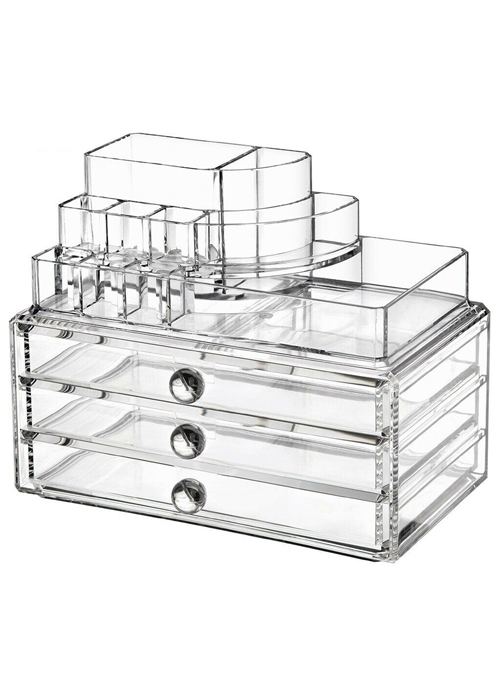 5. Don't forget to include something personal, beautiful and inspiring. Perhaps a framed
print or artwork
, a sculptural or coloured
vase
, or an
ornament
that can double up as a paperweight. Consider objects with rounded edges, which studies claim to be more pleasing to the eye than straight sharp-edged things. Now, off you go, and conquer that world.