Every year, on the first Monday in May (although this year, it was the second Monday in September), fashion and fame's biggest names dress to impress for the Met Gala. The theme for this year was 'In America: A Lexicon of Fashion', which, by the looks of it, was confusing for a lot of people.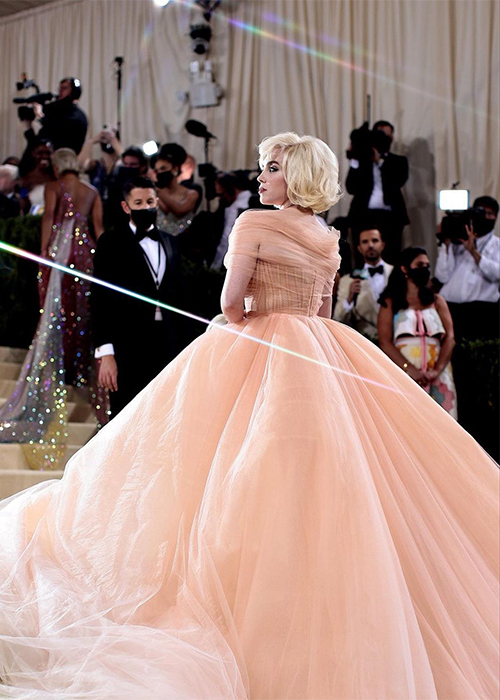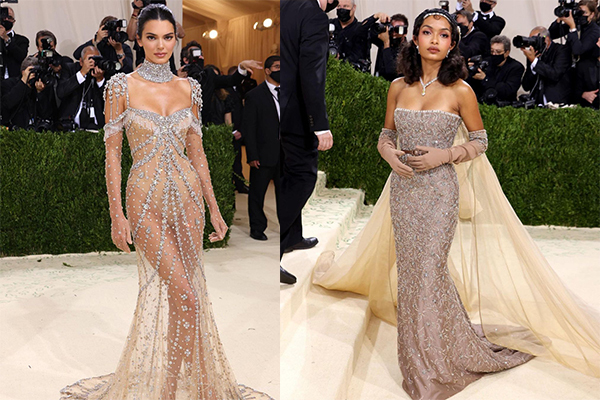 While celebs like Billie Eilish, Kendall Jenner and Yara Shahidi honoured American icons like Marilyn Monroe, Audrey Hepburn and Josephine Baker respectively, there were some other pretty … interesting interpretations.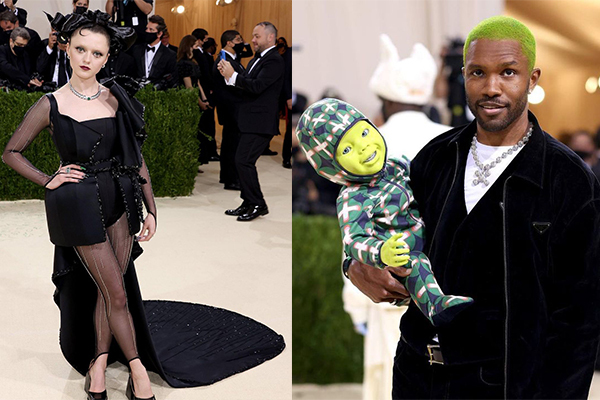 From the wacky to the wonderful, we had to mention
The Matrix
look by Maisie Williams, Frank Ocean with his green baby, Grimes and her sword, and Kim Petras' horse-girl fit.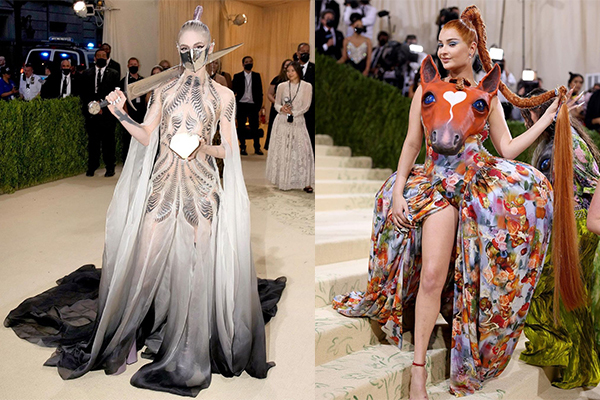 Images via @themetgalaofficial (Grimes and Kim Petras)
We couldn't help ourselves, we just had to see what some of the most talked-about fits of the night would look like if they were T&W styled rooms.
Anna Wintour
The queen of the Met herself, Vogue Editor in Chief Anna Wintour swapped her iconic black sunglasses for floral and ruffles in a mermaid-style gown for the evening. We could see her peeling off this form-fitting number and relaxing into a flower-filled bed at the end of a long night.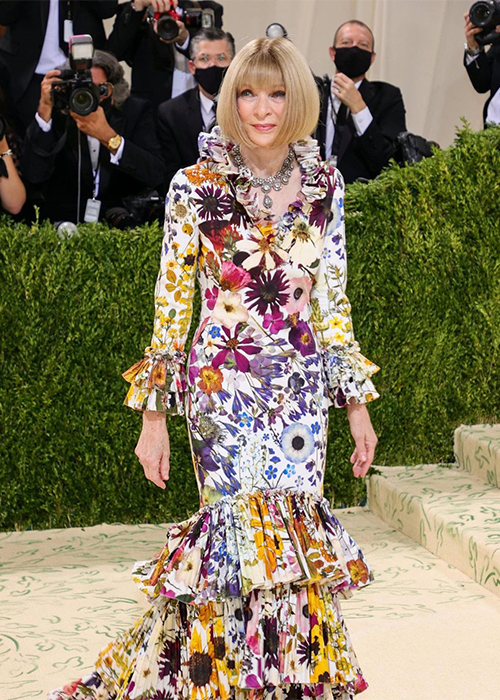 ​
Image via
@themetgalaofficial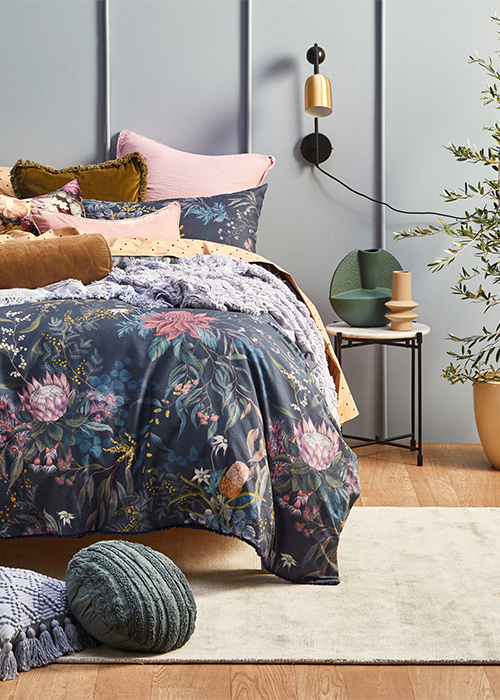 ​
Kim Kardashian
When she said head to toe black, she meant it. While Kim went for the 'make me a shadow' look, our all-black living and dining space gives depth and elegance.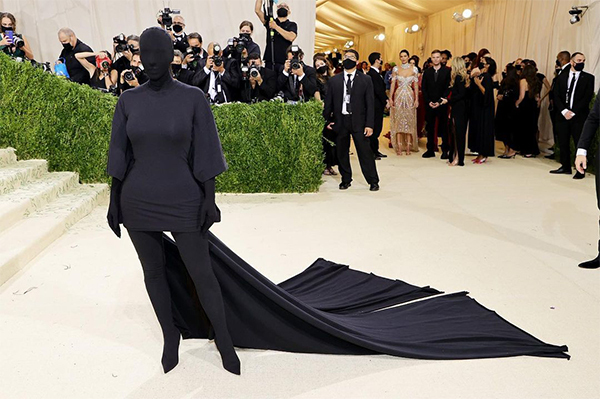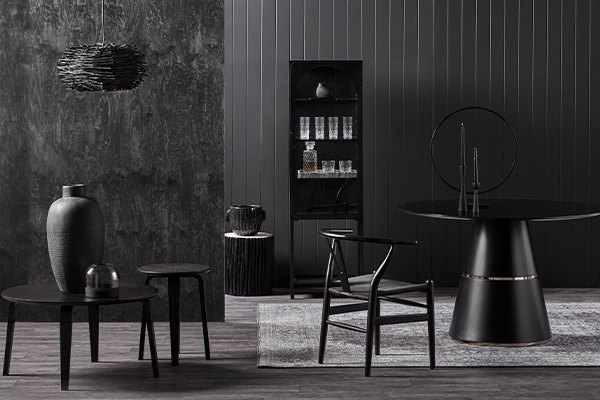 Jennifer Lopez
All she needs is a glass of whiskey and a lasso, and we're in the Wild West. Our cabin-inspired reading nook is just the place for her to kick back and relax after a long day of horse riding and saloon-hopping.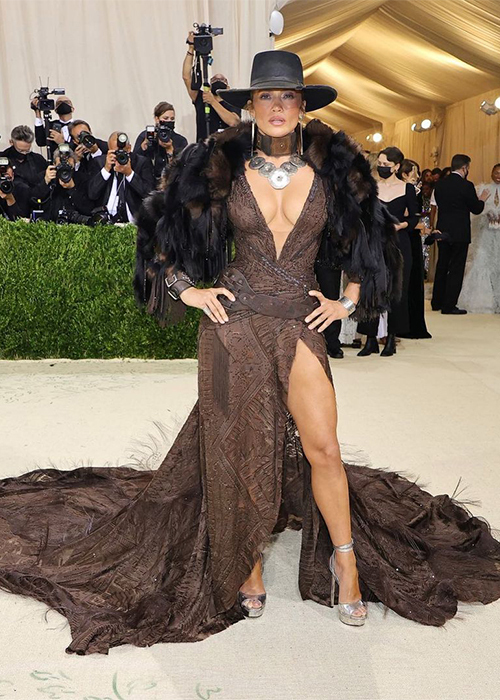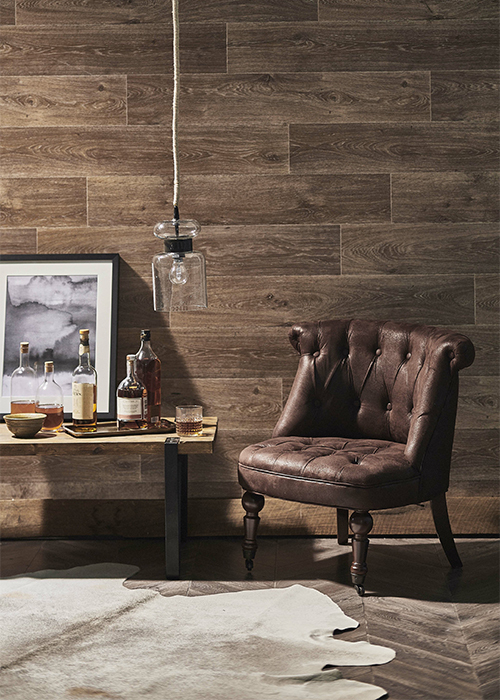 ​
Lil Nas X
Lil Nas said, "I'm giving Lady Gaga outfit-change energy, but make it gold". After a big night of outshining everyone else, it's only fitting he would tuck himself into a bedroom as bright as he is.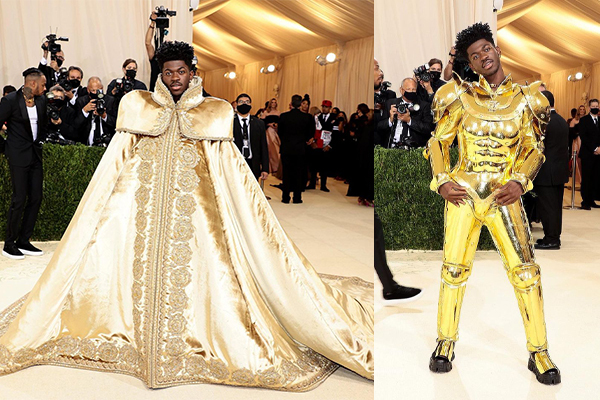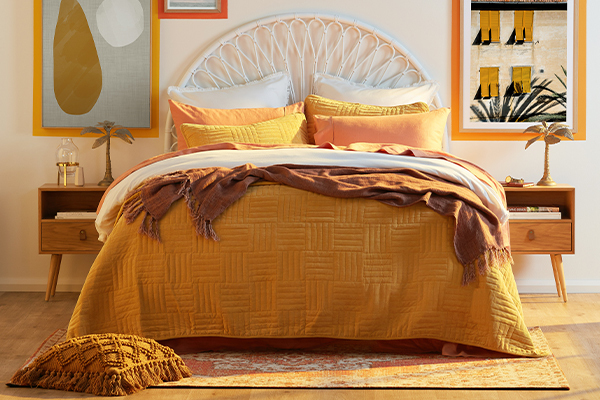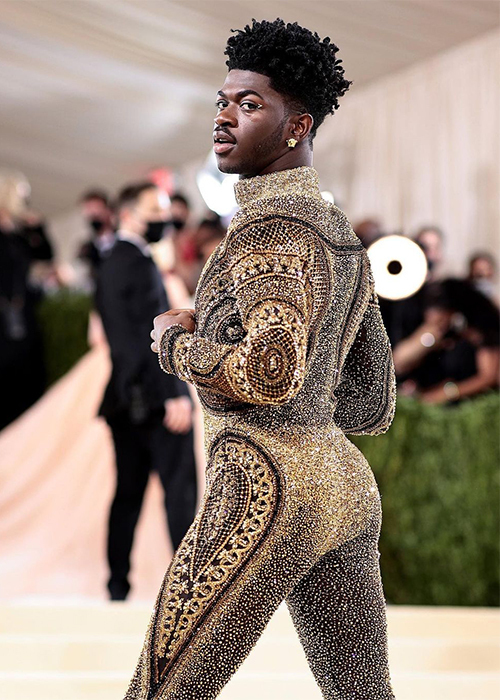 ​
Natalia Bryant
This shiny, eclectic balloon dress takes us back to the joys of childhood. This fun-filled kids bedroom has all the colour and excitement of Natalia's dress and makes us want to smile just as wide.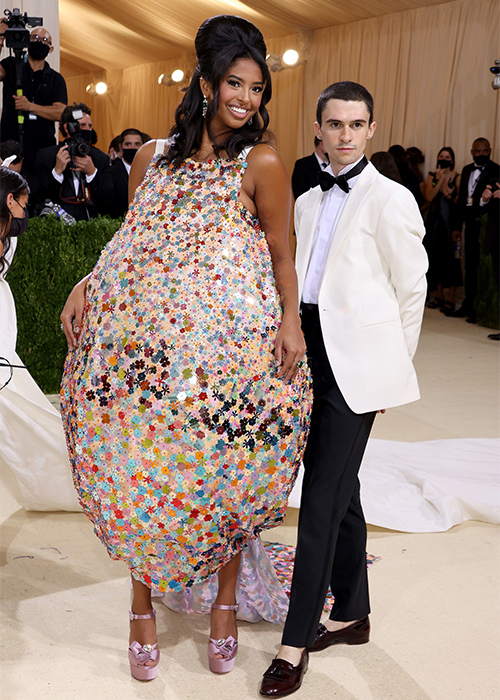 ​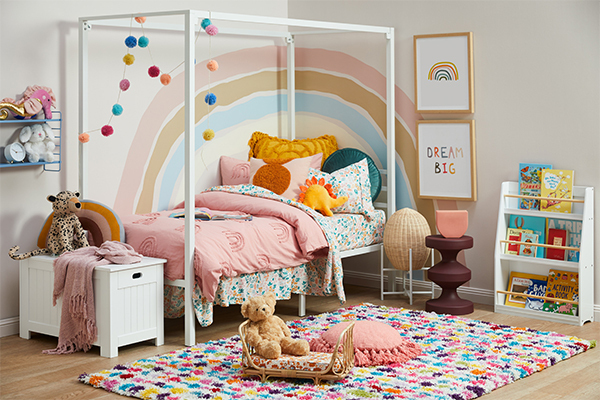 ​
Regina King
We're all about the dedication to the look and Regina's navy hair does all that and more. Sophistication comes alive with navy and gold, and this entryway channels Regina to a tee, setting the tone for the rest of the house.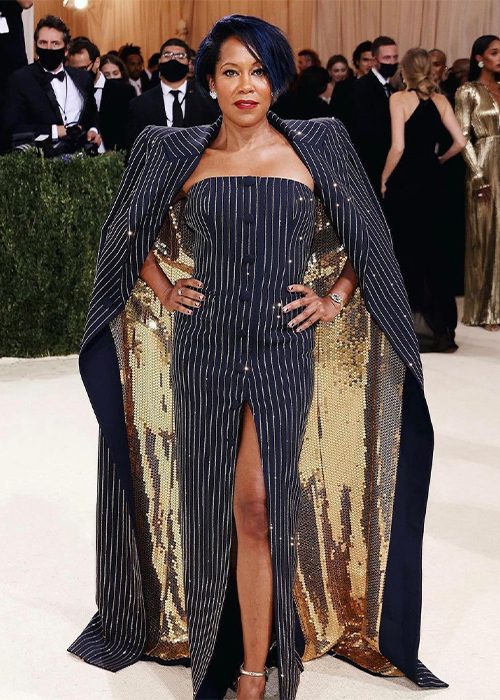 ​