We all love the sunshine that windows bring into our homes, but when you need a little privacy or the light gets too bright, blinds can come in handy. Picking the right window treatments can be challenging, so we compiled the ultimate guide for finding the right blinds to work for your home and lifestyle.
Contents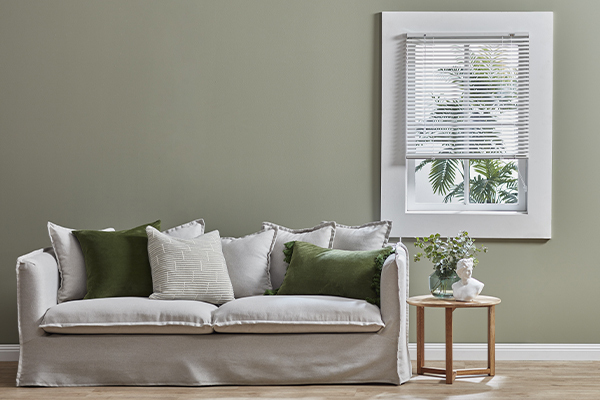 Want even more inspiration?
See our handy
Room Ideas
for more inspiration on room layouts and great home looks.
Find the perfect blinds for you now.