You may think that a blind is a blind, but depending on your lifestyle and the needs of your home, the right type of blind can actually make a pretty big difference. We take a look at light-blocking characteristics, the presence of UV protection, and what kind of blinds will suit your home's style.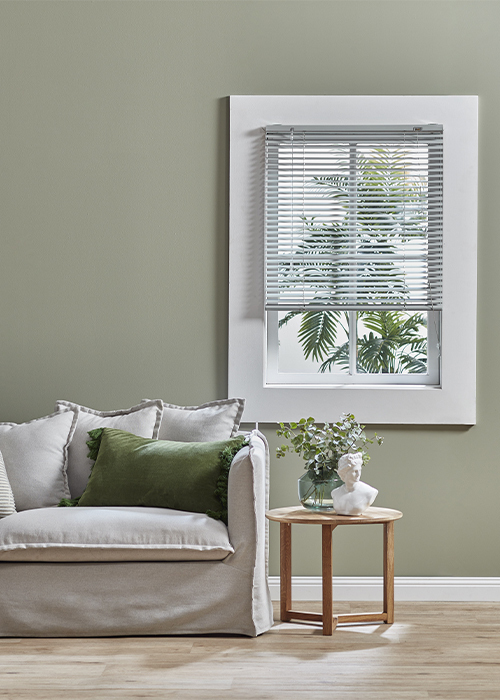 ​
What light-blocking abilities do Venetian and roller blinds have?
The great thing about Venetian blinds is that the movement of the slats gives you full flexibility in how much light you want to enter. If they're completely open, the light will stream through unimpeded, and when fully closed, will have a similar effect to
blockout blinds
. They allow for easy control of light flow throughout the day, so long as you take proper care of the slats and strings. If these parts are damaged, you can end up with slats that don't fully open or close, or strings that will only pull to a certain position, which will affect the light flow.
While roller blinds aesthetically look cleaner and more seamless, you do get a little less control over light variation. You can change the height of the shade as you wish to minimise direct sunlight exposure, but this may leave you with a two-toned effect in your space, with the top half of the room in shadow, and the bottom half bathed in light. There are a range of options, however, such as two-layered
Day and Night blinds
. These come with a semi-transparent blind that will allow soft light to enter even when fully rolled down, as well as a blockout layer over the top if you want a complete lack of light.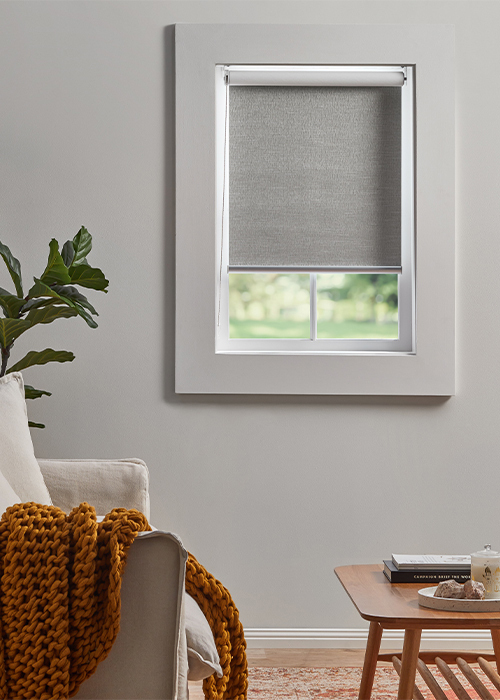 ​
What blinds have UV protection?
Roller blinds are the only blinds that guarantee UV or
sunscreen protection
, which block 95 per cent of UV rays, while Venetian blinds will always allow some UV in when they are open. Roller blinds in lighter shades, however, still allow light to filter in, but are a physical barrier to UV.
​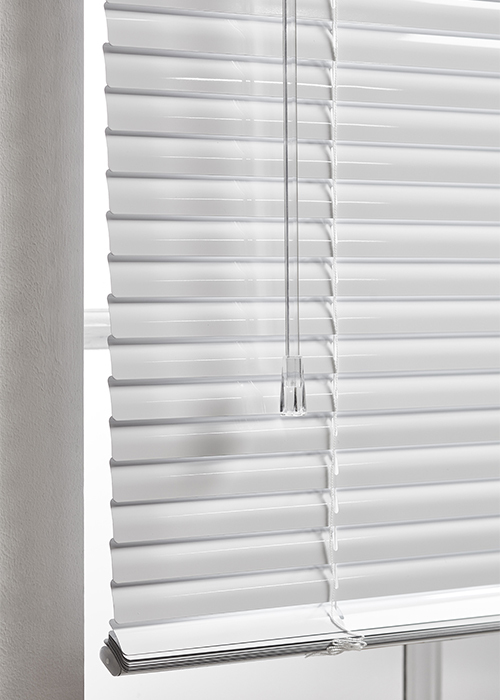 ​
What blinds work best for the style of my home?
Taking into account the style of your space is important when choosing any window treatments, and choosing between Venetian or roller blinds is no different. For a modern, minimalist home, roller blinds are likely to complement your rooms as they tend to give a seamless finish to walls. For more traditional or eclectic styling, opt for Venetians to ensure your windows have visual interest and add resting points for the eyes throughout the space. Most importantly, ensure you choose blinds in colours that complement your space and serve the purpose you wish; functionality is key!