While style plays a role in creating a space that's functional and beautiful, there is so much more that goes into interiors that make us feel good. This, of course, is not news with practises such as feng shui dating back to the ninth century BC, but arguably, the importance of interiors on our health has never been such a hot topic as it has been in the past year with the onset of the pandemic.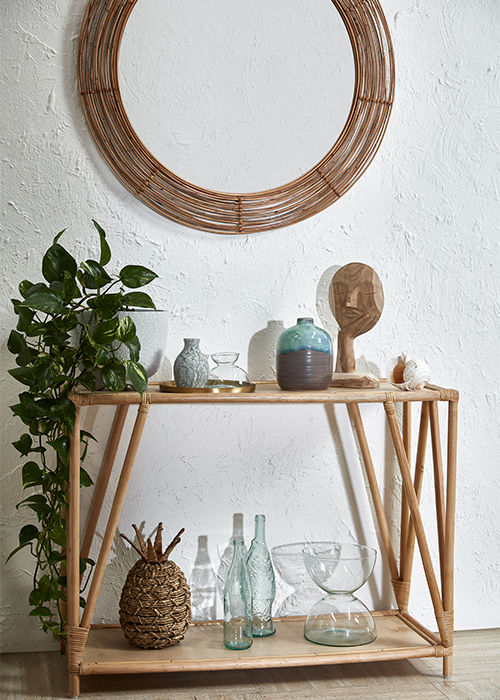 Spending so much time at home has forced us to take a good hard look at our spaces and make us assess its functionality and embrace its potential to bring us happiness. Homes have always been more than just the spaces that we inhabit; they're our havens for us to catch our breath, where we retreat to find solace, or feel connection with loved ones. As video calling has become the new normal, constantly seeing our homes reflected back at us through our screens has meant we've started to see our spaces more objectively too. Perhaps we started to see things we hadn't seen before. For instance, the walls looking bare and in need of colour, or the bed appearing flat and dull, and crying out for layers and textures.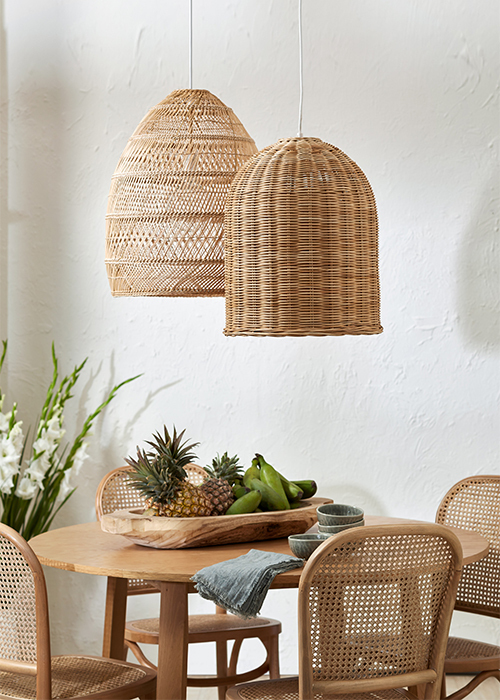 With lockdowns coming into play, we created designated zones for individual activities such as
working
, learning,
playing
and relaxing. Our
outdoor spaces
became more important than ever, not just as a means to connect to the outside world, but also a way in which to re-create elements of the wider world which we craved, whether it be a favourite holiday destination or the beer garden down the road.
We naturally respond to environments that promote productivity and intimacy, so it makes sense for us to design our spaces in ways that support this. Obviously, this can vary depending on how we use and occupy our spaces, but there are some general rules that can be agreed upon.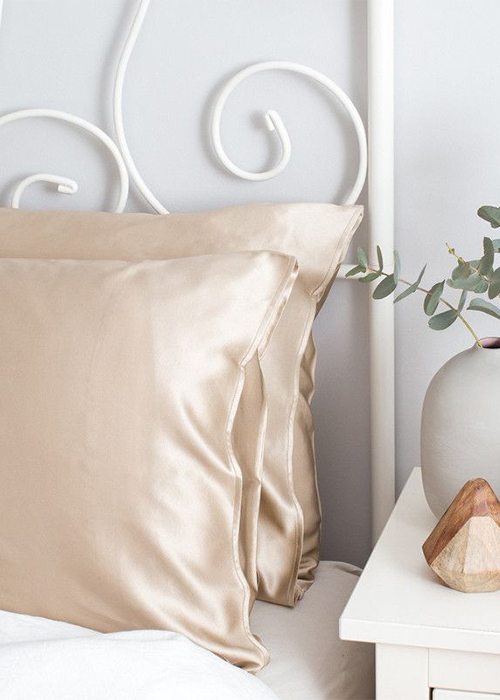 Furniture arrangement, one of the principles of feng shui, for instance, is one of them. Well-arranged furniture can create positive energy flow and promote warmth within a space. In fact, neuroscientists have even discovered special cells in our brains' hippocampus that are attuned to the geometry and organisation of space. In spaces that are perceived as stressful, our heart and respiratory rates can rise and our adrenals can release the 'stress' hormones, cortisol and adrenaline.
The KonMari art of decluttering which swept the world by storm has also placed emphasis on the importance of considered objects and
organisation systems
to make our lives easier and feel less overwhelming. Whether or not you drink the Marie Kondo water, you can't argue that homes with established storage systems in each room are definitely easier to maintain.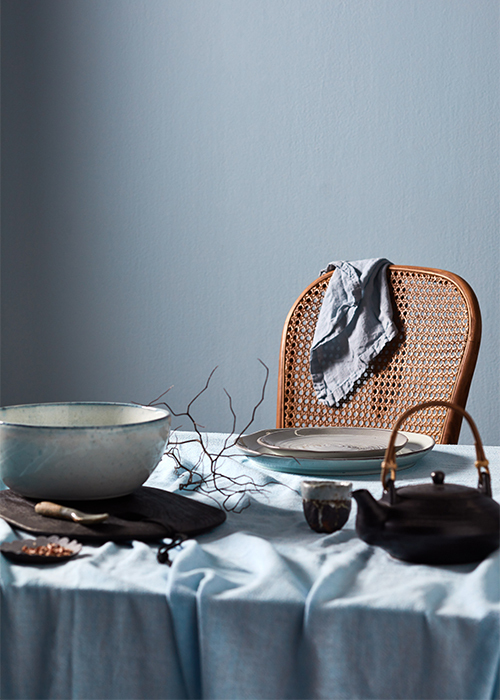 Then, of course, there's colour, which is said to have a profound impact on our moods and emotions. Generally speaking, neutral colours, greens and blues are regarded as the go-to hues for calm and soothing spaces. (We explore some of these colour theories in these posts:
How to decorate with oatmeal
;
How to decorate with caramel
;
How to decorate with the colour clay
;
How to work soft greens into your home
; and
3 ways with dusty blue
.)
Interior experts also speak of the importance of rounded corners and less sharp lines in our homes for a softer friendlier look. Think ball-shaped
pendant lights
, curved
armchairs
, circular decor and
fluted features
.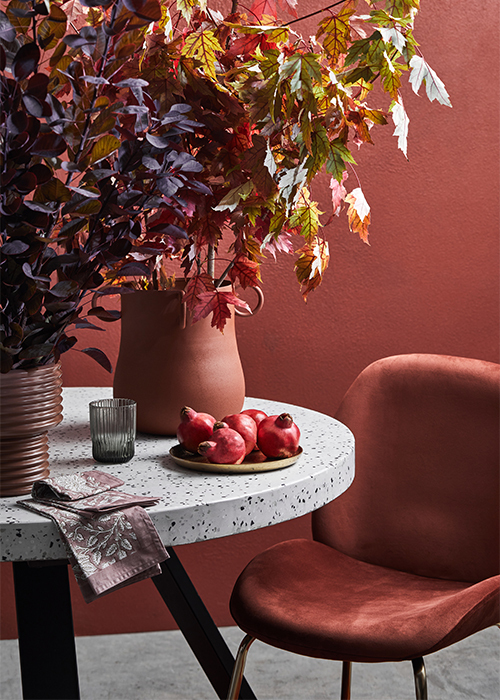 This year, trend reports spoke of the rise in biophilic design, in other words, how we harness our innate connection with nature to inspire us and improve our wellbeing. As technology and gadgets swarm our everyday, this is about reconnecting with the natural world through increased natural light to uplift spirits and improve sleep, and more raw and natural materials such as timber, stone, linen and wool to quite literally makes us feel more grounded. Air quality and scent also became highlighted as a factor for wellness, and many
aroma diffusers
now also come with air humidifier functions to do both jobs. Obviously, with the recent health concerns, good ventilation and clean indoor air has become even more important.
Though what makes each of us feel good is different for everybody, it's safe to say that we all want a space that feels comfortable and functional, and beyond all that practical stuff, we all also want to inhabit something that fills us with pride and reflects the type of life that we want to lead.
​