As part of our ongoing partnership with
Women's Community Shelters
(WCS), an organisation that provides community-based emergency accommodation and support for vulnerable women and children, Temple & Webster is proud to have provided all the furniture and homewares, along with styling and decoration advice and volunteer services for their most recent large transitional property for older women, in northern Sydney.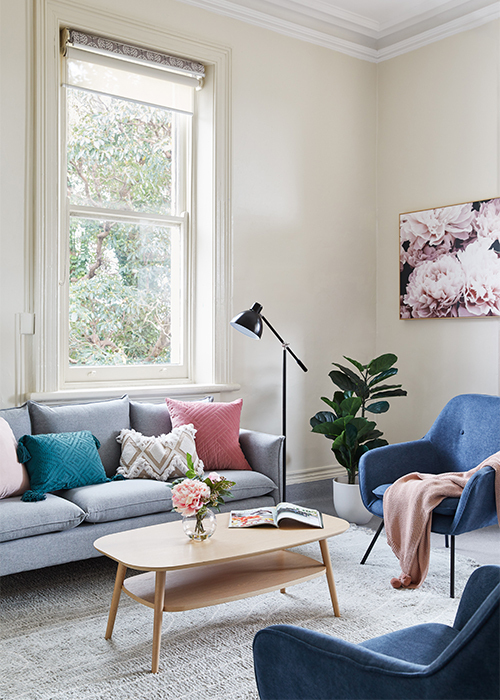 One of the completed common areas
The project involved the dramatic transformation of a former psychiatric hospital into a fully-furnished shelter including 17 self-contained units, two common areas, two sunrooms and an outdoor area. Our hospitality team from our Trade & Commercial division conducted a site visit and advised on two looks to create warm, welcoming, comfortable and contemporary living spaces, then compiled a selection of products best suited to the space.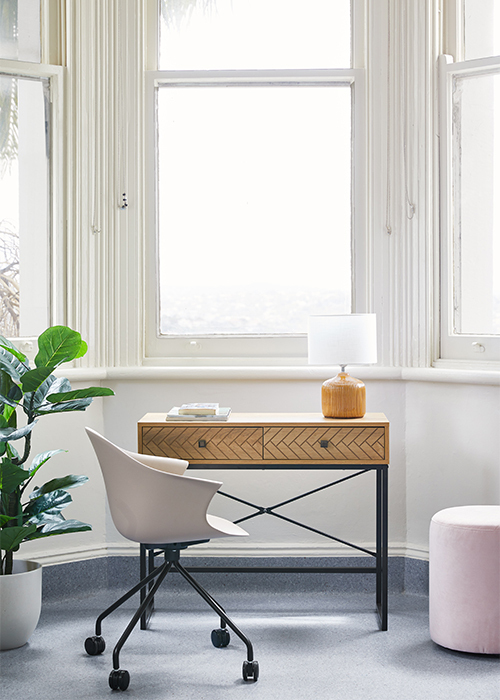 A study nook in one of the self-contained units
Included in the fit-out were 17 sofas, 18 beds, wardrobes and desks, and 42 armchairs, as well as an extensive supply of bedding, soft furnishings and decor to beautify the place.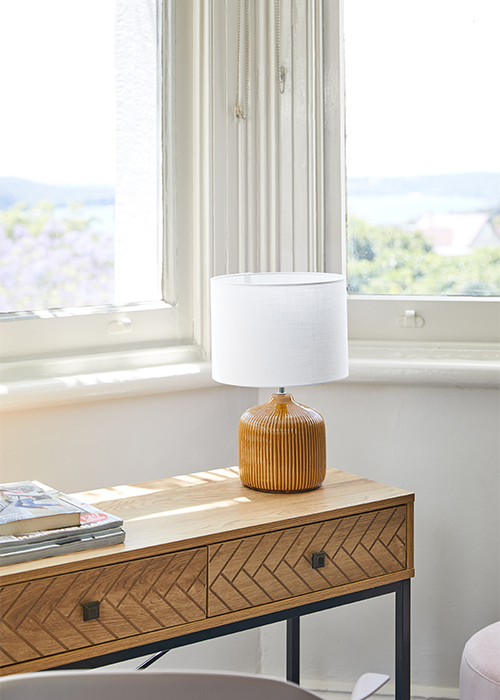 Timber finishes to complement the bright space
Together with our premium consolidated shipping service, we delivered, installed and styled the shelter in preparation for its official November opening. The combined donation tallied up to around $100,00, which was a result of donations from Temple & Webster, as well as our suppliers who donated some free and discounted products and services. ​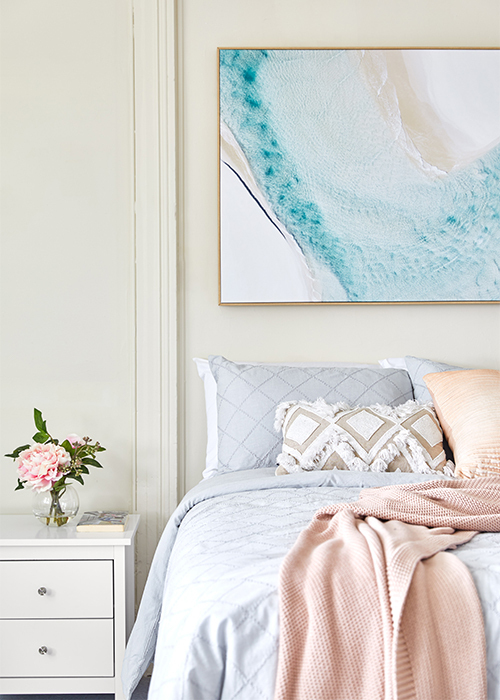 A completed bedroom in one of the self-contained units
"The use of this property in supporting women at risk of homelessness will be significant and Temple & Webster's contribution will make such a difference to the women who stay there. Having such beautiful new furnishings really does empower them after often difficult and traumatic experiences. We really wouldn't be able to do projects like this without such wonderful support."
- Nathalie Peacock, Head of Partnerships and Communications, WCS
Discover more about
Temple & Webster's partnership with Women's Community Shelters
.