It's easy to feel overwhelmed by the stream of events and deadlines in the next week, not to mention, that ever-growing to-do list. Here's how to take charge so you stay sane at Christmas.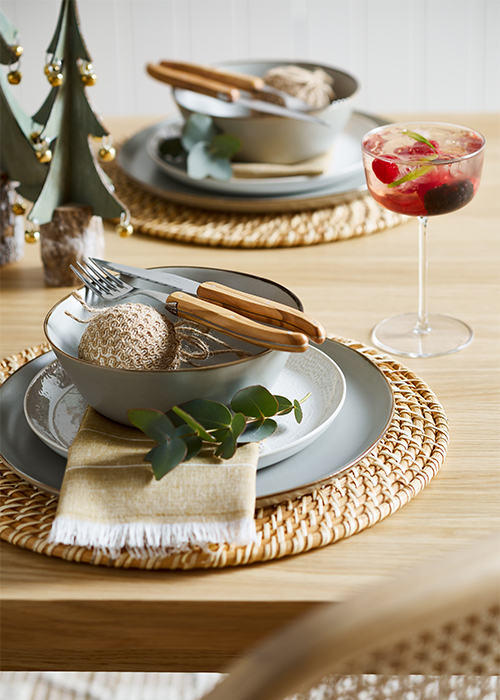 ​
1. Prioritise the important stuff and say no to the rest
With silly season events piling up, present lists getting longer and housework slipping through the cracks, you can begin to feel like you're drowning in to-dos. Figure out who, and what, is most important, and know that it's ok to say no to everything else. Say yes to your Christmas Eve tradition of family dinner and no to buying a $20 present for your co-worker's daughter. The world will continue to turn.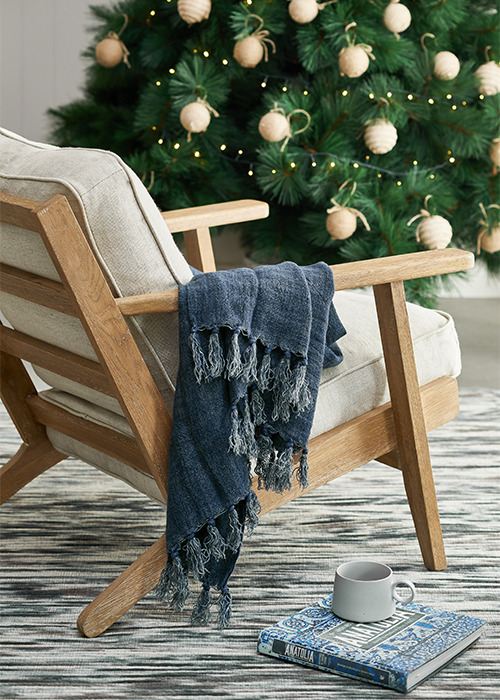 ​
2. Take time out for yourself
Make sure to find time for a little R&R in the midst of all the crazy organising. Give yourself 30 minutes every day to look after you; retreat into your
reading nook
or enjoy the sunshine, practice
yoga or meditation
, whatever you need to do for you to reset and recharge.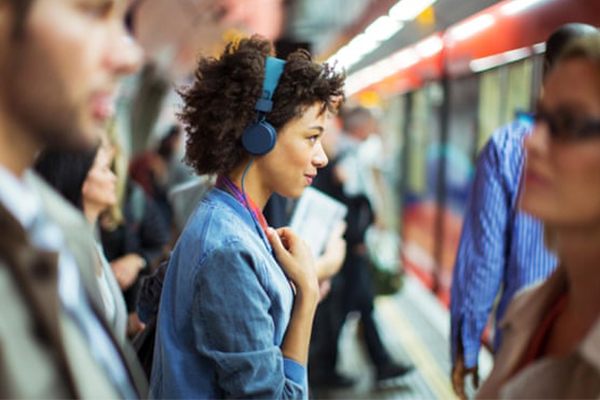 ​
Image via theguardian.com
3. Avoid sensory overload
The flashing lights, bright decorations and sleighbell saturated music can make going about your everyday tasks overwhelming. Find ways to block out all the noise, like wearing noise-cancelling
headphones
when doing your Christmas shopping.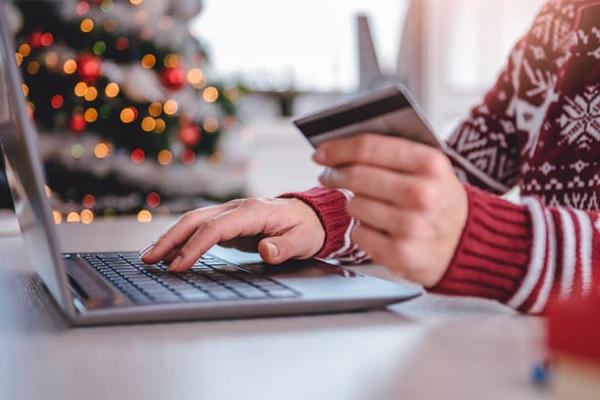 ​
Image via cnbc.com
4. Avoid the shops altogether and shop online
It's a zoo out there; every man and their dog is doing their last-minute shopping and it can be almost impossible to find what you want or need amidst all the chaos. Save yourself the hassle and shop online this year. No cues, no messy change rooms and no fighting with another customer over the last 100 piece
puzzle
. Just you, your list and the comfort of your own home. Need some ideas? Check out our
gift shop
.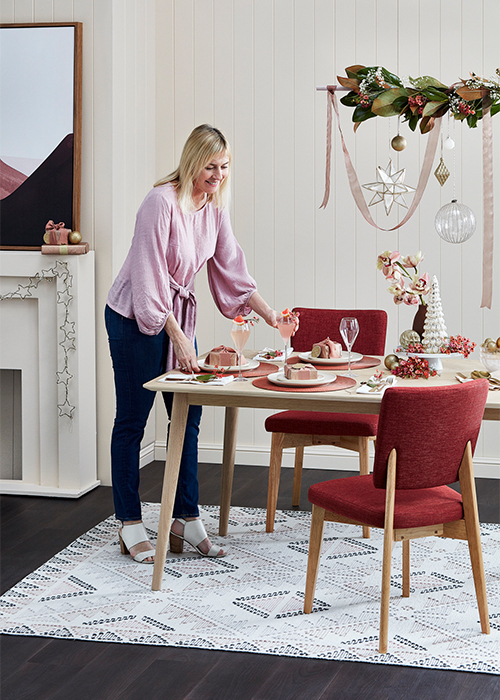 ​
5. Manage your expectations
Life is unpredictable, so don't put extra pressure on yourself to make everything perfect. Focus on what you can control and put the rest out of your mind; your plans may not turn out exactly as planned, but they will be perfect for you.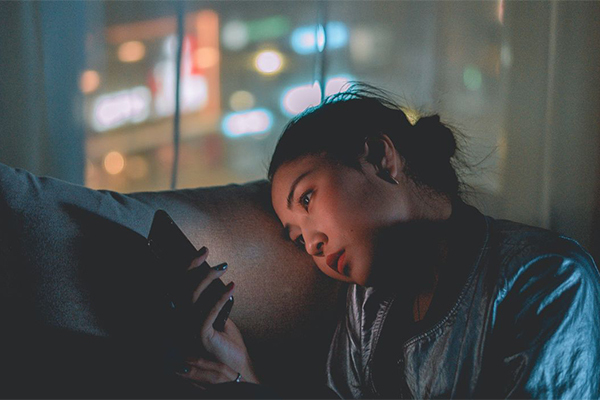 ​
Image via bigthink.com
6. Cut back on social media
It's important to maintain a sense of perspective, so take yourself away from the unrealistic lives presented on social media and unplug for a while. While things may look picture-perfect, they are not always as they seem, and it's unrealistic to live up to the pressure of Instagram life.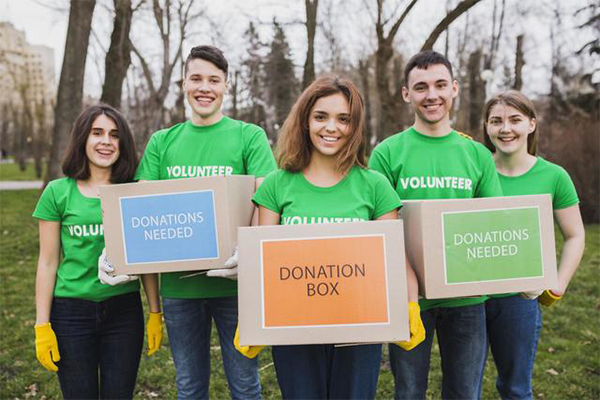 ​
Image via getopensocial.com
7. Volunteer
Make sure to step back from your own whirlwind and take some time to think of others. It's the season of giving and assigning time to give back to those in need can be just as much for others as it is a gift for yourself.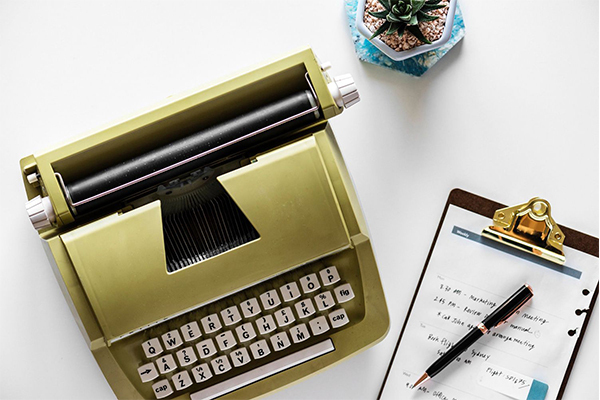 ​
Image via jotform.com
8. Get organised
One way of relieving stress is by planning your days to make the most use of your time. Assign activities in order of importance and write them down in a calendar, that way you know exactly what needs to be done by when.