It's famous for
Boxing Day sales
, cricket and Chrissy leftovers, but why exactly is Boxing Day called Boxing Day? There isn't a concrete answer to that question, but many believe the name derives from the British tradition of giving
Christmas
boxes filled with treats.
​Of all the old English customs Boxing Day could be named after, one theory suggests the name stems from the practice of wealthy families who would gift their staff leftover food to take home on December 26, after they had spent Christmas Day working.
Another points to the tradition of giving tradespeople
gift boxes
for their service throughout the year. Alternatively, the name could refer to charity collections that used to take place in Britain after Christmas, with money for the poor collected in a box.
​
​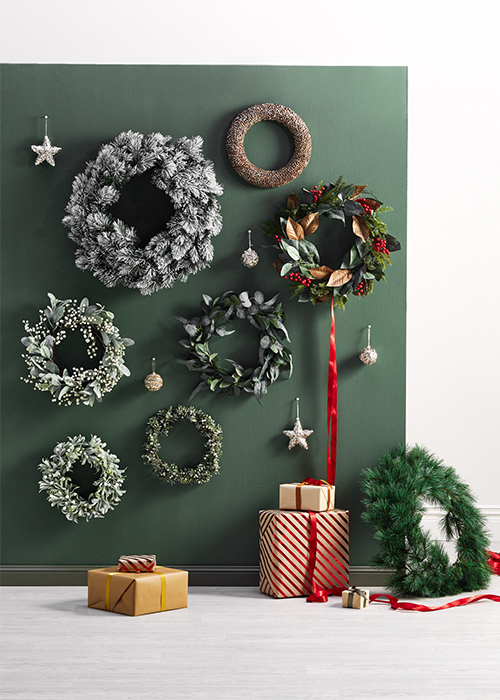 Boxing Day in Australia
In Australia, Boxing Day is a public holiday that falls on December 26, the day after Christmas. We don't generally adhere to the old English boxing day traditions, but we've created our own uniquely Aussie Boxing Day rituals instead!
On December 26, the annual cricket Boxing Day Test match kicks off in Melbourne between Australia and an opposing national team, as does the famous Sydney Hobart Yacht Race. If you're not a sports fanatic, you can spend Boxing Day enjoying a new film, with many big-ticket movie releases slated for December 26.
And, of course, there are Boxing Day sales! It's become a tradition for thousands of Aussies to score a bargain on December 26. In
Temple & Webster's 2021 Boxing Day Sale
, you'll find great discounts on a huge range of products right across the site, so if you're on the hunt for homewares or furniture, Boxing Day is a
great
day to shop!