Small gestures can make a big impact when they come from the heart, and these affordable, memorable ways to celebrate Mum are guaranteed to make her feel like a queen this Mother's Day.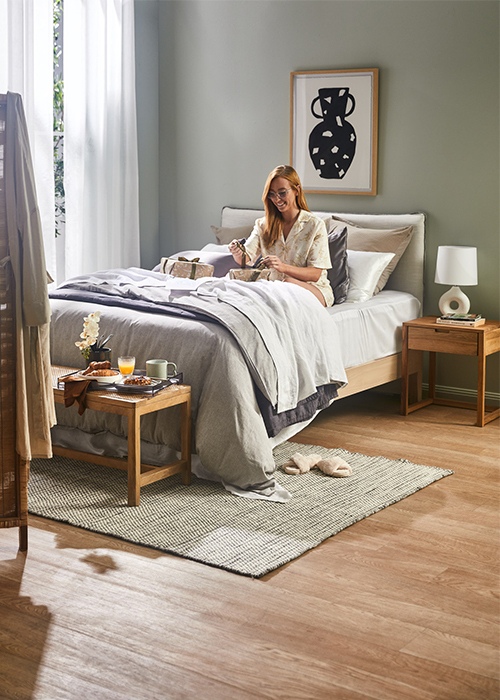 1. Serve breakfast in bed
This soul-soothing show of affection has been a Mother's Day ritual for decades, and our round-up of
breakfast in bed recipes
has home cooks covered, including tips on how to style your
breakfast tray
.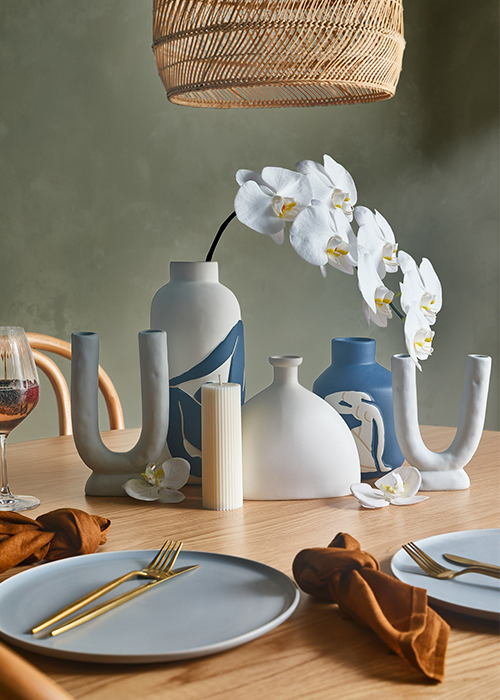 2. Create a beautiful spread
If you're planning a big spread, make it extra special by elevating your tablescape with a
perfectly set table
(forks on the left!).
Hazel napery
and
gold cutlery
ooze sophistication and contrast beautifully against icy
blue plates
—but fans of a brighter look can use our
guide to Mediterranean table styling
to transport Mum to the Amalfi coast. Whichever way you sway, finish by arranging a striking centrepiece using
vases
,
flowers
and
sculptural candles
.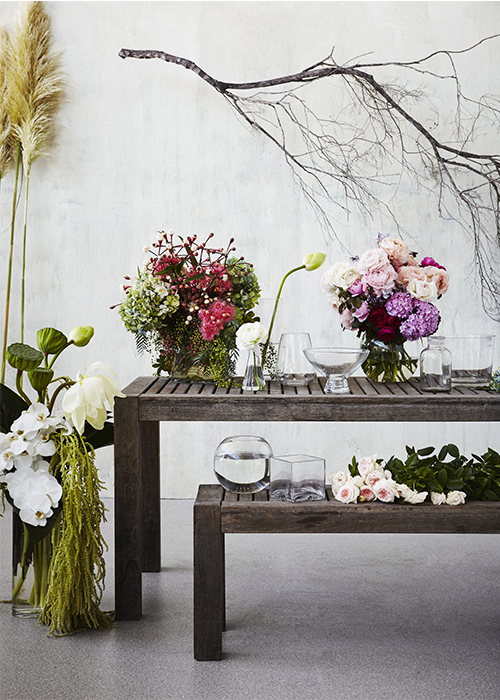 3. Arrange a bouquet
Everyone loves receiving a pretty bouquet, especially if you've designed it yourself. Pick
flowers
fresh from the garden or visit a local produce market to scoop up some stems that you can craft into a unique bouquet. If you haven't arranged flowers before, never fear; we tapped Saskia Havekes, owner of top Sydney florist
Grandiflora
, to give us the lowdown on
how to arrange blooms
to look their best.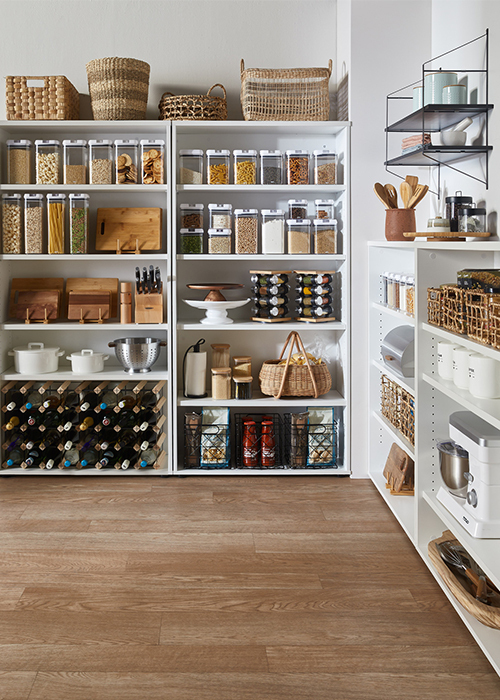 4. Help her get the house organised
Decluttering and sorting through your home can feel like a mammoth task, so you know Mum will appreciate it if you help her get started. It's best to approach this project one room at a time, and our guide to
organising your home, room by room
, is full of efficient tips to make organising feel more like bonding time than work.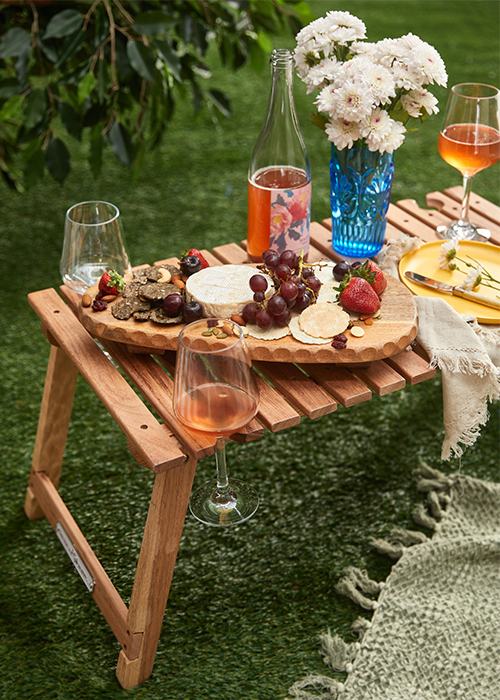 5. Host a family picnic
Anyone lucky enough to live in a sunny locale can invite family and friends to gather outside for a low-key picnic on the green. Fill your
picnic basket
with yummy treats, plus a
picnic blanket
,
serving boards
and a
speaker
, and don't forget to take a squiz at our
guide to planning the perfect picnic
for tempting recipes and transportation tips.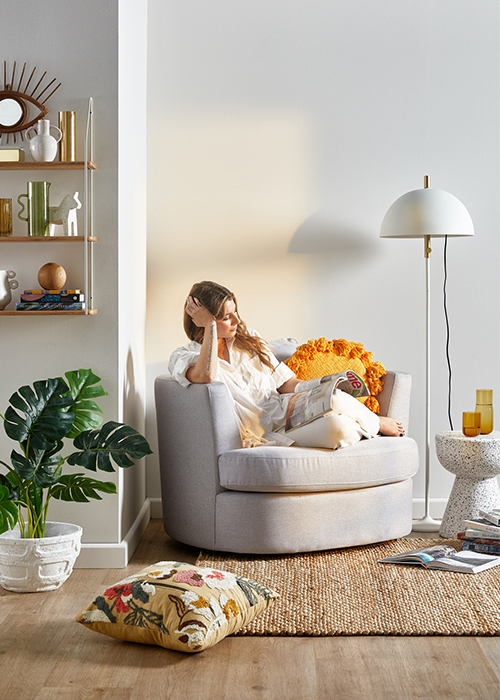 6. Bring the spa to her
If she's a mum, she deserves some R&R, and an at-home massage or DIY facial is just the ticket. Even the warm glow of
candles
or the soothing scent of an
aroma diffuser
can conjure positive energy—add a cup of tea and quiet time with a book, and Mum will be floating on cloud nine in no time.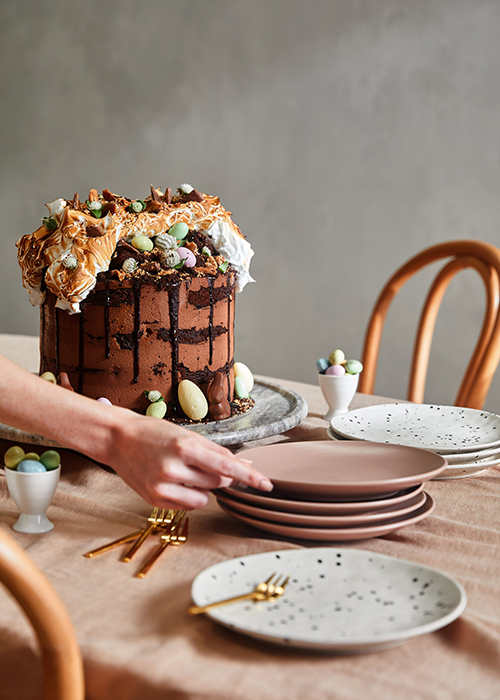 7. Bake her something indulgent
Who doesn't love cake? Mum will appreciate that you took the time to
bake
her a sweet treat, and if you're lucky, she'll share! If you don't have a recipe up your sleeve, browse through these
five-star cakes
, tried and tested by the T&W team.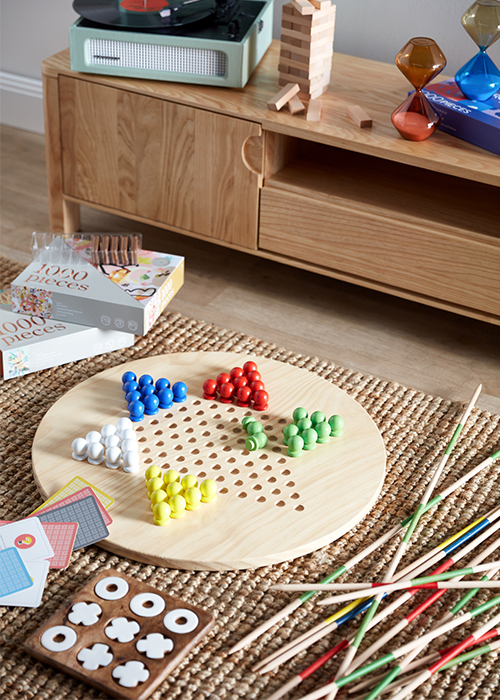 8. Organise a games night
Once you pull out the
puzzles and board games
, a quiet night in can quickly transform into a laugh-filled gathering. Whip up a
cheese platter
, pour Mum a glass of wine and let the silliness ensue.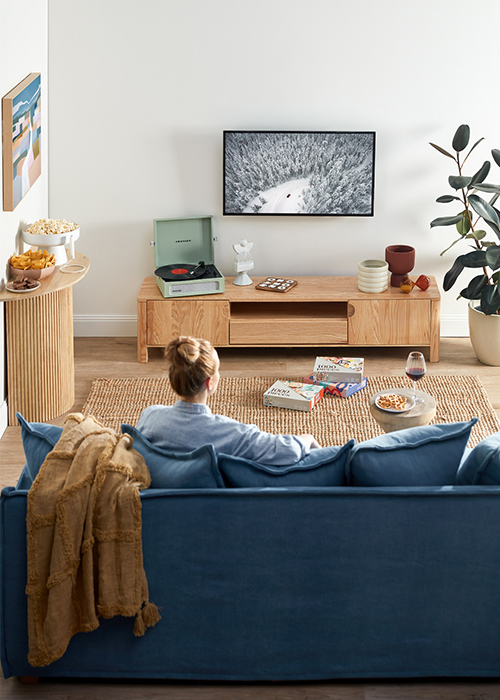 9. Settle in for a movie marathon
Make Mother's Day an excuse to indulge in a few classic movies. Think
Mama Mia
,
Steel Magnolias
,
Freaky Friday
and
Dirty Dancing.
Brave
and
Turning Red
are great flicks for little ones to enjoy alongside a
big bowl
of popcorn and a snuggly
throw blanket
.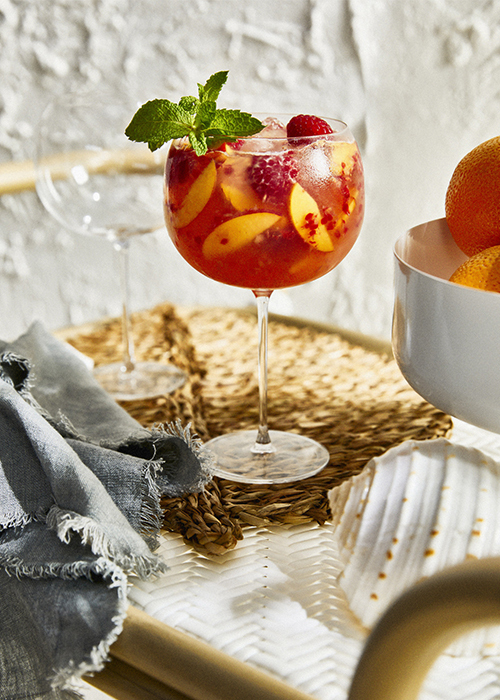 10. Pour her a cocktail
Why not bust out your
barware
and shake up a storm this Mother's Day? You'll find a drink to suit every palette among these
six classic cocktails
, but if Mum likes a lighter drop, these
refreshing spritz cocktails
will go down a treat.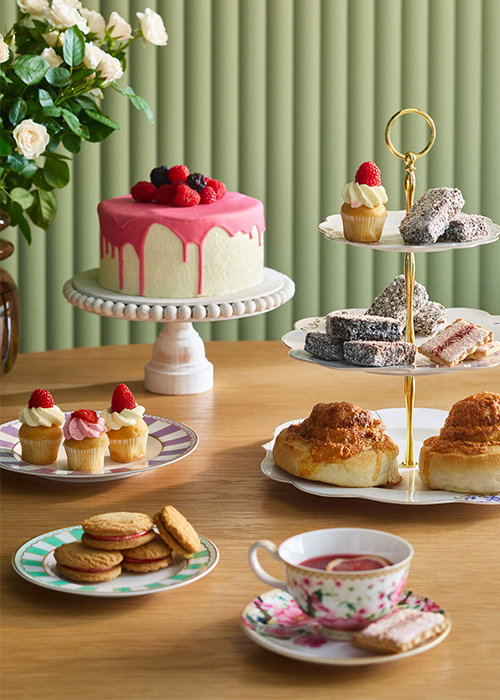 11. Put on afternoon tea
Afternoon tea is back on the agenda in a big way after
Pinterest dubbed it the new happy hour
. There is a lot to love about scones, jam and cream, but for something a little different, check out this lineup of
twists on Aussie teatime favourites
, including mini finger buns and Iced Vovo cheesecake.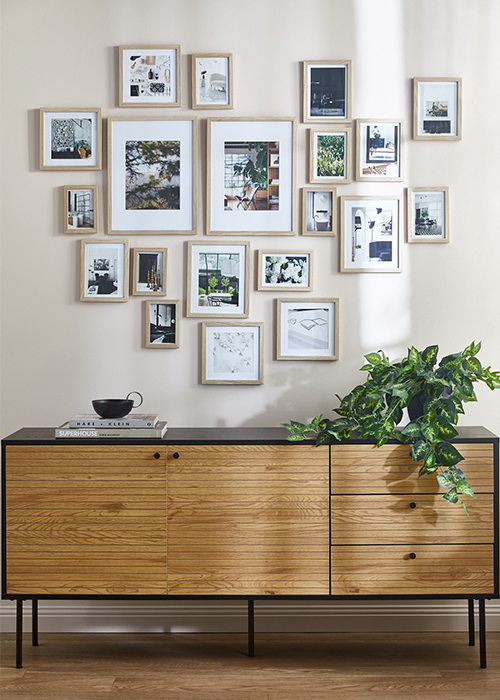 12. Frame some photos
These days, we're constantly taking snaps, but how many do we actually print out and frame? Select a few family faves and pop them in a
picture frame
or
photo album
to create a beautiful gift for Mum.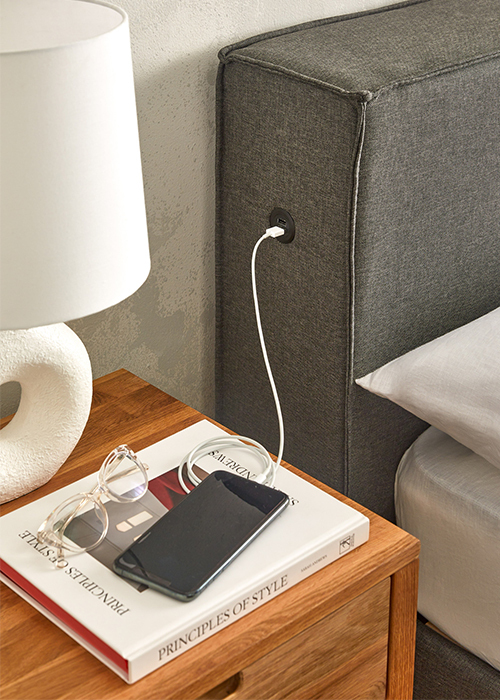 13. Make a video
For this mini-project, you and your family could share stories about how special your mum is. All you need to do is grab your phone and hit record.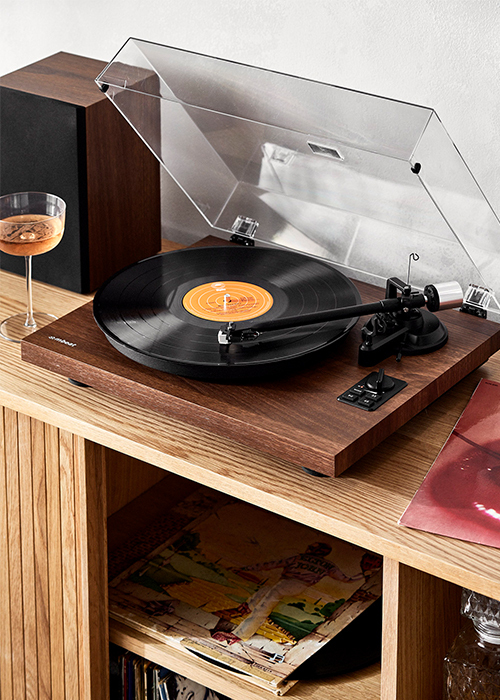 14. Curate a playlist
If words aren't your thing, say it with music by curating a personalised playlist full of songs that remind you of your mum. Every time she plays it, she'll think of you too.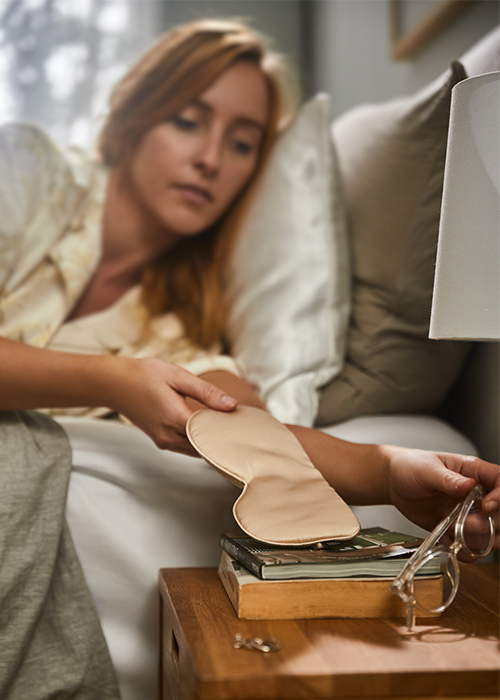 15. Let her sleep in
Last but not least, the gift of
a good night's sleep
should never be underestimated! You can bet Mum will appreciate the extra hours in bed, so hand her an
eye mask
, hang up the 'do not disturb' sign and let her sleep in for the whole weekend.