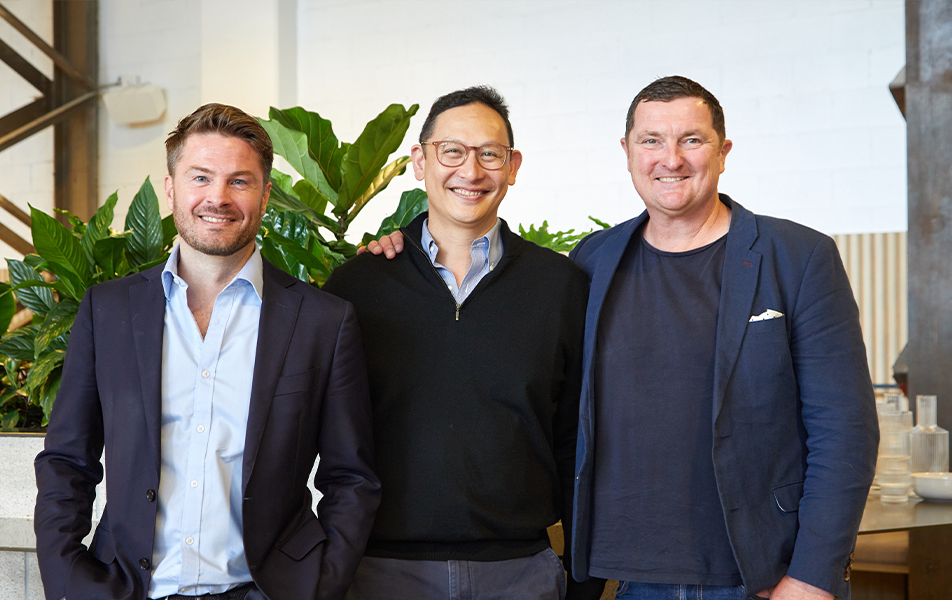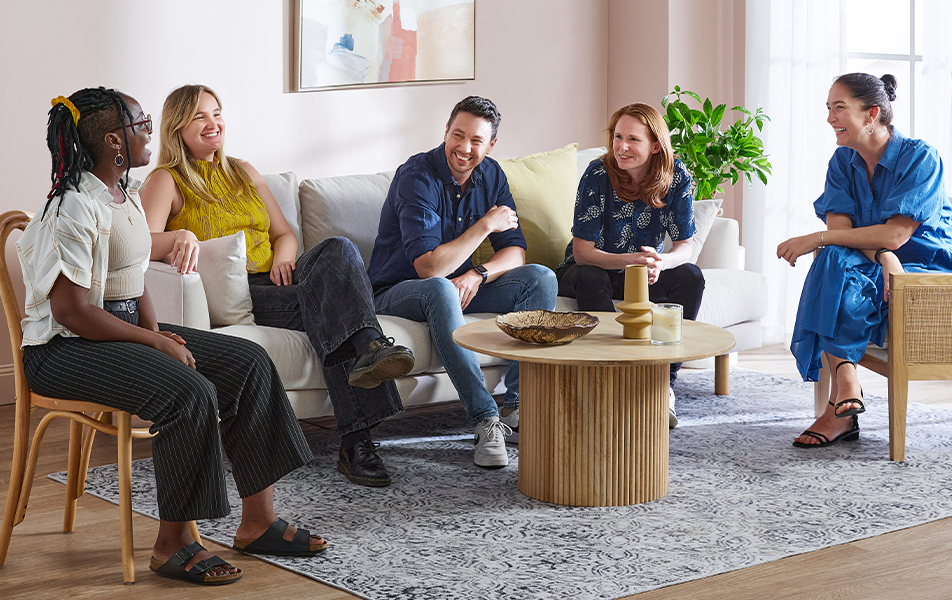 Our Story
In 2011, our co-founders, Mark Coulter, Adam McWhinney, Conrad Yiu and Brian Shanahan, decided to change the way people shopped for furniture and homewares. Along the way, they unearthed a little known, but important Australian story. That of convicts William Temple (a carpenter) and John Webster (a carver and gilder) who were commissioned by Governor Lachlan Macquarie to make two fine chairs. As a result of their courage, teamwork and craftsmanship, the pair were pardoned. This story about collaboration and empowerment inspired our name, Temple & Webster, with the powerful symbol at its core also showing all Australians that we can be there for whatever '&' comes next in your life.
Our Mission
Temple & Webster is Australia's Number 1 online-only retailer of furniture and homewares. We believe everyone wants to live more beautifully, and our vision is to make the world more beautiful, one room at a time.

Our mission is to help everyone create beautiful spaces they absolutely love in the hope that one day, every home in Australia will cherish at least one beautiful piece from Temple & Webster. We're known for offering the best range (with more than 200,000 products available to buy 24/7), the most inspiring curated collections and beautiful content, matched with fast shipping around Australia and world-class customer service.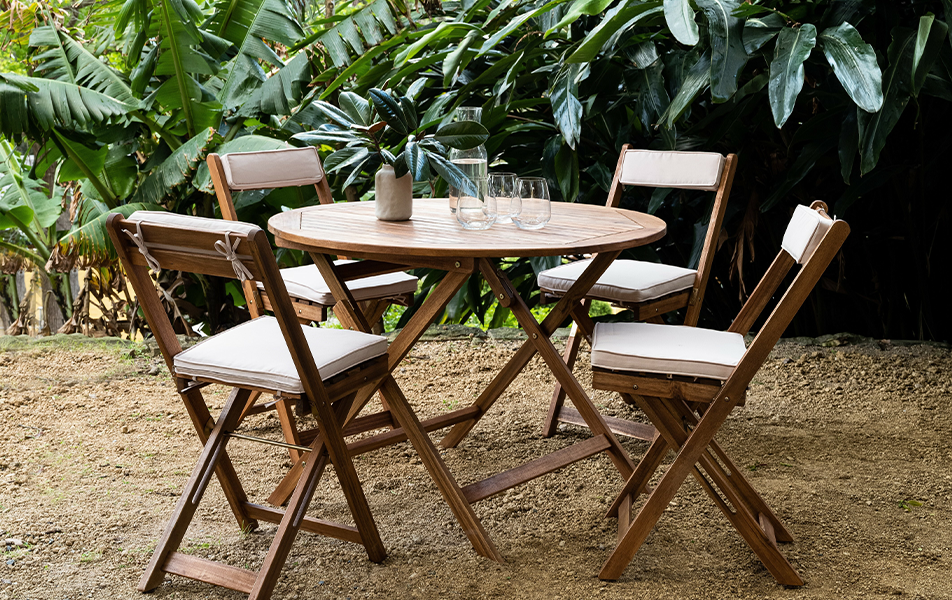 A more responsible future


As Australia's leading online furniture and homewares store, we take our responsibility to look after the planet seriously, and we are committed to reducing our environmental footprint. We're taking action to gain a clearer understanding of our impact on the environment, while exploring solutions that are better for people and the planet. From carbon and energy management to responsible sourcing, we're doing our part to create a more beautiful world. Read more about our commitment to keeping the planet beautiful.
Diversity, equity & inclusion

We believe in providing a diverse, equitable and inclusive environment for all our team members and customers. To ensure we promote a culture of inclusiveness and respect, we have a Diversity, Equity and Inclusion Committee, which champions all aspects of diversity - visible and invisible - and addresses barriers to inclusion that may exist in our workplace. We believe that a diverse and inclusive workplace is not only the right thing to do, but it also makes us stronger and more innovative. Were also excited to be on our Reconciliation journey working towards closing the gap between Aboriginal and Torres Strait Islander peoples and all other Australians.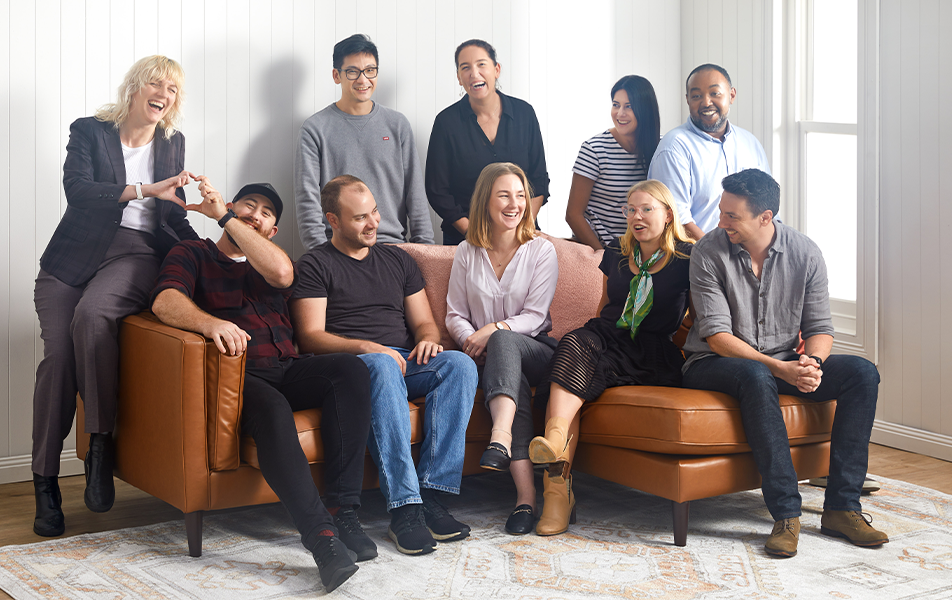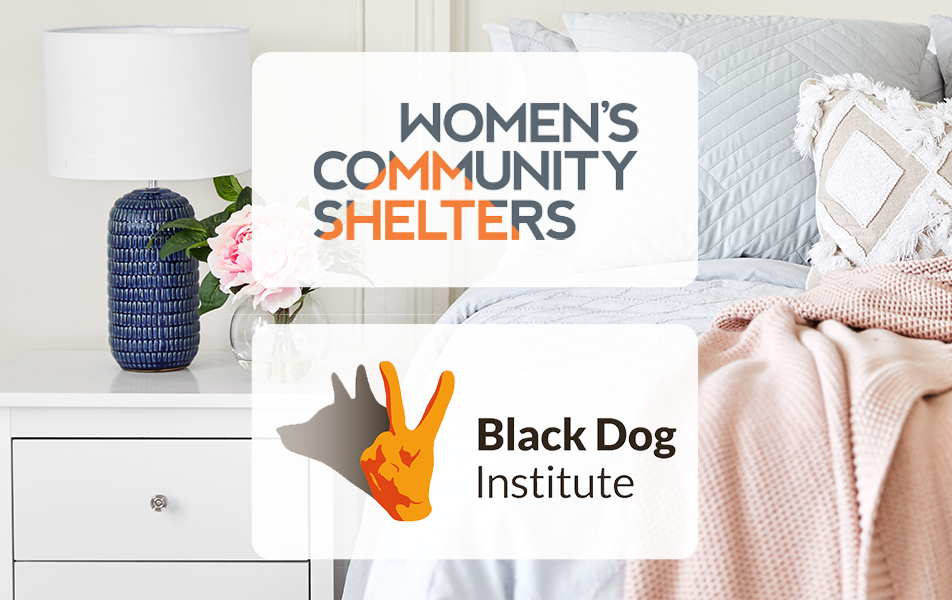 Giving back


As a people-centred, values-based business, we are passionate about our involvement in the community. We're dedicated to creating social value and fostering that spirit as we continue to grow. Our community initiatives include our partnership with Women's Community Shelters - an Australian organisation that provides community-based emergency accommodation and support for vulnerable women and children. We are also partnered with Black Dog Institute, a global leader in mental health research, and recently styled and furnished some of their treatment rooms.