We love seeing how you style your T&W purchases and how they come to life in your homes. By tagging us on
Instagram
or adding pictures when you leave a review, we get to see the furniture and decor that you're loving and, in this series, we're highlighting some of these favourites through your images. Our 4.8 star rated
Banjo 5 Tier Bookcase
is getting a lot of love in the reviews, and we found some gorgeous styling photos that bring Banjo to life.
​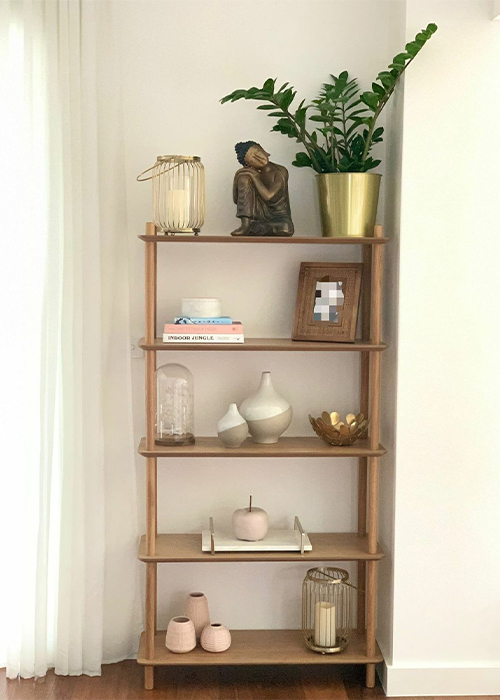 Image via Akanksha in Croydon, VIC
​
Simple, clean lines and rounded edges make the Banjo bookcase the perfect display for your favourite decor, photos and greenery.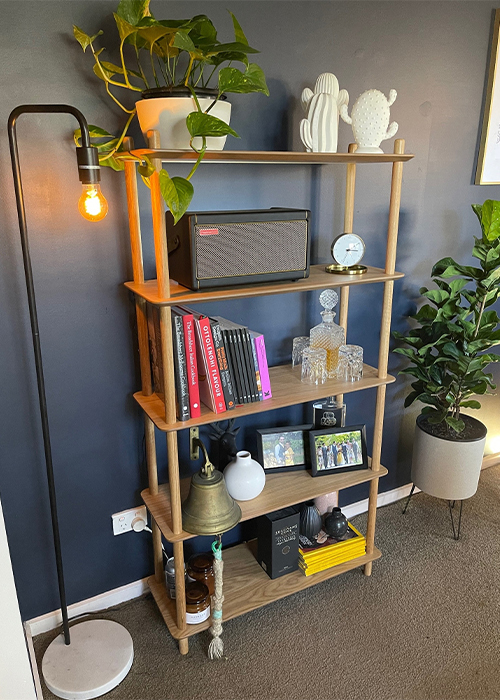 Image via Bianca in Rowville, VIC
​
In a fun, bright space like this one, a neutral and airy bookcase leaves room for those important pieces to shine.
Image via Brenda in Reversby, NSW
​
The Banjo bookcase is perfect for your trailing plants, its open shelves allowing the vines to wrap around and create that living jungle feel. Styled perfectly here with a comfortable armchair, you can make a cosy reading nook within easy reach of your most loved titles.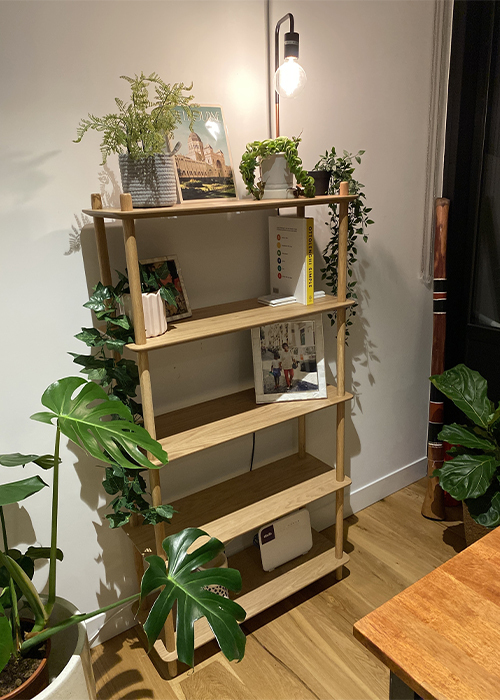 Image via Fara in Lalor, VIC
​
The three neutral tones that the Banjo comes in are the perfect base for plant display, inviting a touch of nature into your space.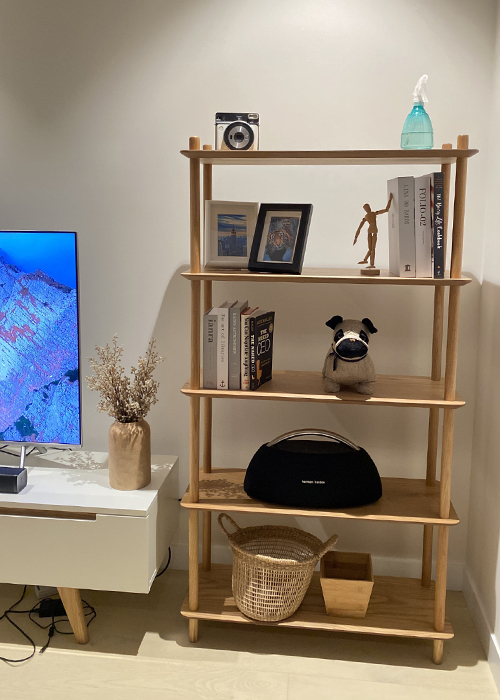 Image via Huy in Macquarie Park, NSW
​
Stacked to the brim with your collections of books and decor or decorated sparingly for the more minimalistic look, the Banjo breathes harmony and structure into a room.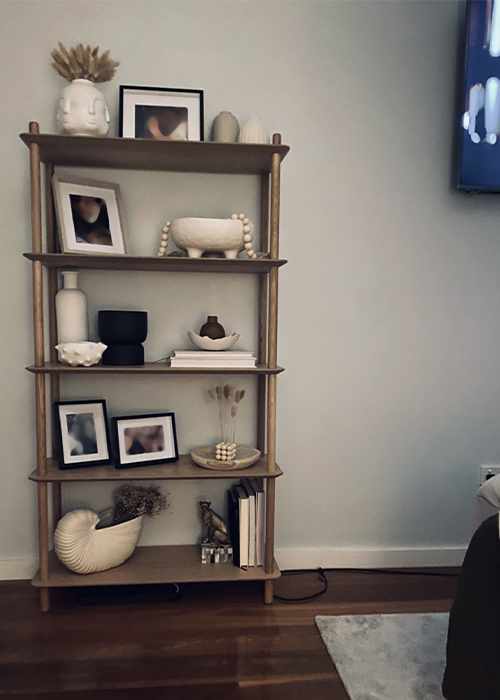 Image via Marilena in Roselands, NSW


Who said bookcases have to house books? The Banjo is the perfect canvas for showing off your artistic styling flair, so go wild with gorgeous ceramics.
To be featured in Where it Went, take a photo of your latest T&W purchase in your home and share your interior styling snaps in our Reviews or tag us on Instagram with #MyTWStyle.