When it comes to buying bed sheets, we're lucky that we have the choice of different fabrics, weaves, weights, not to mention, colours and patterns. Thread count, which is essentially a way of measuring the weight of the sheet, is sometimes the ultimate deciding factor, with high thread count bed sheets deemed the best quality. But does thread count actually guarantee the best bed sheets? Here, we share what thread count is exactly , if it even matters, and what you really need to ask yourself when buying bed sheets.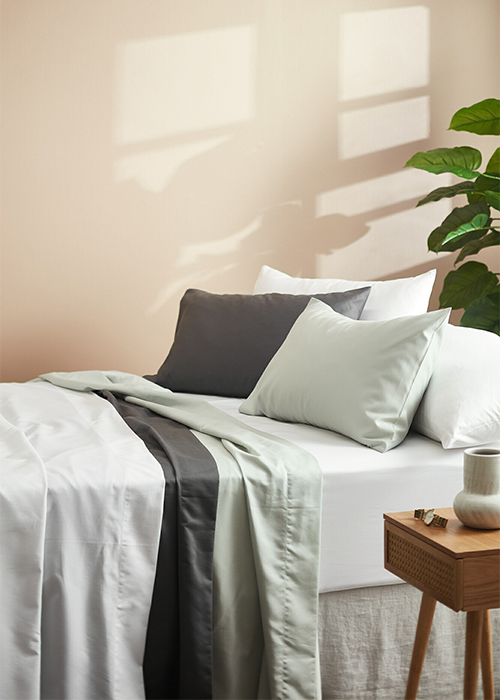 What is thread count?
Thread count refers to the number of threads woven into 10 square centimeters of fabric. This is calculated by counting the number of vertical threads and the number of horizontal threads that are woven together.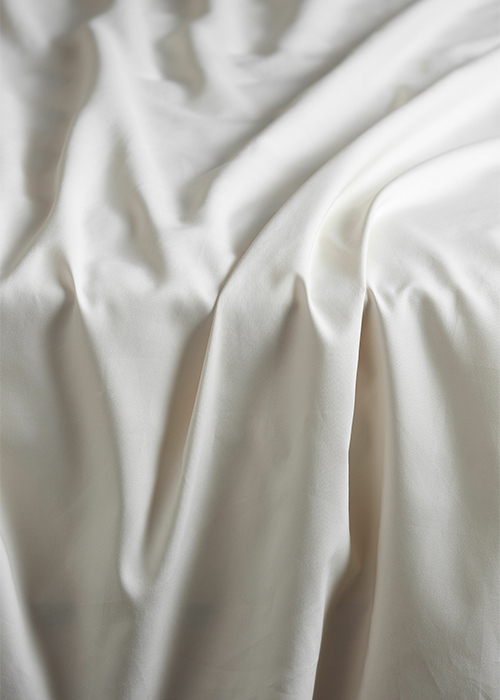 Does thread count matter?
It has been commonly said that thread count is to sheets as carats are to diamonds. In other words, thread count is, no doubt, a factor, but it's definitely not the only one, nor is it what determines the best product. A quality sheet should ultimately be determined by the type of material that's used, and the way it makes you feel. Obviously, we all have different preferences, so we need to establish what these are first.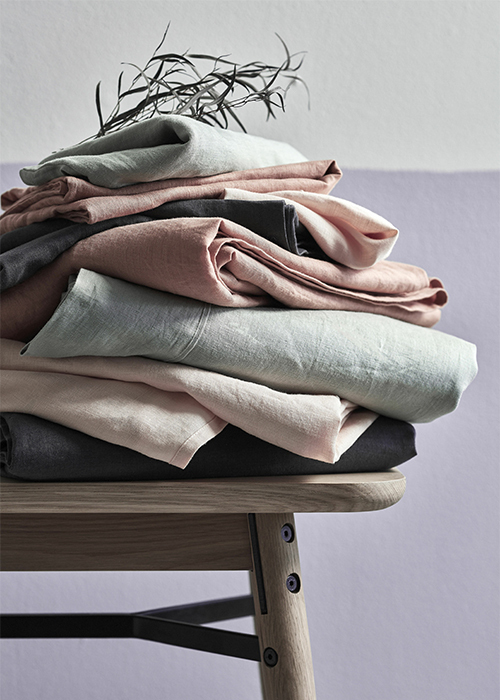 ​
What do you need to ask yourself when buying bed sheets?
Before you even think about what's available in the world of bed sheets, ask yourself these questions:
- Are you looking for all-season bed sheets?
- Do you tend to get hot or cold at night?
- Do you have allergies and/or require your bed sheets to have hypoallergenic and antibacterial properties?
- Do you want to make a choice that's better for the environment?
- Do you like your bed sheets to have a crisp look or a more relaxed drape?
- Do you like your bed sheets to have a matte or shiny appearance?
- Do you want bed sheets that are resistant to creases?
- Are you looking for extra durable bed sheets?
Once you have the answers to the above, you will then be able to narrow down your choices based on what material and weave fulfills your preferences. Shop our
bed sheets
now.