Given the year that's been and with the festive season around the corner, how tempting do a few sparkling bevvies sound? When we think of 'spritz' today, the fashionable Aperol spritz is often the first that comes to mind with the bitter orange Italian liqueur practically defining lazy summer afternoons. Yes, it's delicious, but there are so many alternatives to this aperitivo. Here, we share a few other refreshing sparkling cocktails designed to keep you as cool as a cucumber.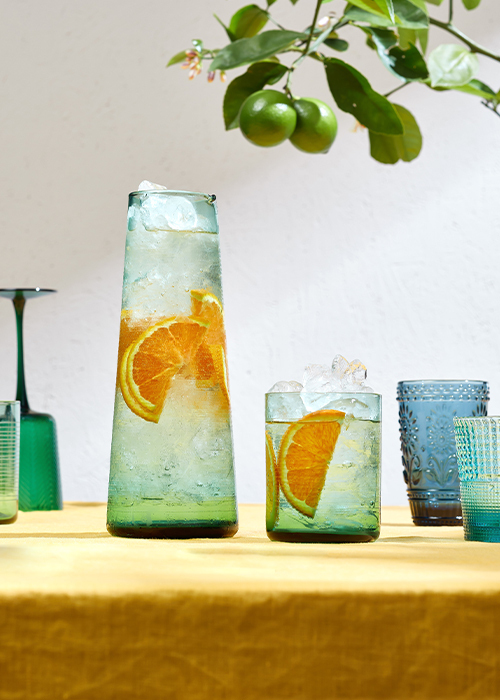 If you love the idea of a watermelon salad, then you'll love this flavour bomb of a drink by celebrity chef Matt Preston. Zingy lime is added to freshly squeezed watermelon juice, before being topped with vodka and soda, then garnished with mint, olives and feta.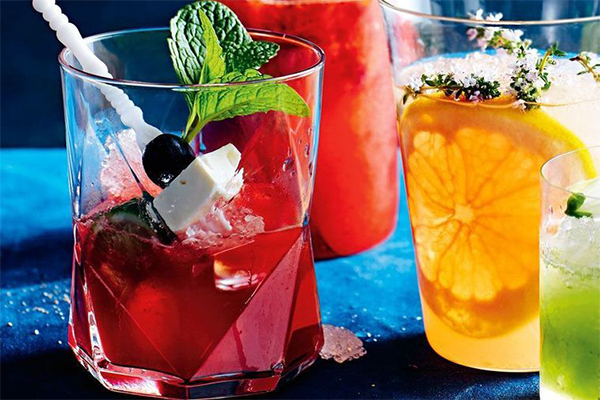 Looking to keep it clean and simple? Then look no further than this cucumber spritz. With vodka and dry vermouth topped with just sparkling water and tonic water, this is a great cocktail to beat the heat.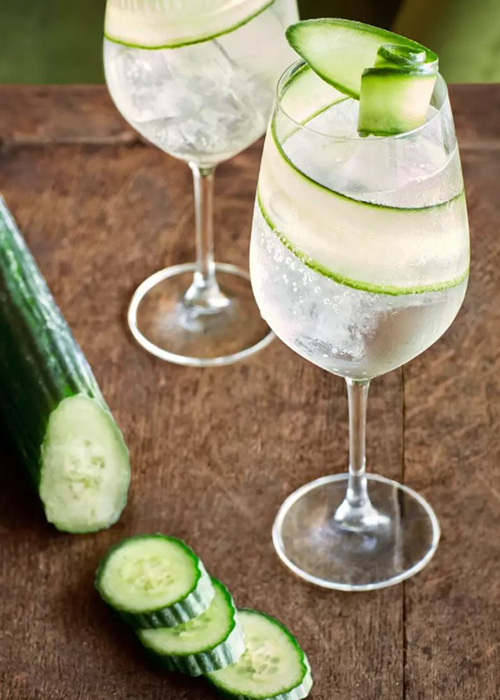 As we come into berry season, now's the perfect time to muddle them for cocktails. This recipe calls for fresh blackberries and raspberries, but you could just as easily use frozen. Add tequila, elderflower liqueur and sparkling rosé, and you have yourself a party in a glass.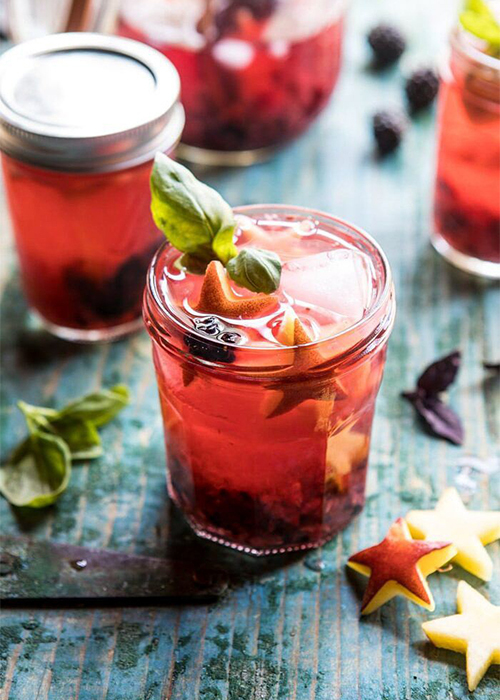 Still love the bitter citrus flavour of Aperol? Give it a French twist with this St-Tropez Spritz featuring Lillet Blanc (a French aperitif made from white wines and fruit brandy), French dry vermouth and sparkling wine.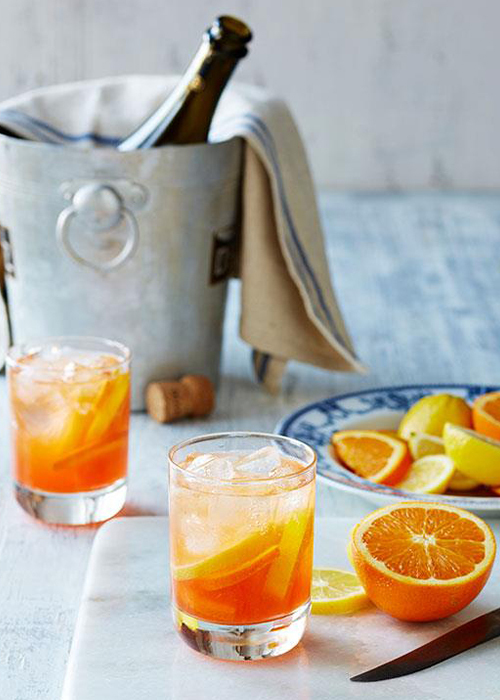 Chef Matt Moran's simple concoction of lemon, vodka, basil and prosecco both quenches your thirst and cleanses your palate. Its basic ingredients also mean it's a good recipe to have on hand for sudden cocktail cravings.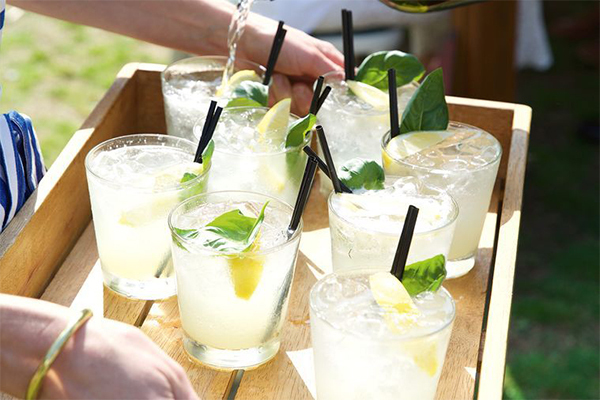 Really need to use up that Aperol? How about adding some gin or tequila and a bottle of kombucha and soda water for that fizzy tang? Who said cocktails couldn't be good for your gut?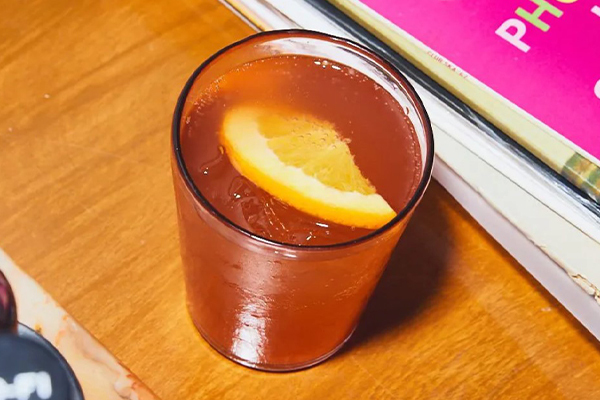 And, if you're still after that classic Aperol spritz, check out
this recipe
on how to master this summer favourite.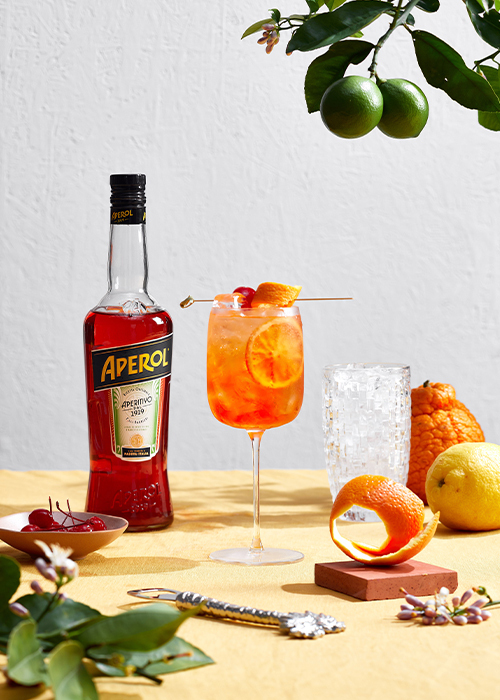 Shop our glasses, barware and jugs now for cocktail hour.