Essential oils have taken off in a big way recently, and it's no wonder why with all the health benefits they can offer. There are many different ways to use essential oils, but
diffusers
have become the instrument of choice with their ability to create a visually calming atmosphere while delicately dispersing essential oil goodness into a space. Check out these 11 reasons why you should pick up a diffuser ASAP.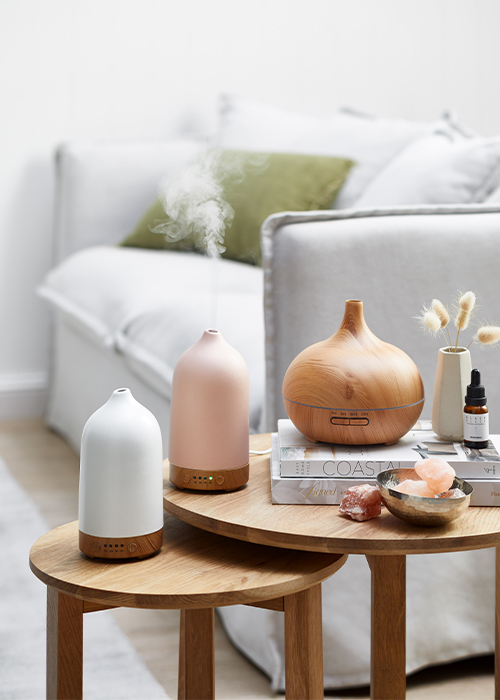 Benefits of diffusers
Promotes better sleep - By dispersing scents like bergamot and chamomile, diffusers help you fall asleep quicker and sleep deeply, all while emitting a gentle hum that acts as white noise to quiet a busy mind.


Stress relief - The smell and soothing vapor stream create a calming atmosphere in the home and the promotion of deeper breathing in turn has a positive effect on the mind, soothing anxieties.


Boosts immune system - Lots of oils are known to have antibacterial and antiviral properties, which benefits your body when breathed in and are also effective in warding off germs as they're dispersed into the air.


Insect repellant - Essential oils are particularly fatal to many bugs, especially clove mixed with lemongrass when it comes to mozzies.


Improves respiratory health - Just like when you use eucalyptus to clear a blocked nose, diffusing eucalyptus oil acts as a decongestant. Diffusers also help diminish bacteria that may have settled in the lungs and reduces the inflammation of airways.


Increases energy - Being able to sleep better and having citrus oils present around you, like lemon, grapefruit and orange, leads to a reduction in fatigue and a boost in productive energy.


Improves cognitive function - Diffusers can help improve memory, cognitive function, and focus, while several oils are known for balancing hormones that may lead to better brain function.


Pain relief - Inhaling certain essential oils gives them more direct access to the bloodstream, making them diffusers an efficient way to internally relieve head, muscle and joint pain.


Safe and adjustable - Unlike candles, diffusers don't pose a fire risk and the scents can be easily changed at any time to suit your needs.


Improves skin appearance - Oils with inflammatory properties will reduce redness and can lessen the effects of minor skin irritations. Diffusers that utilise water also disperse moisture into the air and in turn into your skin, which can reduce the appearance of fine lines and pigmentation.
​

Money saver - Rather than having an insect repellant, antiviral supplements and multiple stress relief remedies, a diffuser lets you have all of these in one, beautiful package.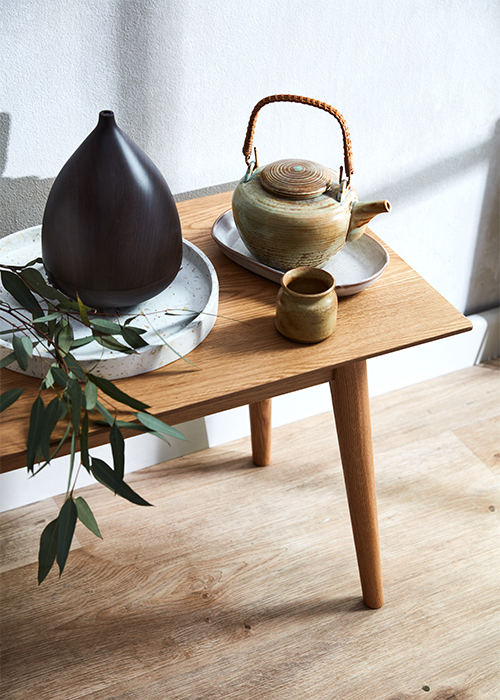 The different types of diffusers
Heat diffusers
Heats essential oils so they evaporate into the atmosphere.
Are cost-effective and release a powerful smell.
The temperature will change the chemical compounds of the oils, diminishing the therapeutic benefits.

Ultrasonic diffusers
Uses water and ultrasonic vibration to mist oils throughout the air, making them safe to breathe.
Doubles as a humidifier.
The use of water makes the effects less concentrated, and you won't be able to use citrus or resinous oils.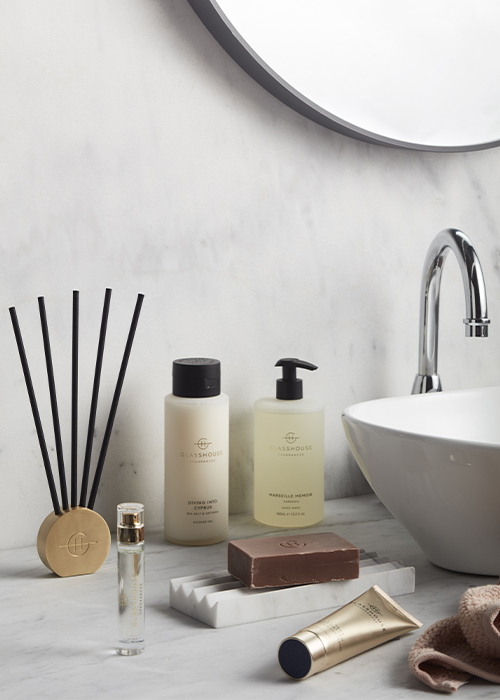 ​
Evaporative diffusers
Exposes oils to the air so they evaporate naturally.
Works by putting oils onto a porous material so they evaporate naturally from the surface. One example is a reed diffuser.
Work well in small areas but don't disperse enough oil or scent for larger spaces.
Nebuliser diffusers
Uses an atomiser to create fine, airborne particles of oil and disperses them into the air.
Most effective for aromatherapy as the oils are highly concentrated.
They are the most expensive option, can be hard to clean and the oil will need to be refilled much more frequently due to it's highly concentrated usage.