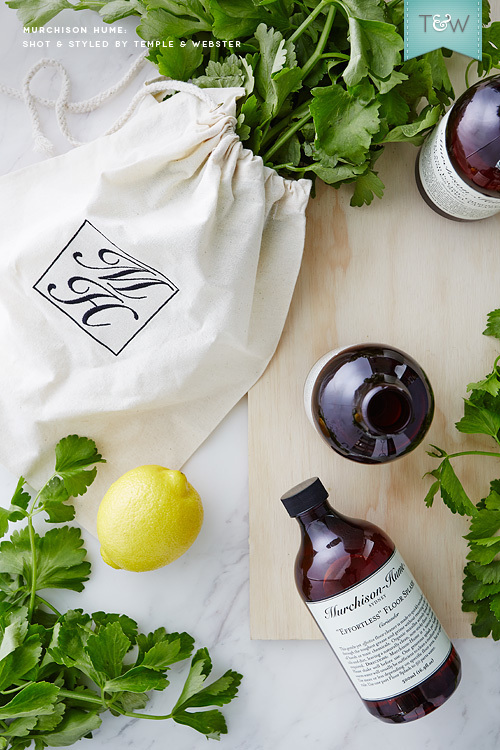 To kick off Spring, the founder of Murchison-Hume, Max Kater shares her tips on easy updates for the new season (including chocolate-covered sultanas).
The words "spring cleaning" can fill some hearts with dread. I get it. For some, it conjures up long weekends of hard graft and it's tempting to just plop on the sofa, watch Masterchef and eat a box of chocolate covered sultanas instead. But seasonal change can be fun! In my former life as a Fashion Editor, change always represented progress to me. A refinement. Things going forward and getting better.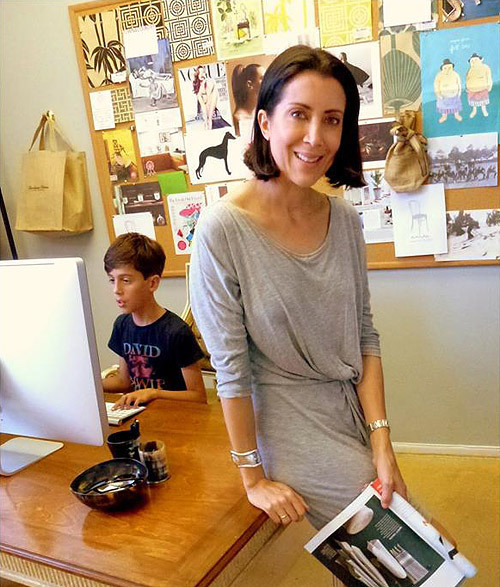 Max Kater in her Los Angeles office with her son Charlie, budding Internet mogul and resident IT guy.
What if change was easy and there was a little fun shopping invoved? Even minor changes at home can absolutely change your life for the better (and are far better for you than that box of sultanas!)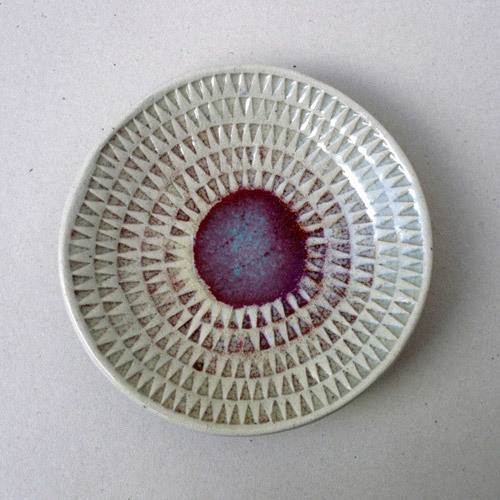 Image - magpiesinflight.wordpress.com via Pinterest.
A well organised, clean and comfortable home is a sanctuary and one that can elevate you to be your best self. A bit too lofty? OK, let's break it down and take it room by room. For example: Do you spend 12 stress-filled minutes every morning, trying to find your car keys? An attractive ceramic bowl will hold them for you like a faithful valet and look attractive doing so. Done!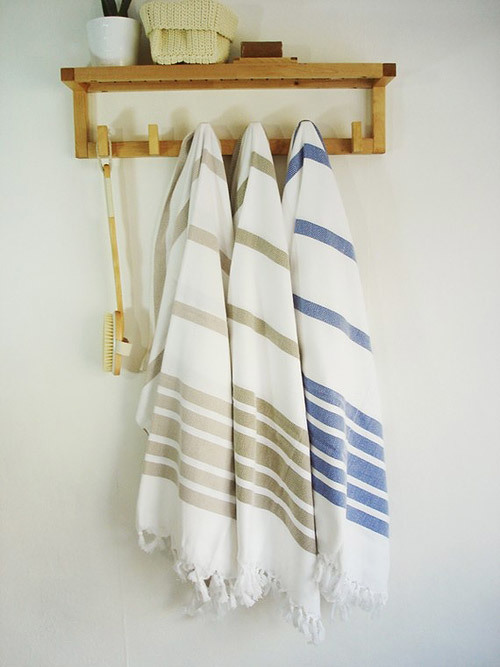 Image - bathstyle, via Pinterest.
What about the bathroom? A designated hook for your new bathrobe would be smart and you really should freshen up those towels. Try Turkish next time and turn your loo into a luxury hammam. Or maybe something with a bit of a fringe? New accessories really make a huge impact in a small space. See? Easy peasy.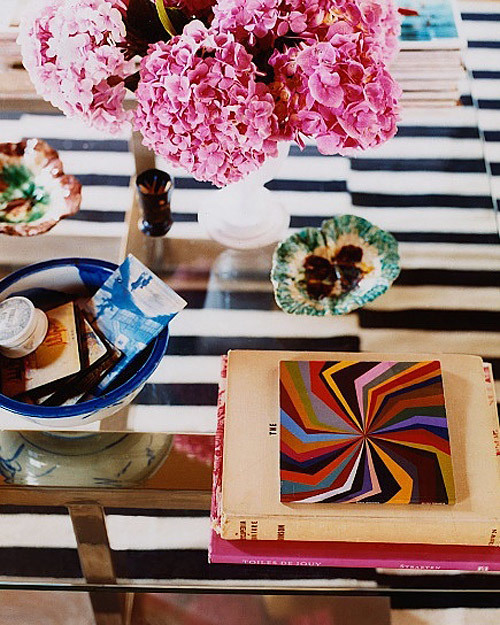 Image by The Estate of Things via Pinterest.
I have zero patience for trying to find something I need, so my favorite seasonal activity is re-organising the drawers & cupboards. Get in there and take everything out (now's your chance to properly clean them, ahem). Throw out all the half-empty shampoo bottles and out of date medications, donate clothes you haven't worn in a year and re-organize the rest by color or use. Buy a few chic boxes and drawer dividers to keep everything tidy and easy to find. Done! What's next?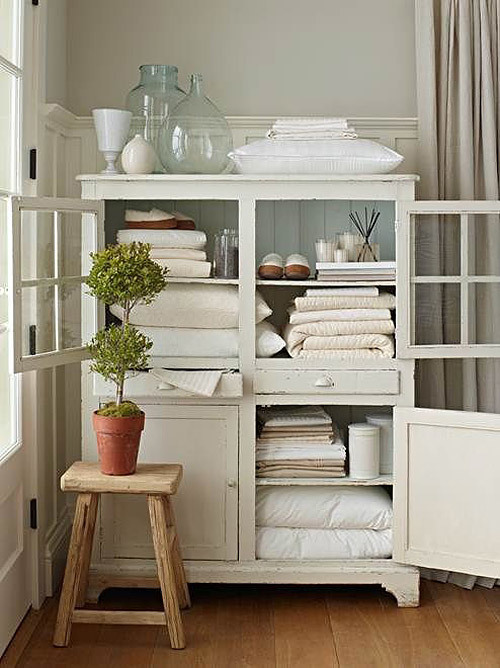 Image via Pinterest.
Has the living room devolved into a dingy man cave? Brighten it up with a new floor lamp and a curvy chair, just for you. A couple of lacquer trays & boxes will corral the remotes, papers and magazines, and looks pulled together until you have time to read them.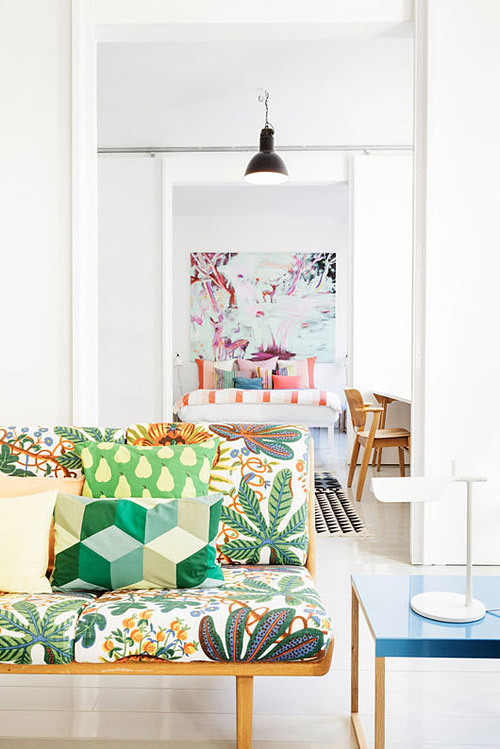 Design by Linda Bergroth. Image via Pinterest.
And nothing transforms a room as quickly and easily as a few new cushion covers. Really, they are the decorating equivalent of 2 minute noodles! Just zip them on, plump them up, add a tall glass vase with a few branches from the back garden and voila! Goodbye man cave, hello chic media room. I feel better already, don't you? Scoot over and pass the sultanas.
For these images and more inspiring ideas, follor our our new Refresh your home for Spring board on Pinterest.
Keen to get started? Save up to 70% in our Murchison-Hume sale event.