As you might have guessed from our beautiful imagery and products, we have some very talented people working behind the scenes here at T&W, helping to inspire you to create your own dream interiors. In our Meet the Team series, we introduce you to some of the individuals who bring Temple & Webster to life. Here, we chat to stylist and travel guru Drew Lewis.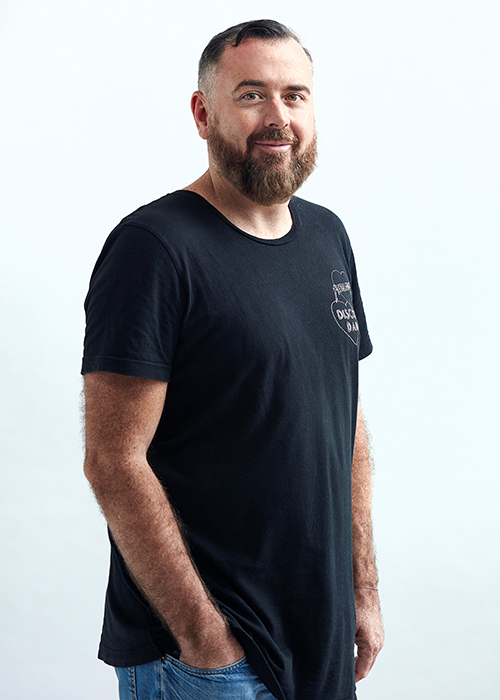 What lead you to pursue a career in interiors?
I started in fashion styling and visual merchandising, spending 12 years in London with Topshop Topman before coming back home to Australia to open stores nationally. I had a love for interiors and design so decided a career change was needed, and the transition from in-person fashion to online interiors was an exciting challenge that worked out well!
Where do you find inspiration?
My number one inspiration is exploring through travel, seeing amazing hotels, restaurants, museums and galleries. Since we can't do that at the moment, I go to Instagram and Pinterest as well as Gourmet Traveller - it's full of amazing images and inspo.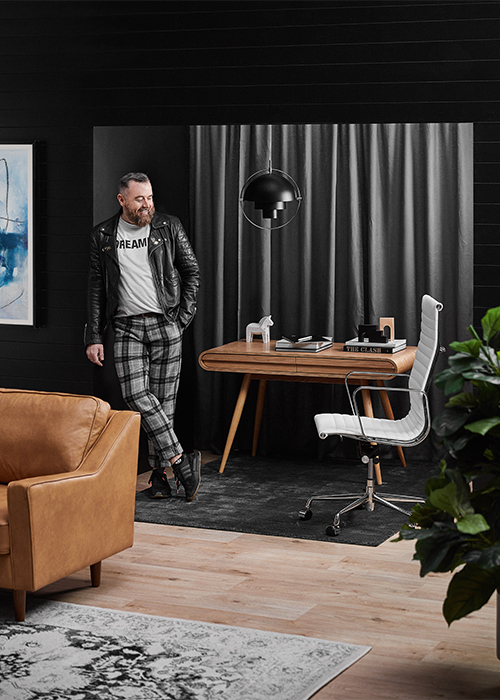 What do you love most about your job?
I get to create every day! Styling beautiful rooms and telling the stories of people that live in these spaces.
Inner-city or country?
Inner-city beachside, please!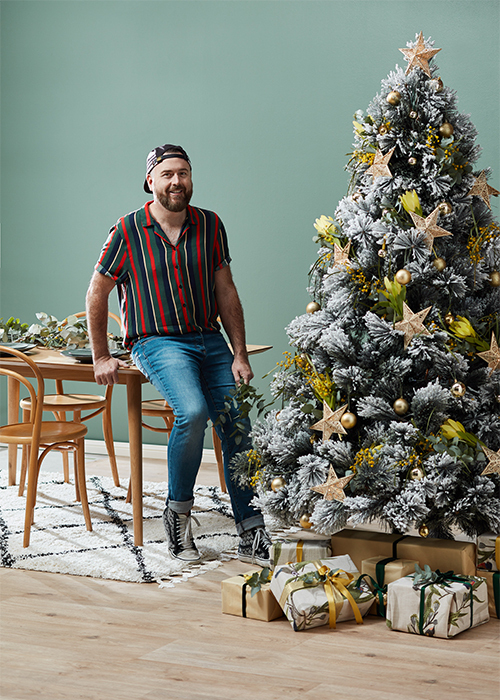 ​
Linen or velvet?
Both! I have a gorgeous linen sofa covered in various velvet cushions.
If you were a cocktail, what would you be?
I would be an Aviation. Creme de violet, gin and luxardo is the perfect combo!