As you might have guessed from our beautiful imagery and products, we have some very talented people working behind the scenes here at T&W, helping to inspire you to create your own dream interiors. In our Meet the Team series, we introduce you to some of the individuals who bring Temple & Webster to life. Here, our Head of Styling Vanessa Colyer Tay talks interiors that nourish us and escaping to the country.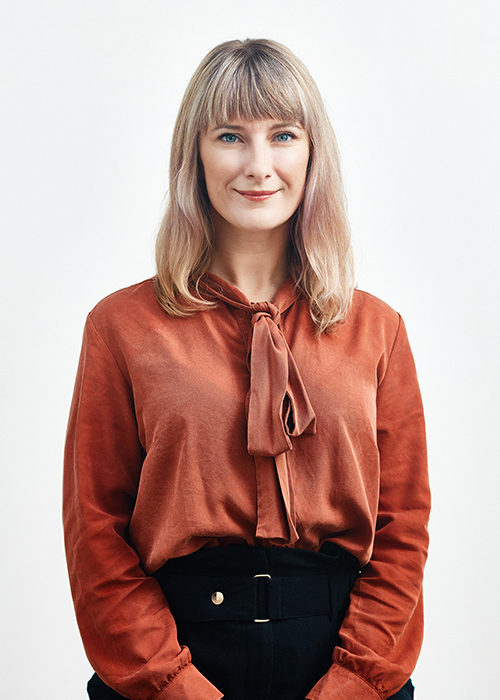 What inspires you about interiors?
A strong interior can improve one's everyday experience. I love that we experience interiors and that our interior looks after us, giving us a sense of comfort and nourishment. As much as I like creating interiors that look nice, it's the living amongst them that really does it for me.
What lead you to pursue a career in interiors?
I had a pivotal moment when I was trying to weigh up what I wanted to study and I was tossing up between Graphic Design and Interior Design. The winning thought was getting out and about more and designing spaces that people can live in.
Best tip for interior styling?
Trust yourself and explore. If there's something you're just not that into, change it! If you stand back and like what you see, own it. The truth is that there is no wrong or right in interiors, so long as it functions well. If you love it, then it's right.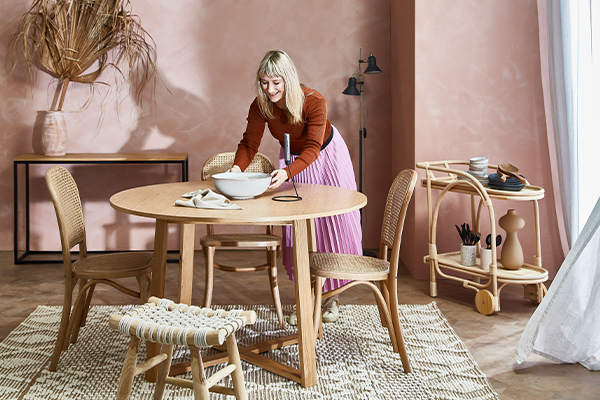 Inner-city or country?
Inner-city through the week, country on the weekends, preferably off the grid surrounded by green.
Chocolate or cheese?
Cheese, definitely.
Timber or marble?
Timber on the bottom and marble on the top. I really love the contrast between earthy timber and the smooth, luxe appeal of marble. It's an odd relationship that fits beautifully together.