As you might have guessed from our beautiful imagery and products, we have some very talented people working behind the scenes here at T&W, helping to inspire you to create your own dream interiors. In our Meet the Team series, we introduce you to some of the creative individuals who bring Temple & Webster to life. Here, we get to know a little more about stylist and office bake-off queen, Allira Bell.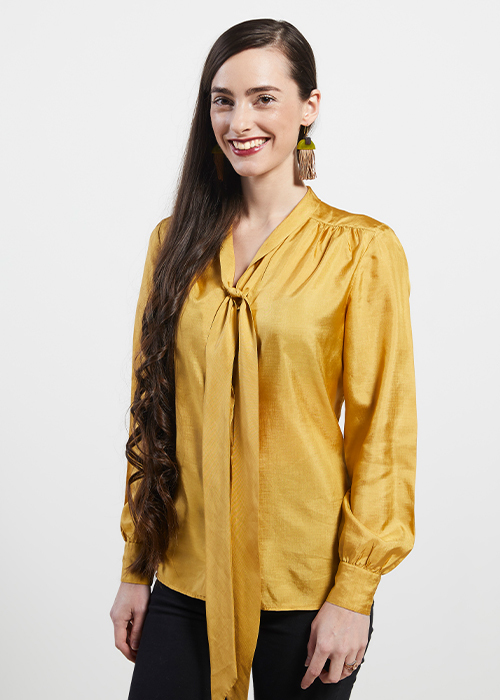 What inspires you about interiors?
Our homes are our sanctuaries; places where we feel most at ease, nurtured and grounded. Interiors have the power to embolden us, captivate the imagination and shift our mood. Every interior space is a reflection of its occupants and that's very special.
Tell us about your journey to becoming a stylist at T&W
My background is in psychology, but interiors have always felt magnetic. After doing short courses and work experience, I gained an internship with Temple & Webster, and more than half a decade later, I am lucky enough to be part of our thriving, dynamic and creative style team.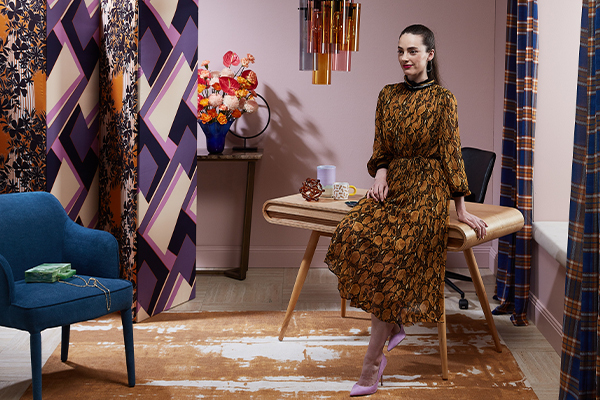 Best tip for interior styling?
Our homes grow with us and our evolving tastes, so follow your instincts. While trends can inform some decorating elements, avoid adhering to overly repetitive looks. Personalised spaces are always in vogue.
Seaside or mountains?
Seaside, because nothing beats salty air and an endless blue horizon.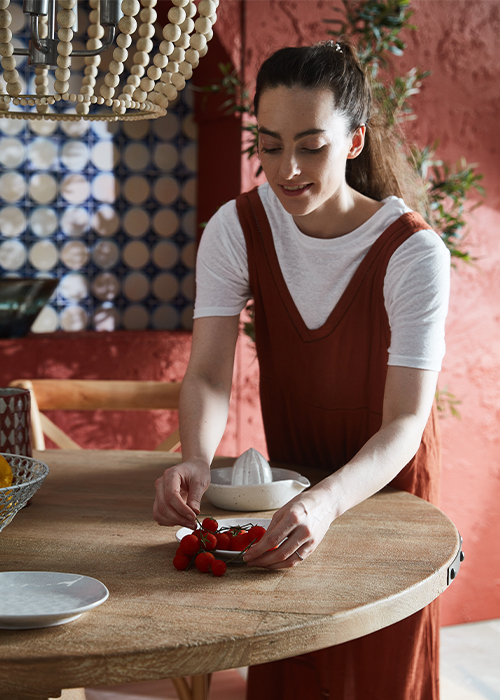 Linen or velvet?
Chunky textured linen will have my heart forever. It's totally effortless, nuanced and reliable.
Chocolate or cheese?
Gooey chocolate cake followed by an artfully curated cheese platter - please and thank you!