As you might have guessed from our stunning imagery and beautiful products, we have some incredibly talented people working behind the scenes here at T&W, helping to inspire you to create your own dream interiors. In our Meet the Team series, we introduce you to the hardworking individuals who bring Temple & Webster to life. Here, we get to know chief photographer and sun-chaser Despina Kouloumbraki.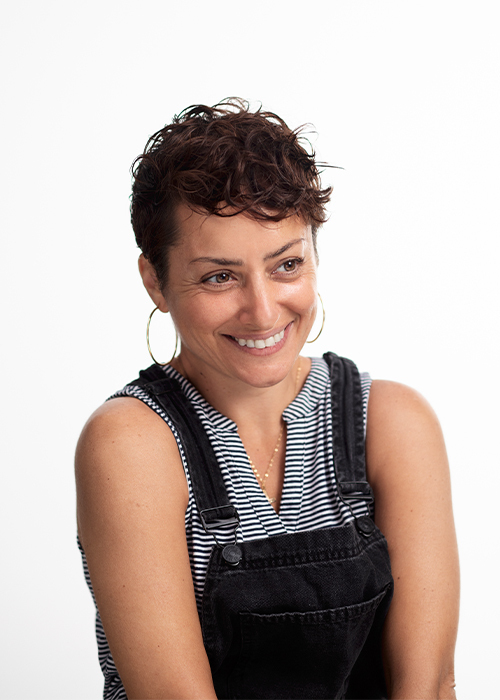 What lead you to pursue a career in photography?
I was studying fine art in college and decided I would take a class in black and white photography. Before I knew it, I was hooked.
What do you love most about your job?
The creative people I get to work with.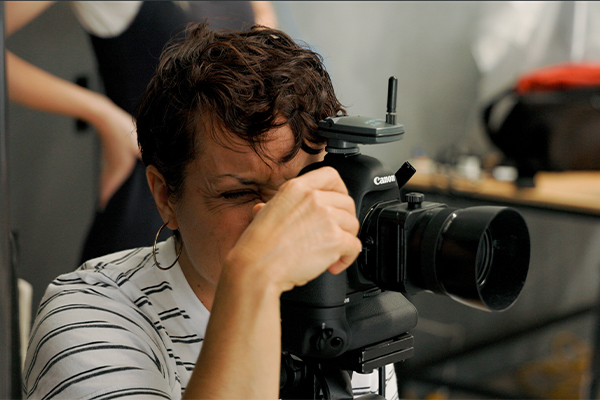 Best tip for getting the perfect photo?
Work with a great stylist.
Summer, winter, autumn or spring?
Definitely summer, my body can't survive without the sun on my skin.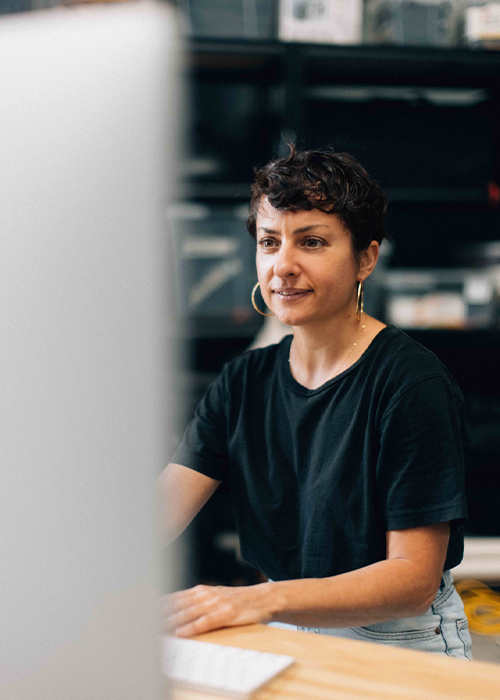 Savoury or sweet?
Savoury, I constantly crave salted chips.
Timber or marble?
Timber, I love the warmth of wood in the home.