It takes a certain eye to be able to capture and highlight the finer details of styling and the architectural beauty of spaces, and Australia boasts some serious talent in the way of interior photographers. We chatted to the T&W team about some of their favourite photographers and introduce you to the person behind our very own imagery.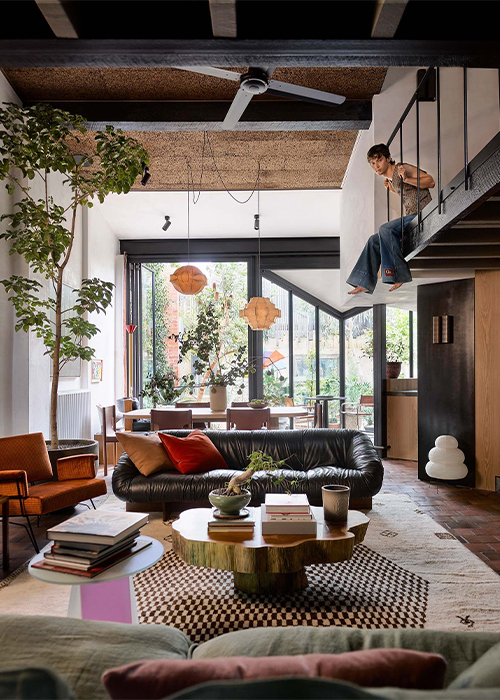 Anson Smart - Allira, Stylist
Creating bespoke images bursting with emotion and nuanced mood alike,
Anson Smart
's style is completely timeless yet contemporary. An image by him truly says a thousand words!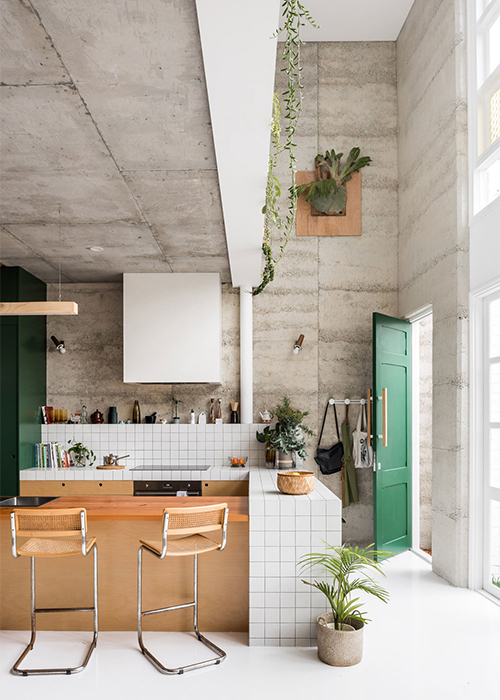 Dion Robeson - Lemin, Senior 3D Artist
I think
Dion Robeson
's work is a great mix of Australian style; simple, tasteful and emotive. He has a unique way of revealing the spaces he photographs.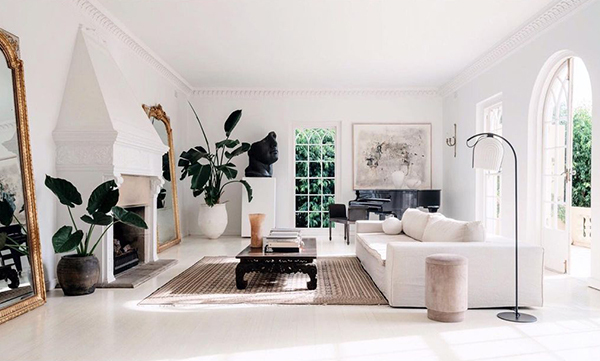 Felix Forest - Cathy, Design Services Director
Felix Forest
's photography is truly artistic, with an ethereal magic. Truly inspirational.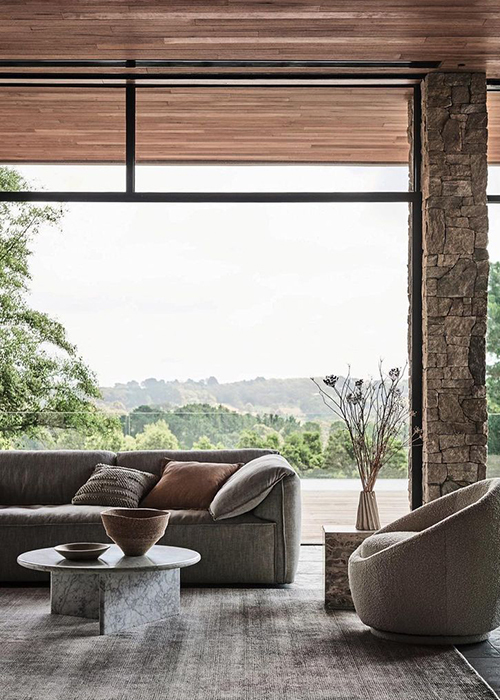 Lisa Cohen - Dana, Trade+Commercial Customer Relationship Manager
I love that Lisa Cohen combines interiors, food and lifestyle seamlessly. She manages to capture the mood of the space and really bring it to life.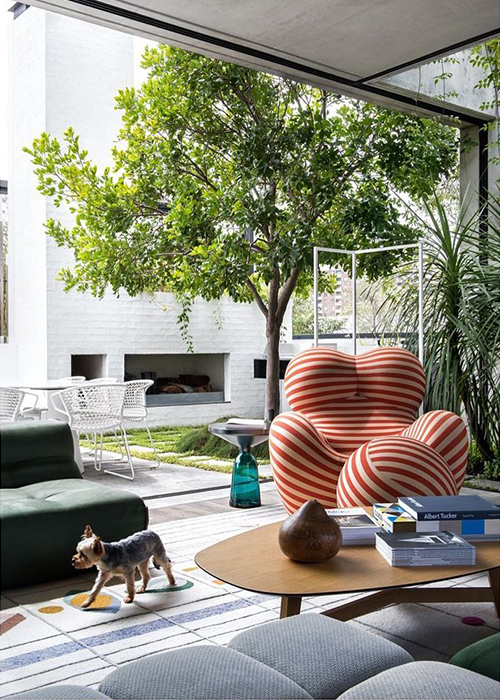 Nicole England - Lucy, Head of Trade+Commercial
Nicole England
has worked with many of the industry's top architects and designers in Australia and abroad. A couple of years ago, she started a project of photographing some of Australia's most beautiful homes and the dogs that lived there, leading her to publish the series
Resident Dog
. Her images have so much personality and the homes are incredible! Nicole and I have been close friends for many years now and I am super proud of what she has achieved.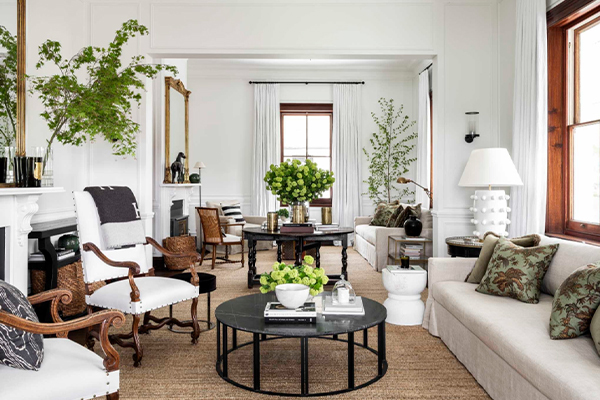 Tom Ferguson - Drew, Stylist
Previously an architect,
Tom Ferguson
has an understanding of capturing the interior architecture of a space in perfect balance with the styling. His shots are serene and the lighting is always perfect.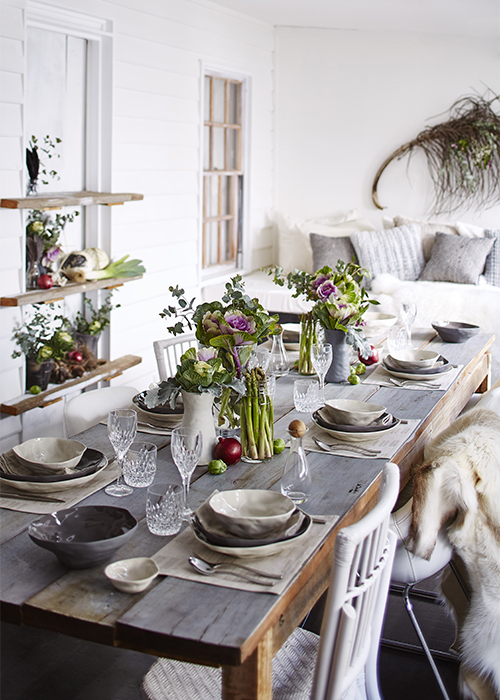 Meet our photographer: Despina Kouloumbraki
Our very own T&W photographer Despina Kouloumbraki, with the help of our styling team, creates unparalleled imagery that highlights our beautiful pieces and captures the essence of how colour, light and furniture make a home. Get to know a bit more about her in our
Meet the Team series
.