Each year, on the first Friday of August, beer enthusiasts around the world grab a coldie and say cheers to their favourite breweries and craft beer producers for their amazing work with barley and hops. Not that we need an actual day to celebrate our love of beer (we're Australian after all), but we at T&W couldn't resist participating. Here, some of our beer fans share their top tipples; from crisp and citrusy pale ales to rich and creamy stouts.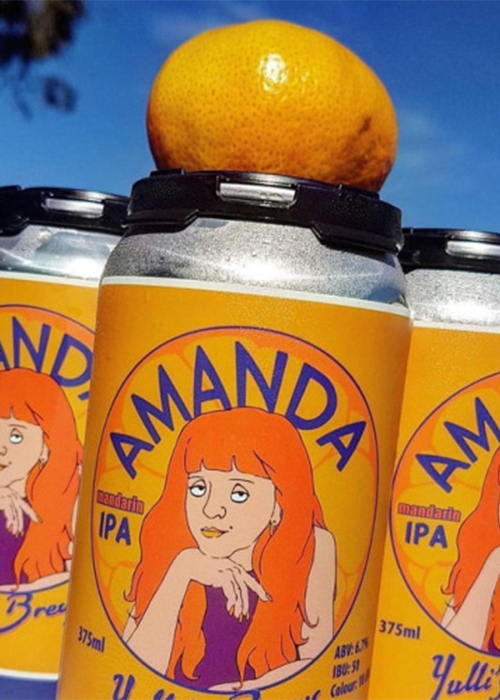 Kristina, Customer Care
I'm a fan of
Yulli's Brews Amanda Mandarin IPA
; it's delicious to drink, and fun to drink from. I also love a local brewery that supports local artists.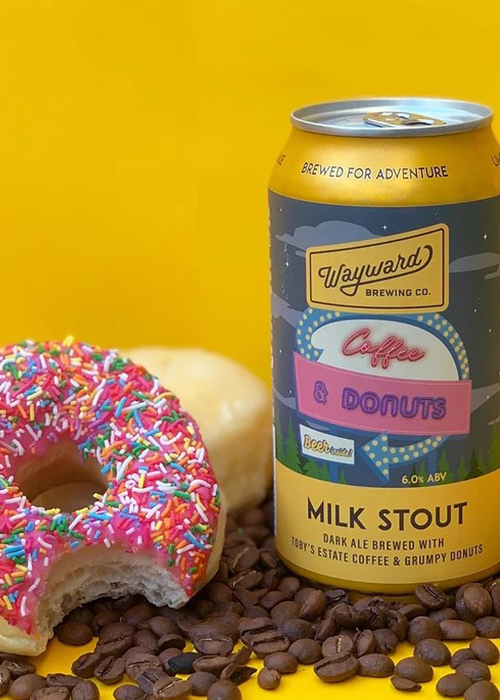 Cat, Head of Design
At the moment, I'm loving
Wayward Brewing Co's Coffee & Donuts Milk Stout
. It's brewed with
Toby's Estate Coffee
and actual
Grumpy Donuts
(from Sydney's Camperdown bakery), and it's exactly what you need to warm you up on a cold night.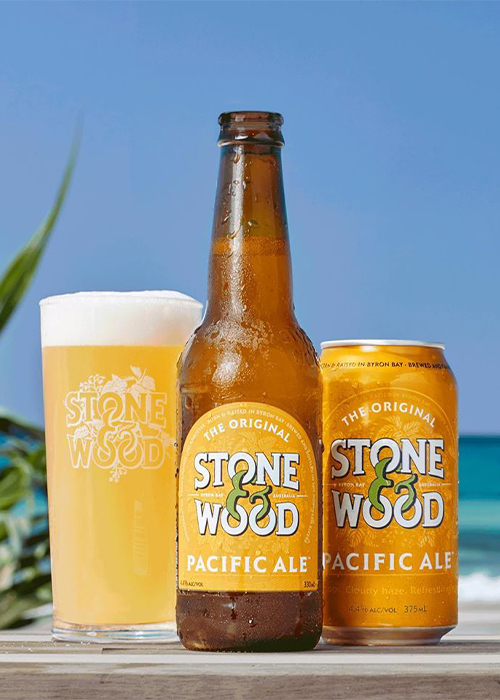 Peter, Group Head of Operations
I was introduced to
Stone & Wood Pacific Ale
four years ago, pre kids, in Byron, where the beer comes from, on a crisp winter's day, and it's been a favourite since. It has just enough fruity hops to give it full-bodied flavour, but it's still light enough to make it really drinkable. It's best enjoyed at a BBQ when you don't need to be up early the next day.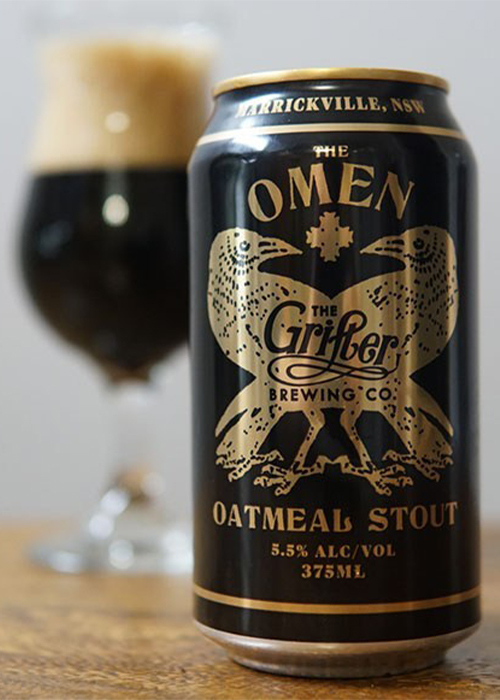 Lucy, Designer
I'm loving
The Omen Oatmeal Stout by The Grifter Brewing Co
; it's like a beer and espresso martini had a glorious dark beer baby. It's best on nitro at their Marrickville brewery in Sydney, while eating plain chips, losing at pool, and patting all the dogs there. I've even got the T-shirt to match.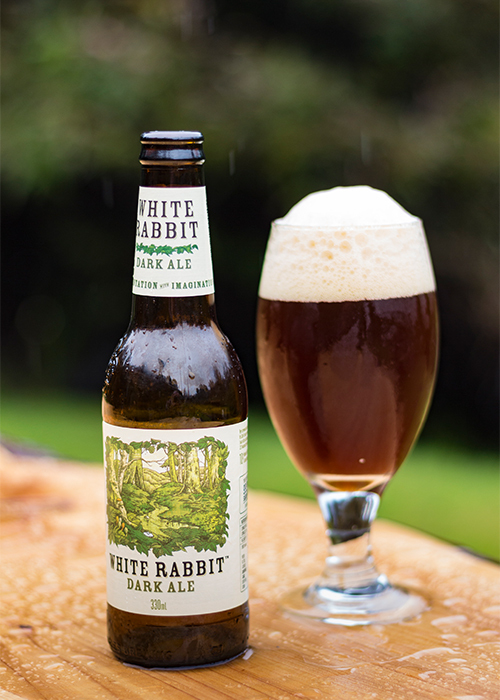 Anthony, Engineering Manager
I'm a fan of
White Rabbit Dark Ale
; it's a smooth and refreshing dark beer that's best enjoyed with chilli chips on a Friday afternoon.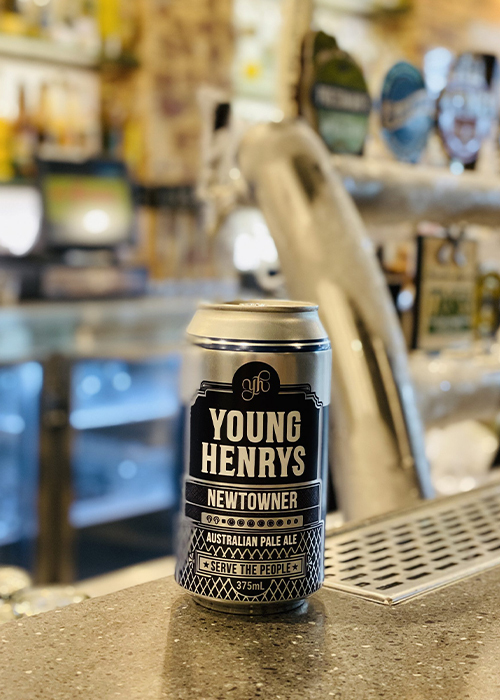 Eliza, Category Manager
It's got to be
Young Henrys Newtowner Australian Pale Ale
. This crisp thirst quencher is equally enjoyable out of a tinnie by the beach on a hot summer's day as it is out of a schooner by the fire at the pub in winter.
Shop our beer glasses and ultimate beer accessories including an inflatable beer bucket to keep your drinks cool and a beer pong set to get the party started!

​Happy International Beer Day to you too! (Please drink responsibly.)