Prized for its insulation, breathability and durability, wool is the generic name given to the fibres from the fleece of sheep, lambs, goats and alpacas. Here, we break down some of the most common types of wool and animal fibres that are used to make some of our warmest and most luxurious
blankets and throws
. Discover the different properties of lambswool, merino, cashmere, mohair and alpaca, and find the material that's right for you in terms of weight, softness, thickness and appearance.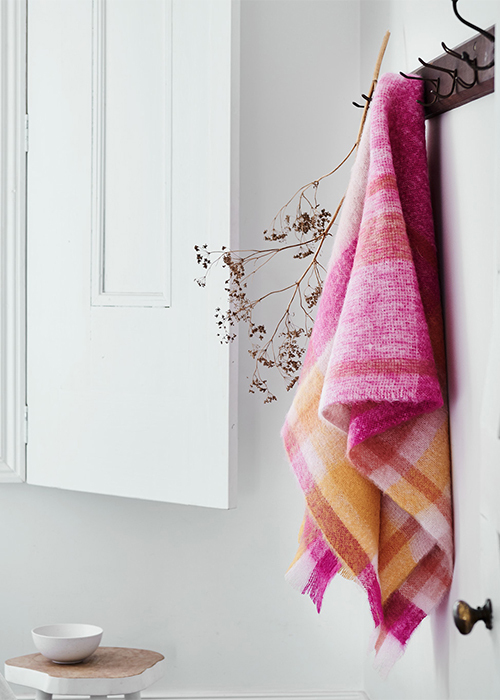 Lambswool
​Lambswool is the wool from the first shearing of lambs that are seven months old or younger. Unlike sheep's wool which can sometimes feel prickly, lambswool tends to be much softer and is less likely to cause skin irritation. Its softness, however, will vary depending on the breed of the lamb. Like sheep's wool, lambswool is naturally water repellent, breathable, hypoallergenic and resistant to dust mites.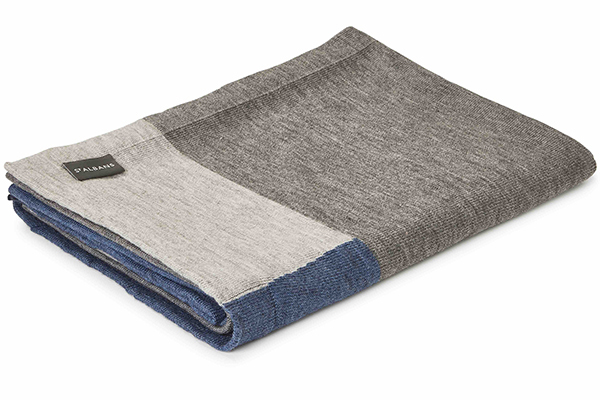 Merino
While most Merino wool now comes from Australia and New Zealand, Merino sheep actually originated from Spain. These animals are prized for their fleeces which yield the finest, softest wool. As the fibres are finer with smaller scales, Merino wool is not as bulky as regular sheep's wool, resulting in less pilling and shrinkage. It's also fantastic for its thermoregulating properties, keeping you warm in winter and cool in summer.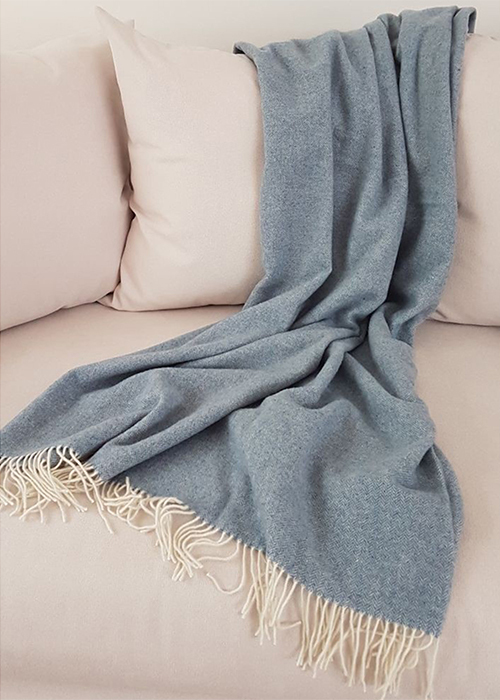 Cashmere
​This luxurious material from the neck region of the undercoat of the Cashmere goat, native to Kashmir province in India, is renowned for being delicate, lightweight and super-warm. Its insulation properties are so remarkable that it can be up to eight times warmer than Merino wool. Having said that, cashmere is not breathable like wool which can lead to overheating and discomfort. Having said that, it's a perfect material for something like a throw which you can easily pull on and off.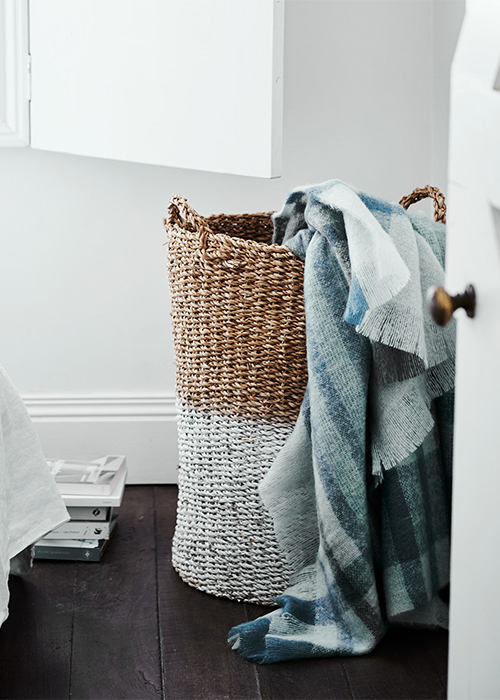 Mohair
This fibre from the long-haired Angora goat has the look, feel and shine of silk. Unlike cashmere, mohair often includes hairs from both the undercoat and topcoat, which is what gives mohair its distinctive fuzzy look. Mohair is stronger and more resilient than wool, and is also considered a luxury commodity as the Angora goats are farmed on a much smaller scale than sheep.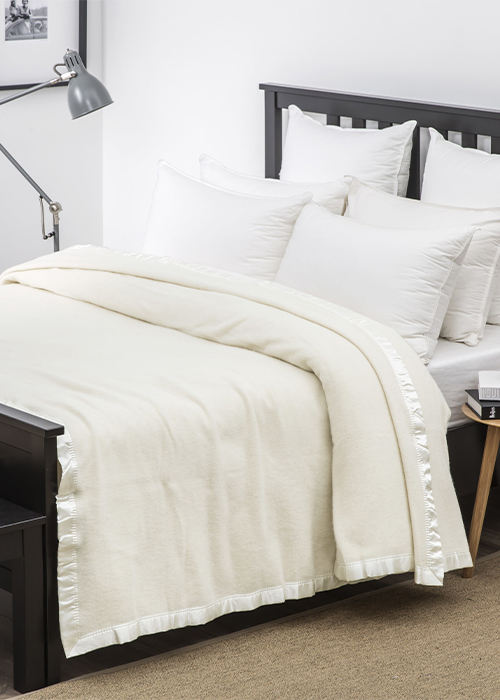 Alpaca
These super soft and silky fibres from (obviously) alpacas were once considered so precious that they were reserved for Inca kings. Softer, stronger and lighter than sheep's wool, but stiffer than merino and cashmere, alpaca wool is also popular for its natural hypoallergenic properties and fibres that don't pill.
​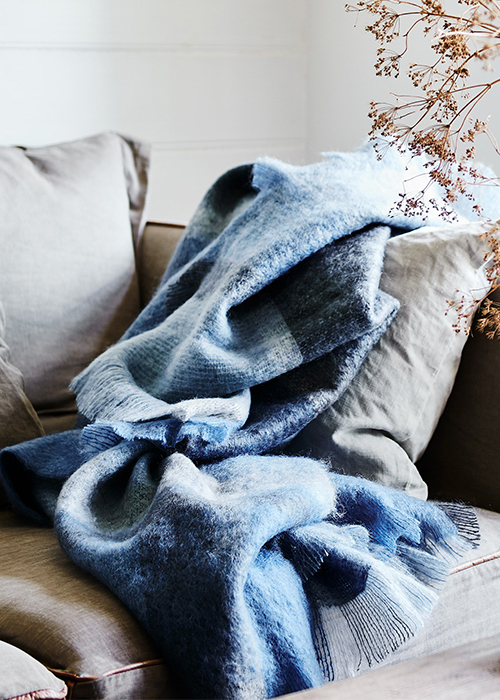 Shop our
throw rugs and blankets
now.