We asked five women we admire about their plans for 2014. Be inspired by their fresh approaches to work, play and life in general, and stay connected with them on Instagram.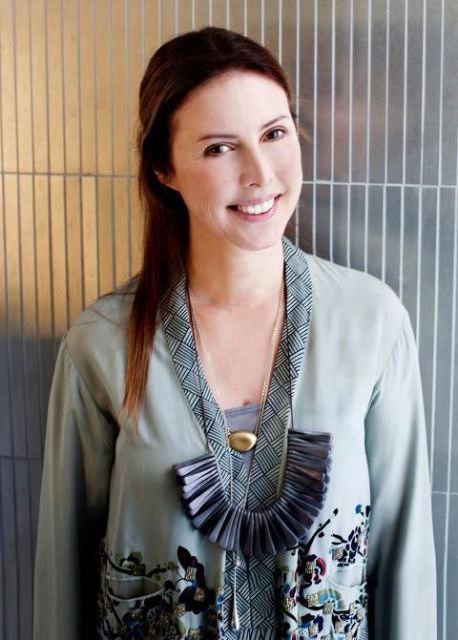 Louise Olsen - co-founder and designer at Dinosaur Designs
My new year resolution is to balance exercise with a busy working life. When the body is enjoying a comfortable chair its also a good time to think about a walk around the block.
Follow Louise at @louise_Olsen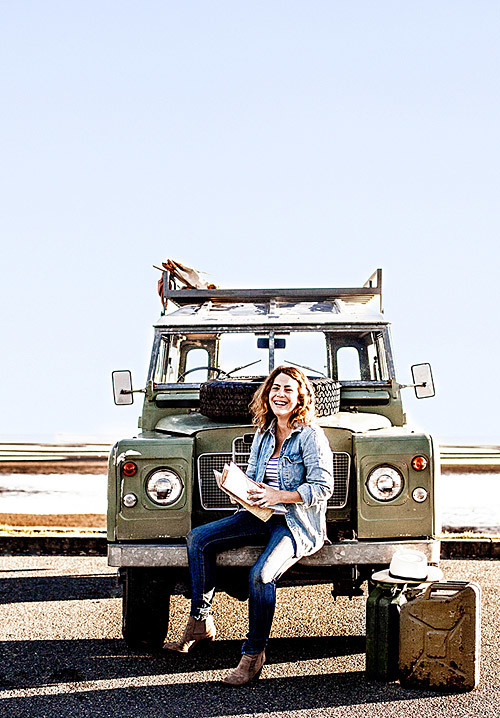 Kara Rosenlund - stylist, photographer and purveyor of vintage wares
This year I hope to be more open and accessible to the needs of others; it is so easy to be rushing on our own paths; sometimes we choose not to glance out of the corner of our eyes incase we lock eyes with another. This year I want to lock eyes, listen and share with the unknown.
Follow Kara at @kararosenlund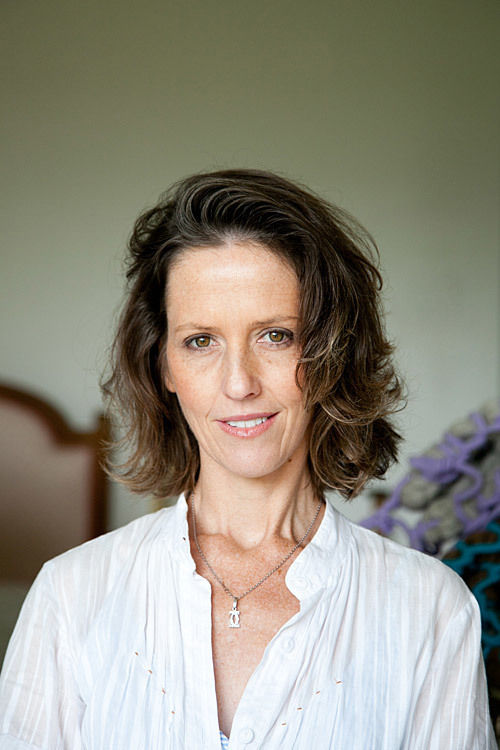 Jacqui Fink - creator of bespoke knitted textiles at Little Dandelion & curator of T&W Hand Made Markets
I lack the self discipline required to follow through on a New Year's Resolution. Instead I create a mind map of what I would like to achieve in my business and then paddle like crazy in the hope I get to the other end fully intact and with a smile on my face. With my mind map sorted, I then choose some universal truths that I know I need to work on in terms of my own personal development. In 2014, I am determined to live more in the moment and not get too ahead of myself. I have a tendency to catastrophise and I'm so done with it. I'm also going to focus on finding the extraordinary in the ordinary: I'm going light on the expectations and heavy on creating my own pay-offs. Maybe I also need to work on my tendency to over-share. Nah! That can wait until 2015.
Follow Jacqui at @jacquifink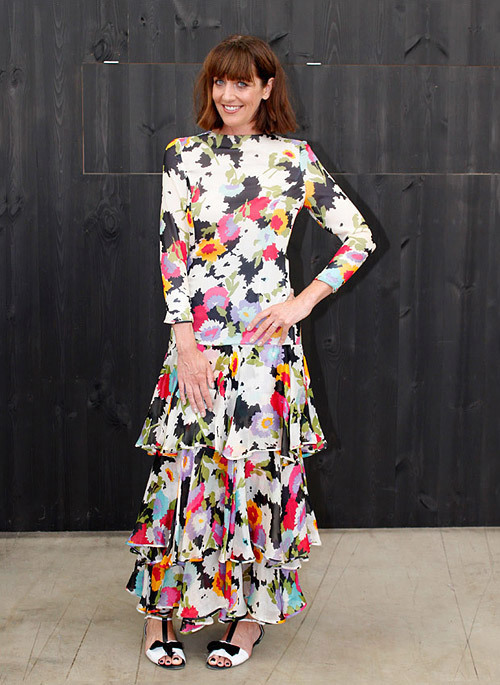 Megan Morton - stylist, author and owner of The School, which holds crafty classes in Sydney and around Australia
2014! The Year of the Horse. I am concentrating on horse-related issues this year - my hair and my gallop! I have just booked in 6 months of hair appointments so I feel completely committed! I am going to try and do as many classes as I can in an attempt to learn new things. I am taking (as a student) so many of the classes we have scheduled for
The School
as well as other classes from other institutions. I'm hoping to really nail calligraphy, candle making, photography and pottery. I also have a burning desire to master French. The best thing about being open to learning is that its contagious. And the more you put yourself in that sometimes vulnerable position, the more you are able to take in and absorb.
Follow Megan @megan_morton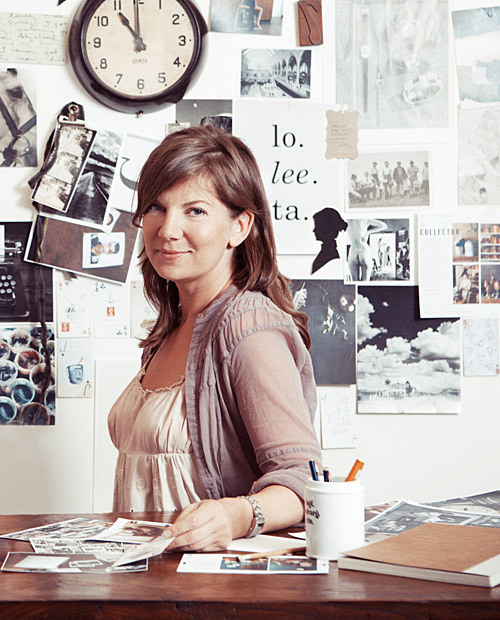 Tracy Lines - Creative Director at Tracy Lines Creative, who works from home.
My new year's resolution is to spend more time outside. We've updated the BBQ, and I have left all the beautiful fairy lights in the trees from Christmas. Eating with the family and entertaining friends outside has become easier, more fun and so much more special. Also when you work from home, using your outdoor space better and more often becomes so much more important.
​
Follow Tracy at @tracylinescreativeWhat are your plans for 2014?