Updating your space doesn't have to mean completely changing up your furniture and styling.
Decor
plays a powerful role in personalising your space, so why not seek guidance from your Sun Sign, the part of our astrological chart that points to the fundamentals of who we are and how we choose to express ourselves. We chatted to astrologist
Wendy Blume
about incorporating decor elements that align with the zodiacs to live more harmoniously.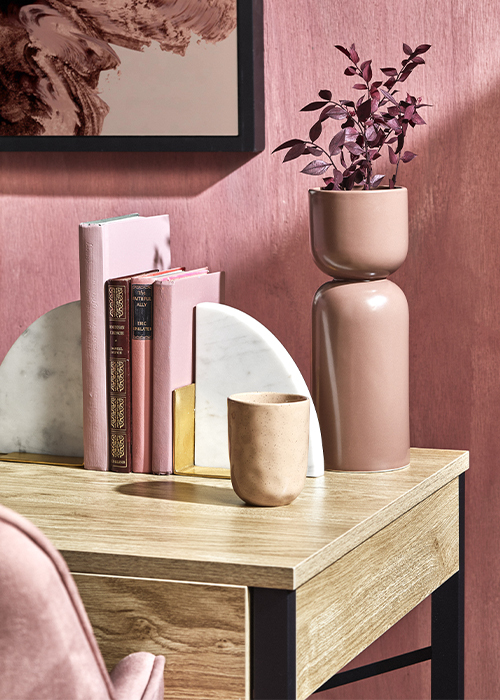 Gemini, May 21 - June 20
Geminis tend to be voracious consumers of content! They love knowing things, so books can often be prized possessions to them. As their collection grows, they'll want to display the volumes that speak to their soul.
Bookends
are a natural match for this sign, enclosing these precious words with simple or sculptural pieces that amplify their significance.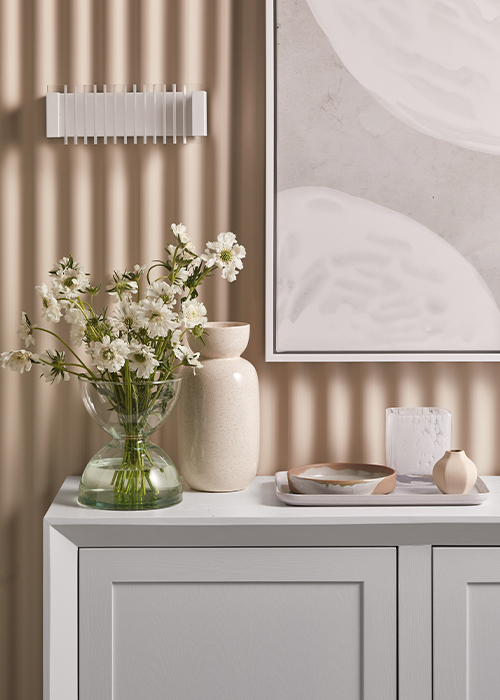 Cancer, June 21 - July 22
Being a water sign, cancer is very receptive. They naturally understand the needs of others and are keen to meet them, and in return like to feel loved and appreciated. Pamper yourself with a beautiful bouquet of flowers, you deserve them, and keep them on display in a gorgeous
vase
.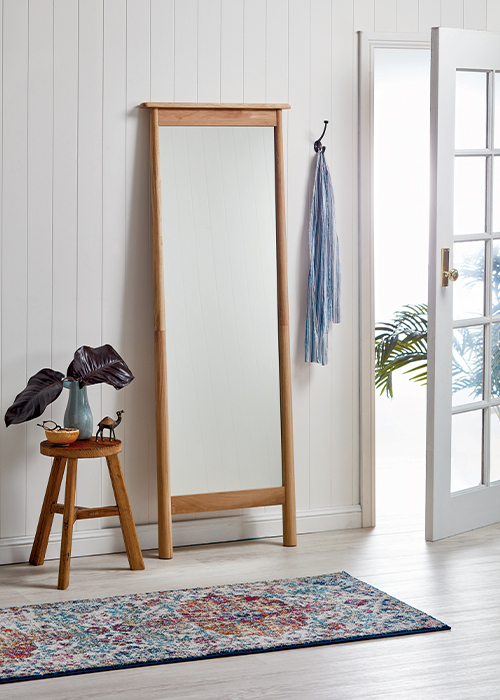 Leo, July 23 - August 22
Leos have a healthy regard for themselves, and their ability to proudly place themselves at centre stage without embarrassment should be envied by all! Placing a
mirror
near the main entry and exit point of their home ensures they can do a final appearance check before they head out to take on the world.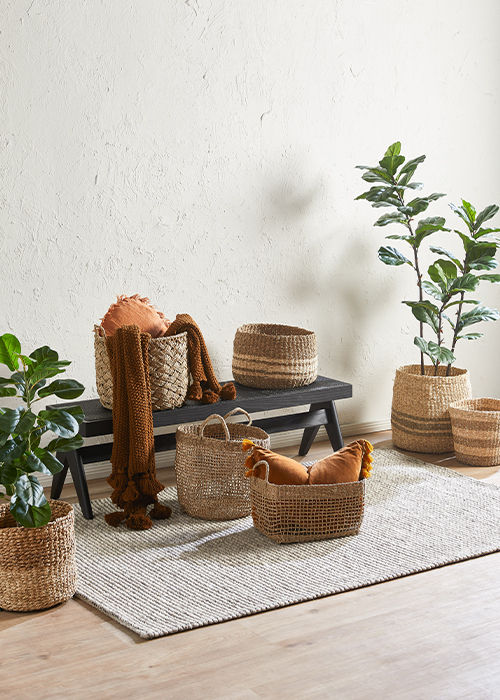 Virgo, August 23 - September 22
There can never be enough
boxes and baskets
for a Virgo, they can always make their storage game more efficient. Any excuse to reorganise and edit their treasures into a more logical system is welcome, and categorising items into separate containers is a classic trait of this earth sign.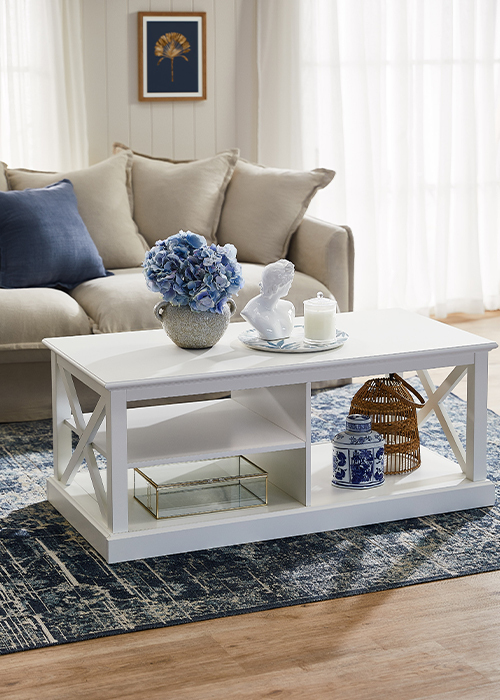 Libra, September 23 - October 22
Ruled by Venus, Libras rely on their senses to make life more pleasing for both themselves and their guests. Known to be fabulous hosts, they're likely to ready their homes for entertaining by fluffing up
cushions
, lighting
candles
and filling their spaces with beautiful scents.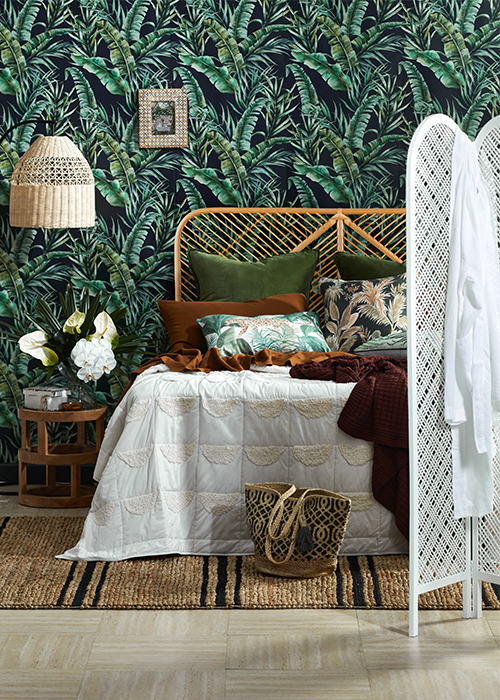 Scorpio, October 23 - November 21
Naturally private beings, Scorpios may be inclined to compartmentalise their homes. Work is work and play is play, so a
room divider
is a nice way to separate the two. The added benefit? When entertaining guests, you can easily hide whichever part of your life they don't need to see.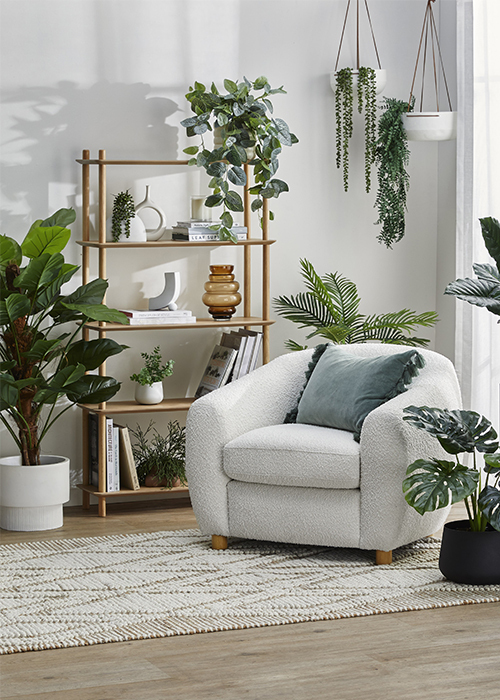 Sagittarius, November 22 - December 21
Lovers of nature, travel and adventure, Sagittarians adore plants but are often too fickle to remember that they require constant care (who knew they needed so much watering?).
Artificial plants and flowers
are the perfect solution for this enthusiastic but sometimes scatterbrained sign.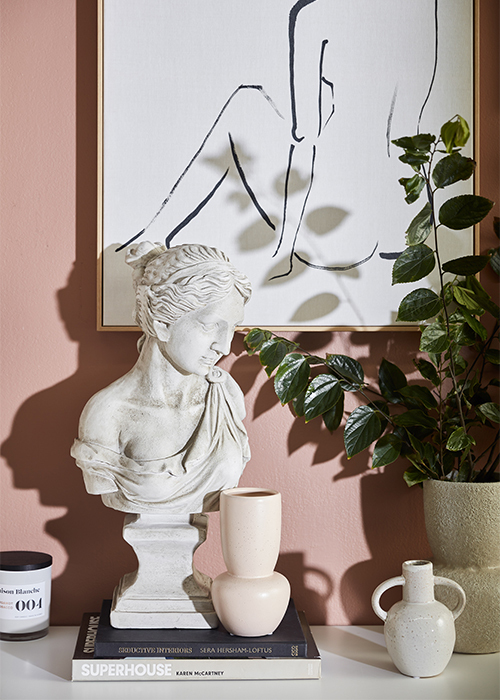 Capricorn, December 22 - January 19
Capricorns are solid types of people who love high-quality items and things that will last a lifetime. Rewarding yourself with a unique
statue or ornament
for reaching a goal can be a lasting way to remember your achievements.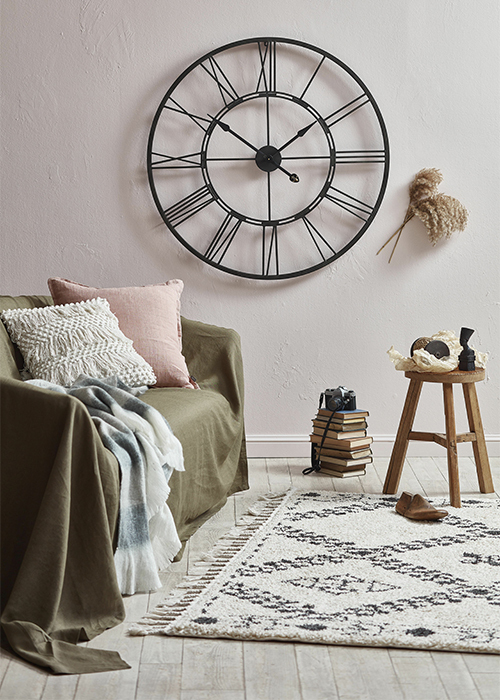 Aquarius, January 20 - February 18
The traditional ruler of Aquarius is Saturn, the Task Master and Time Lord, so keep him happy by incorporating a
clock
into your space. Unlike Capricorns (who are also under Saturn's rule), Aquarians may prefer something with a quirky twist, so go for unusual materials or a unique design.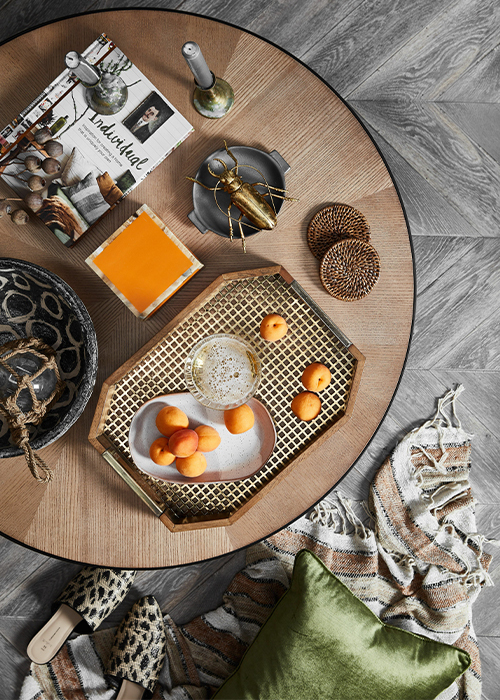 Pisces, February 19 - March 20
Pisces is a boundless water sign who needs harmony in their home. Adding in some
decorative bowls and trays
- either made of glass or in gentle colours - can help them create focal points that symbolically match their need to support the world. Plus it'll help them create organisation spaces so they stop losing their keys!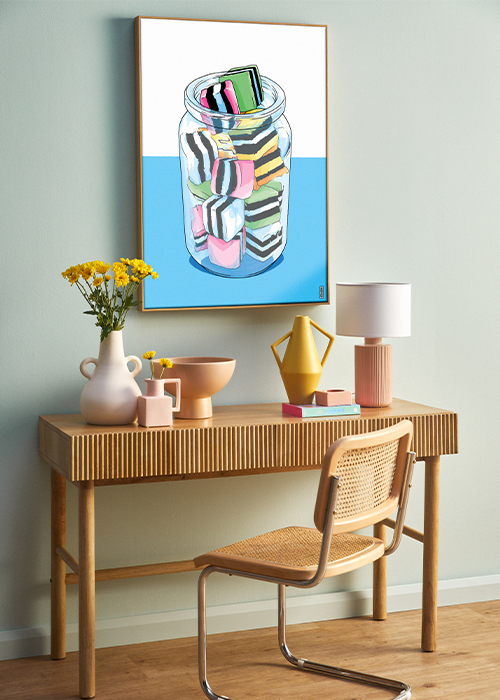 Aries, March 21 - April 19
Aries can be big statement people. Why be half-hearted when you can go all out! When decorating their spaces with
wall art
, they tend to prefer larger
canvases
filled with bold, graphic images to really capture attention.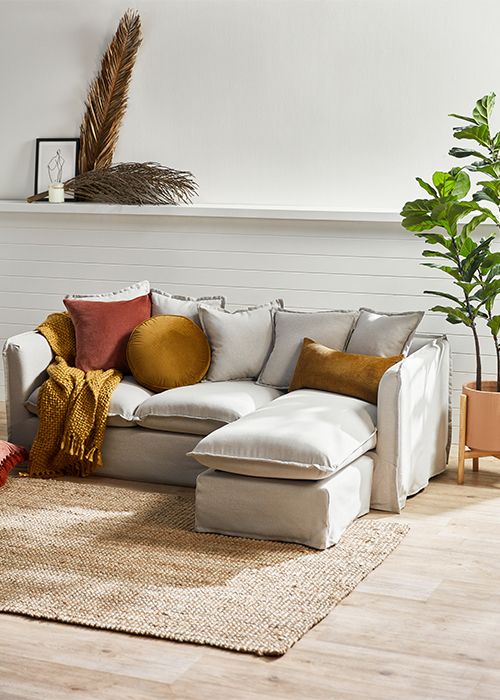 Taurus, April 20 - May 20
Taureans love to experience the world directly through their senses. They feel their best when they're comfortable, whether that be from the warmth of snuggling in bed or the cocooning atmosphere of being in nature. Combine the two with a new
throw rug or blanket
and by surrounding yourself with plants in handmade
plant pots
. Natural materials such as timber, rattan, linen and wool will put them in harmony with their space.
For more astrological guidance from Wendy, follow her on Instagram, or Facebook, where she posts weekly planet updates.