Not all of us have the luxury of sprawling backyards and open-plan living-dining areas. Here, we share a few simple tips on versatile furnishings and furniture arrangement to make the most of your space for comfortable entertaining.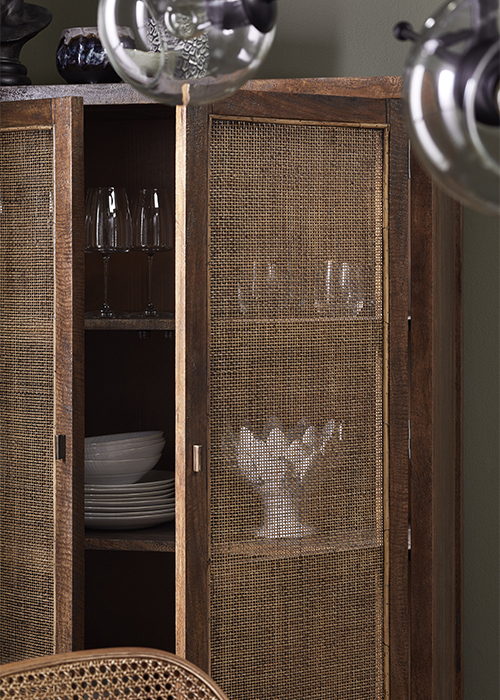 1. Hide clutter
Make full use of closed storage items such as
cupboards
,
cabinets
and
sideboards
to quickly hide everyday clutter and non-essential decor before your party. If you're shopping around for furniture, consider raised pieces on legs that allow for more light to travel and to give the illusion of more space.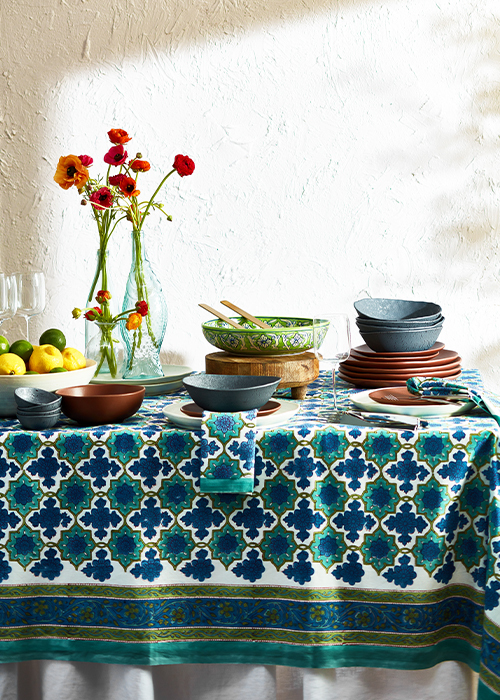 2. Zone serving areas
Put cleared surfaces to good use by laying out food on
buffets
,
coffee tables
or kitchen islands. Zoning serving stations in multiple areas reduces waiting times on refreshments, and encourages mingling.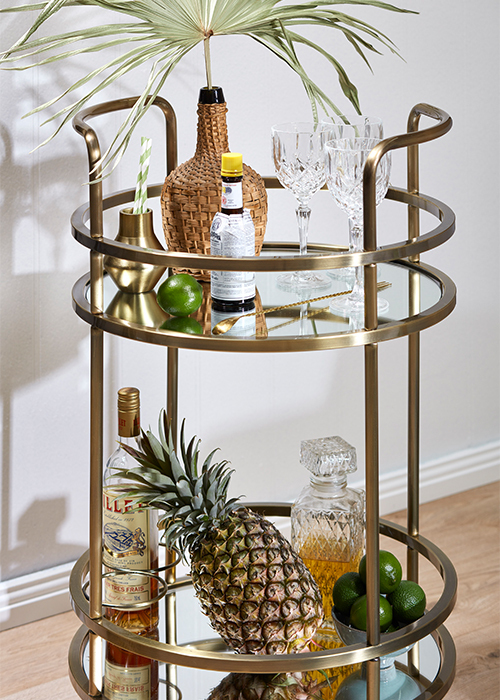 3. Bring the bar to you
Bar carts
make serving drinks super-efficient and help to direct traffic flow away from the kitchen. Beyond being a perch for wine and spirit bottles, a bar cart can also be loaded with
drink dispensers
,
glassware
and dishes for garnishes such as lime wedges and mint sprigs.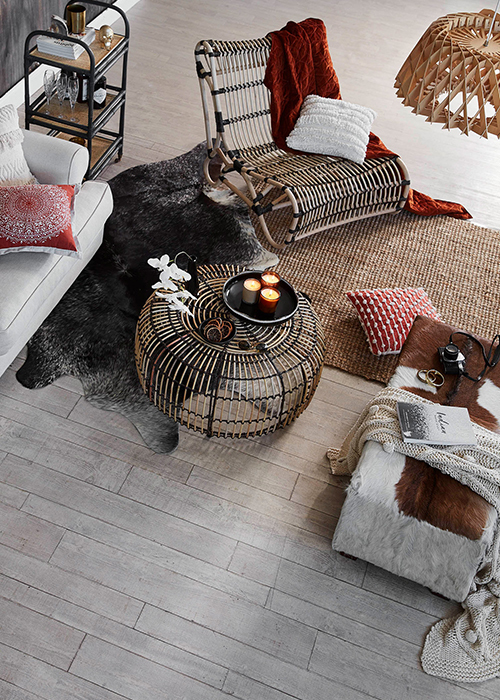 4. Invest in double-duty furniture
Benches
,
ottomans
or low
stools
are perfect additional seating options. Repurposing existing furniture pieces from hallways or bedrooms allows for greater floor plan flexibility and prevents the need to store unnecessary extras like folding chairs.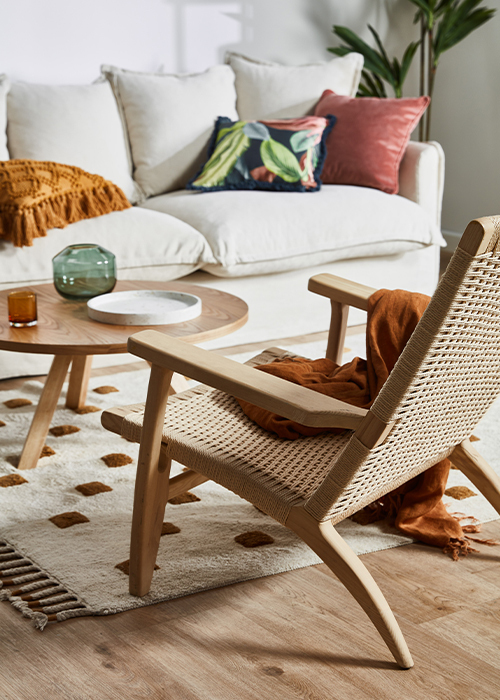 5. Open up your floor plan
Where possible, move furniture to create areas for relaxed conversation. Moving
armchairs
to either side of the
sofa
to create a 'U' shape or to one side of the sofa to create an 'L' shape helps guests to circulate easily and encourages conversation.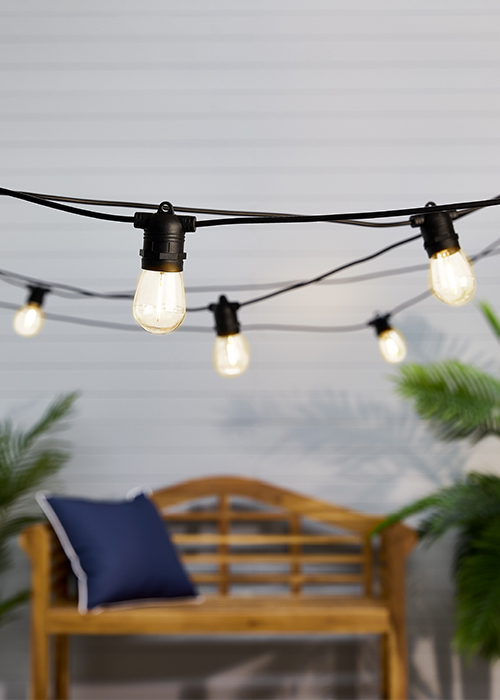 6. Use lighting to your advantage
If you're lucky enough to have both indoor and outdoor spaces for entertaining, encourage guests to move between both areas with lighting. For an inviting feel inside, avoid harsh lighting overhead by turning on all
lamps
and, for a festive vibe outside, use
festoon lights
and
lanterns
with pillar candles.