You may think fans are just a good addition to have when the summer heat takes over, but there are a lot more benefits to these appliances than meets the eye. Get the lowdown on what ceiling fans can bring to your home, how to pick the perfect one for your space, and the ins and outs of installation and noise solutions.
Contents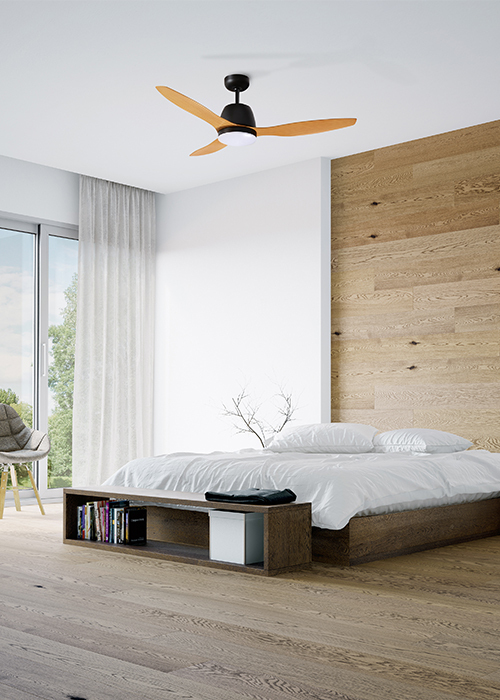 ​
Want even more inspiration?
See our handy
Room Ideas
for more inspiration on room layouts and great home looks.
Browse our ceiling fans for perfectly circulated air now.