Mourning the end of an exciting weekend or feeling overwhelmed by the work week ahead of you? Either way, don't get dragged into that downward spiral. Here's how to turn things around.
1. Distract yourself from nagging thoughts with a casual brunch; just watch your champagne consumption, there's nothing worse than starting the week with a hangover. These Mexican
baked eggs
by Jamie Oliver are an easy but impressive way to feed a crowd. Find this and plenty more irresistible
brunch ideas
here.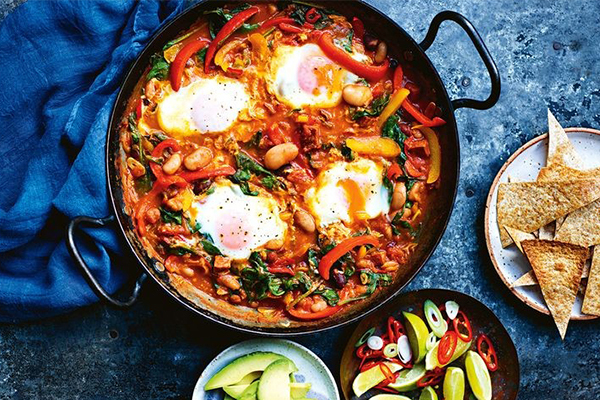 ​
Image via delicious.
2. At T&W, we're big fans of the
meditation app Calm
, and not a day goes by without our daily 15-minute session. Check it out if you haven't already, and slow down with the Breathe Bubble or find fresh perspective with a one-minute
Calm Masterclass
. Perhaps
Creative Living Beyond Fear with Elizabeth Gilbert
of
Eat, Pray, Love
fame?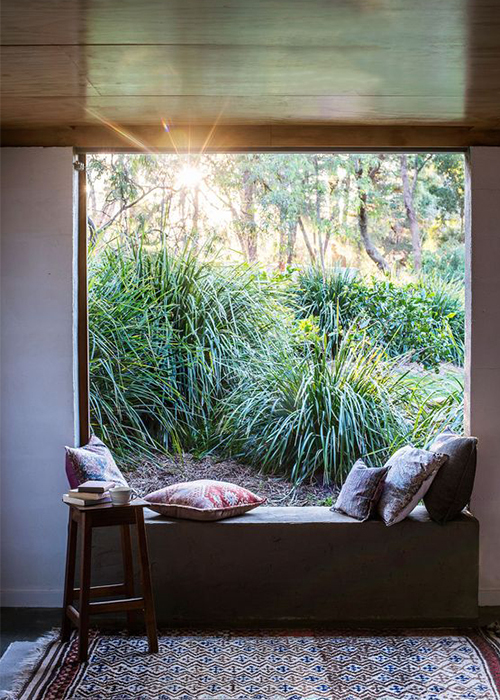 Image by Robert Reichenfeld; Styling by Kate Nixon
3. Put the day to good use and learn something new. Lifelong learning isn't just about self-improvement, but it also provides fantastic conversation-starters for networking and parties. Discover how anyone has the capacity to learn anything with these
inspiring Ted Talks
.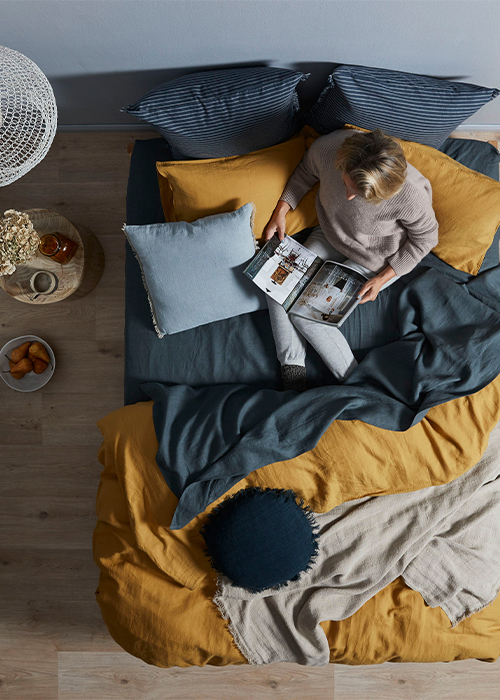 4. Get a massage, or if you can't bring yourself to leave the house, consider treating yourself to your very own
calf and foot massager
. (Yes, you can actually shop for them on our site.) Add an
aroma diffuser
to emanate soothing lavender mist, and you've got your very own day spa to calm those nerves.
5. Your outlook on the week is sure to be more positive after a good night's sleep. Ensure your bedding suits your preferences and body temperature. How do you want your sheets to feel against your skin? If you like it crisp and cool, go for
Egyptian cotton
, but if you prefer it silky-soft and breathable, consider a
bamboo and cotton
blend. A
mattress topper
is also a great way to add plushness to your bed.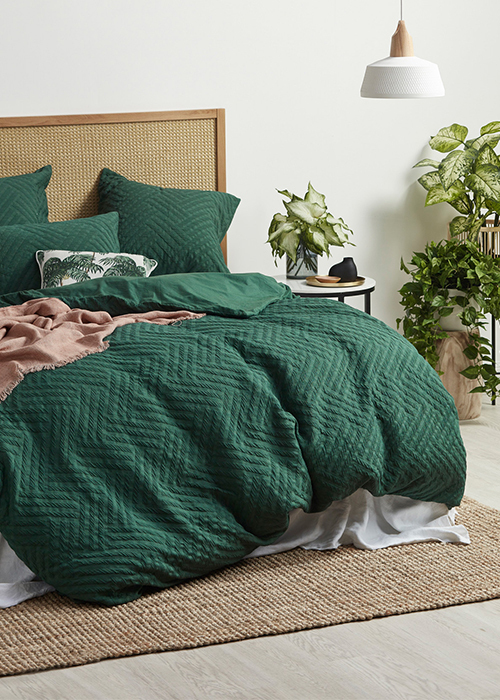 6. Make Monday something to look forward to. Pack your favourite lunch - we love these
Vietnamese chicken rolls
- and get a lot of excitement from these
delicious fast work lunch
ideas too. And, of course, nothing makes a day more satisfying than a little spot of online retail therapy. We're here to help!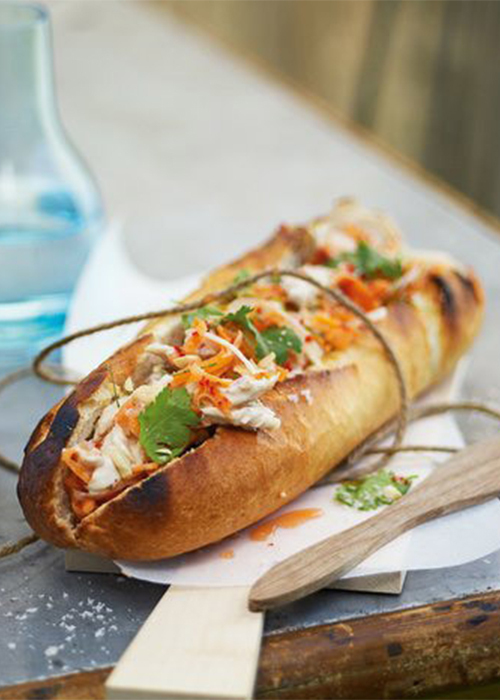 Image from
My Grill
by Pete Evans

Banner image by Elena Leonova