Whether you're celebrating with your own father or father figure, or you're a father yourself, we wish you all a happy Father's Day. Here, some of our T&W Dads share what they're most looking forward to this Sunday.
Andy, Warehouse Supervisor
Father of Rebecca 32, Matthew 29 & Kristina 25
I'm looking forward to seeing the kids so they can spoil me, hopefully with a new
knife block set
, but I'll still be doing the cooking on the day. I'll be making our family favourite, biryani, using the recipe my chef father passed on to me.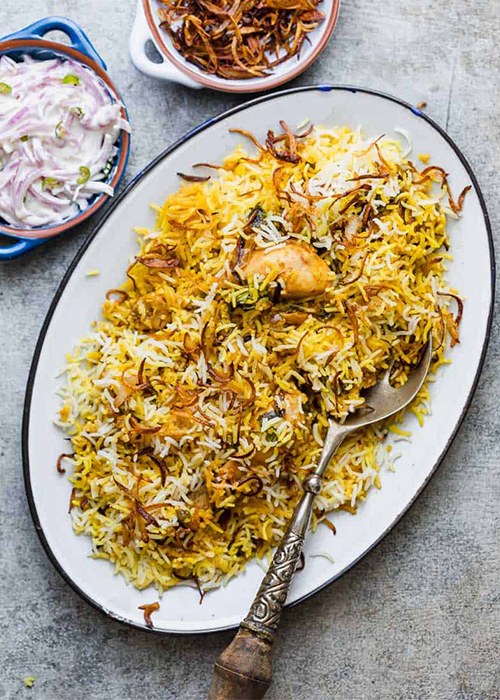 Image via My Food Story

Chris, Head of Finance
Father of Inka 3 & Elya 7 months
This Father's Day, along with all the other dads with young kids, I'm sure, I'll be hoping for a lie-in, so I can actually wake up full of energy for a change, and have some fun on the
trampoline
with my kids.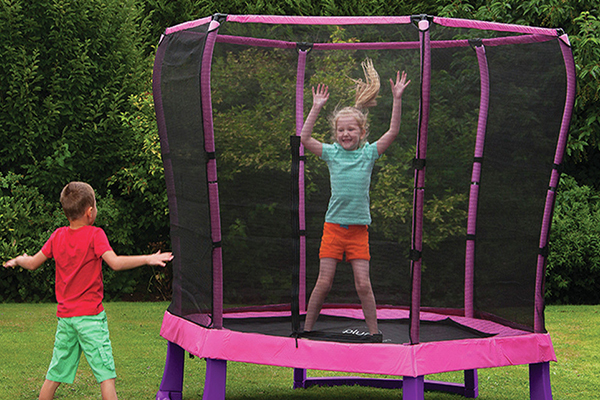 Jonathan, Software Engineer
Father of James 4
I'll be having a relaxing day in the park with the family and enjoying not having to do any chores! Coming home to this
recliner
would be pretty amazing too.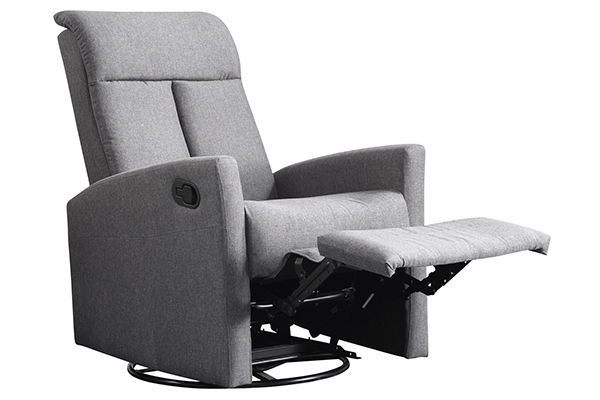 ​Mark, Chief Financial Officer
Father of Joshua 12 & Jacob 10
I'm looking forward to a round of golf, followed by a beer or two. I've also been eyeing a
leg press
for my home gym. Hint, hint.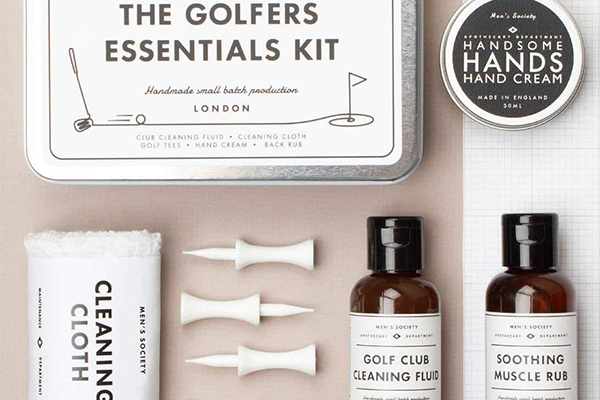 Mike, Chief Information Officer
Father of Christian 14, Gabriel 7 & Carmelina 5
As a father of three, it's nice to be the centre of attention and showered with love first thing in the morning, even if it's only for a few minutes before they demand pancakes. I know my dad also thoroughly enjoys the day as we gather for lunch and he's surrounded by his children and grandchildren. If I did have to pick something for Father's Day, this
sun lounger
would be fantastic for summer.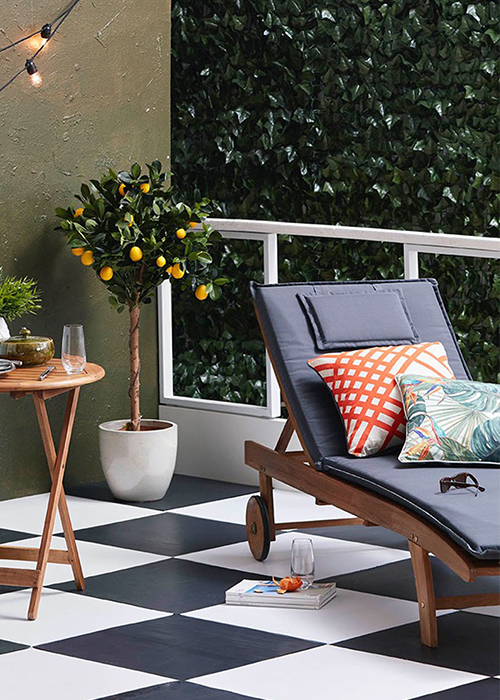 Adam, Chief Experience Officer
Father of Louise 15 & Samuel 13
I'd love a sleep in (anything past 7am would be a bonus), followed by a home-cooked breakfast (I'll make the coffee). Come evening, let's bring out the cheese with a few whiskeys, preferably served up in these
crystal glasses
!