Taking out the rubbish; organising the pantry; doing the laundry; cleaning the bathroom... the list never ends. Given how much time we spend doing chores, it only makes sense that they're made easier and, dare we say it, more fun? At least that's the very goal of Brabantia, a 100-year-old Dutch family company, which devotes its entire existence to this cause.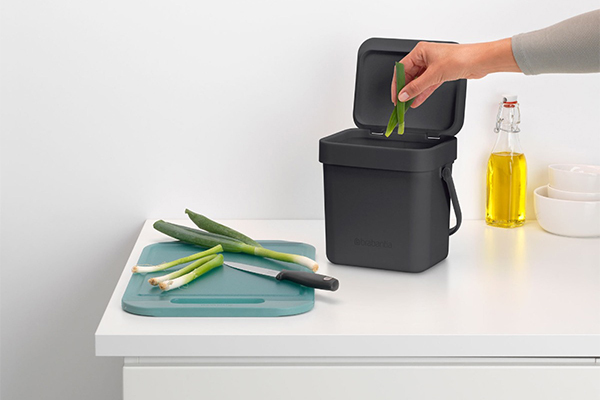 Who are Brabantia?
You probably know it as the brand that makes 'those fancy shiny bins', but Brabantia also produces other household products for food storage, food preparation, laundry and hardware. Starting in 1919 from the village of Aalst in the province of Gelderland, which borders the southern province of North Brabant (hence the company name), the family's great grandfather first produced milk cans, jugs, sieves and funnels. During World War Two, the company then began to recycle old condensed milk cans into cups, which marked the start of their sustainability story.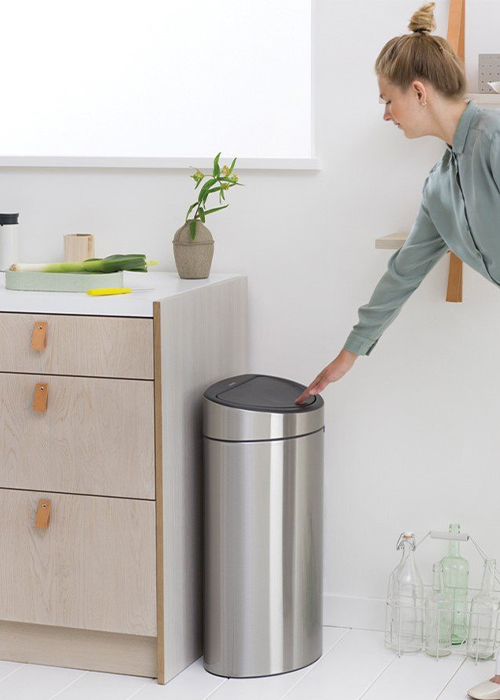 Brabantia bins
In 1952, they developed their famous pedal bins, which became even more sophisticated in the late nineties with their Touch Bin technology. Discover their range of stainless-steel
NewICON Pedal Bins
, available in various sizes in black, white and matte steel, and enjoy the luxury of soft-closing lids and pedals that only require a light touch to open. At least 50% of the bins are also made from recycled materials.
​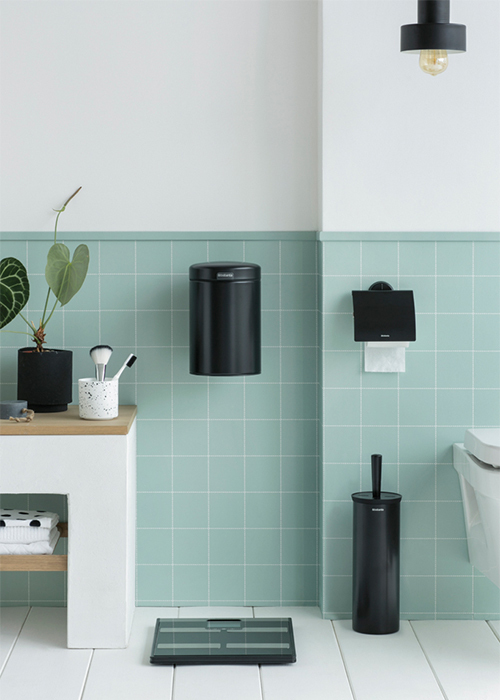 Shop our full
Brabantia range
now, including food waste caddys and sink organisers.