While we may still be waiting on her next album (come on, RiRi, it's been six years since
Anti
), earlier this year the R&B icon, queen of fashion, and beauty mogul hit us with some even bigger news: she's expecting her first child with rapper boyfriend A$AP Rocky. Now that she's entered her third trimester, we're getting closer every day to meeting baby Fenty, so to take something off Rihanna's plate, we put together a
nursery
moodboard for her, inspired by her legendary style.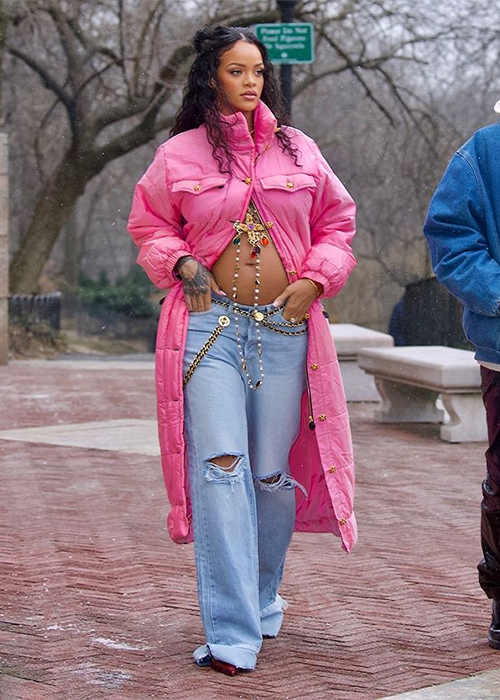 Since gracing us with the pregnancy announcement of the decade, RiRi has taken maternity fashion to a whole new level. With not an elastic waistband in sight, her outfits are styled to show off her beautiful bump, adorned with the finest jewels so she really does shine bright like a diamond.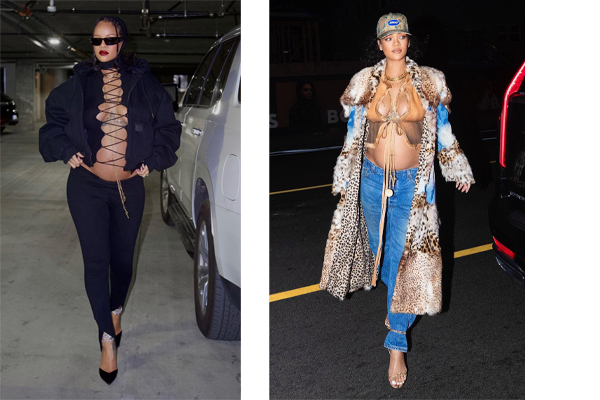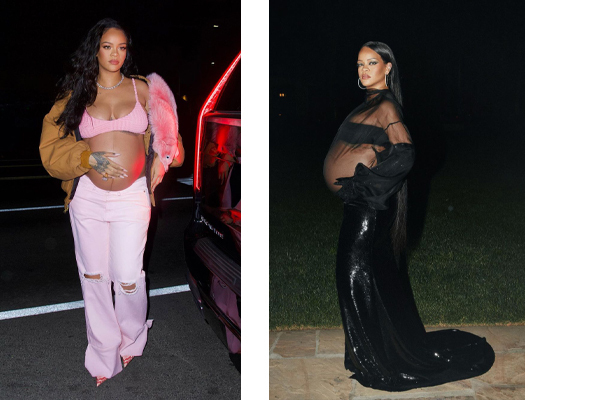 If Rihanna's home styling is anything like her fashion taste, you know her nursery is going to be a mix of edgy, modern and eclectic incredibleness. Bold colours and fierce patterns are right in her wheelhouse, and it wouldn't be complete without a little bling.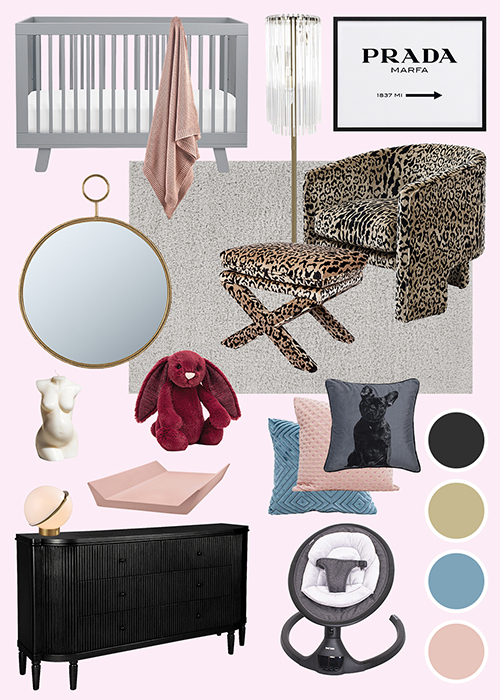 Shop the Get the look of Rihanna's nursery moodboard here.