Christmas is the time to show your loved ones how much you care with gifts that reflect their interests, and the best way to celebrate what they love is a hamper filled with thoughtful items. We've put together five favourites boards, curated for the traveller, gardener, hot drink lover, wine connoisseur or self-care aficionado in your life.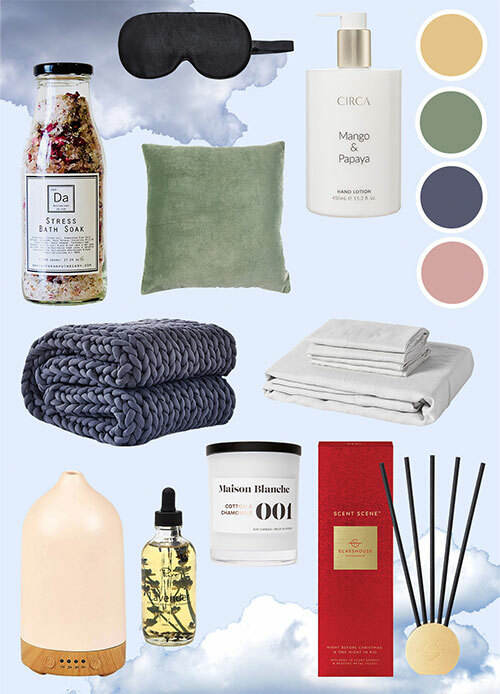 Rest & relax gift hamper
Give them an excuse to kick their feet up in a relaxing bath and get some well-deserved beauty sleep with a hamper filled to the brim with gifts to promote calm and comfort.
​
Shop the Rest & relax gift hamper here
​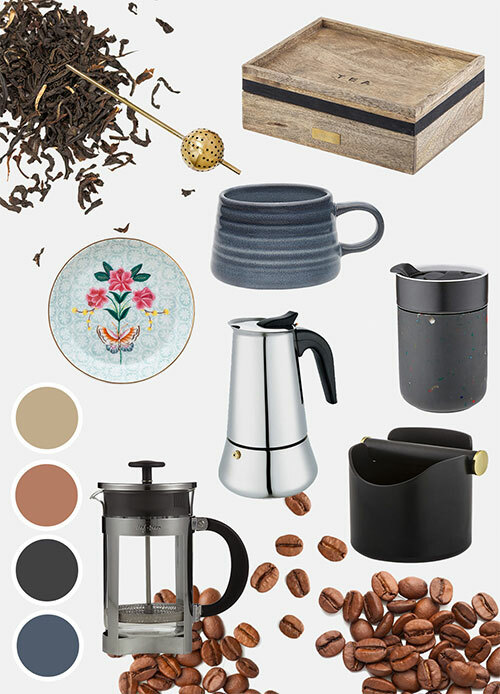 Tea & coffee gift hamper
Let them explore new grinds and fresh blends with a hamper carefully collated to give them the perfect brew, every time.
Shop the Tea & coffee gift hamper here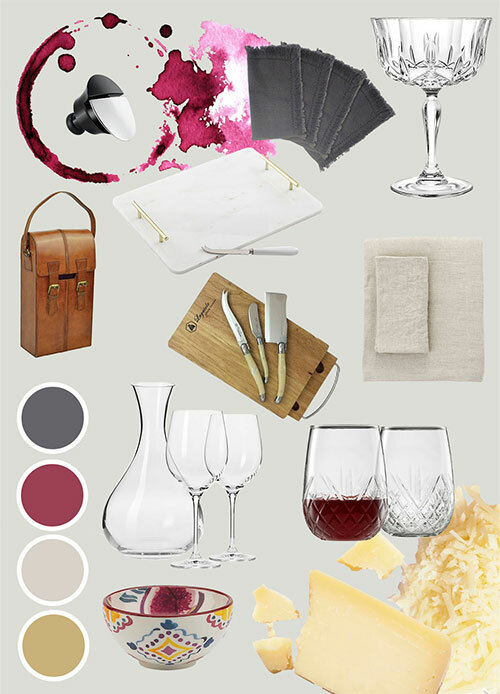 Wine & cheese gift hamper
Give them the gift of perfect pairings with a hamper designed to deliver sophisticated afternoon soirees.
Shop the Wine & cheese gift hamper here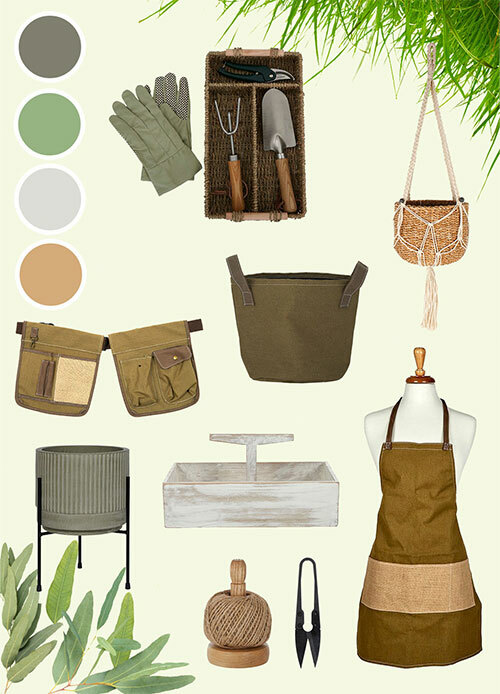 Gardener gift hamper
Have those plant parents smiling from ear to ear with everything they need to give their green babies a little TLC.
Shop the Gardener gift hamper here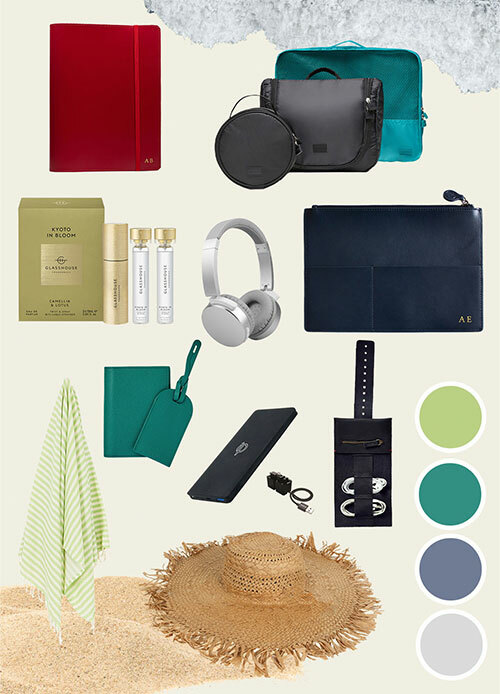 Traveller gift hamper
Make sure they're prepped for the next destination with tools to ease airport stress and a place to jot down all those incredible memories.
Shop the Traveller gift hamper here