Everybody loves a good waffle. Whether you're a sweet or savoury kind of person, this versatile, kinda-crunchy version of a pancake just hits the spot. But why should we limit the waffle love to just eating them? After you've perused
these amazing all-day waffle recipes
, take a look at how you can bring that waffly good feeling into the home.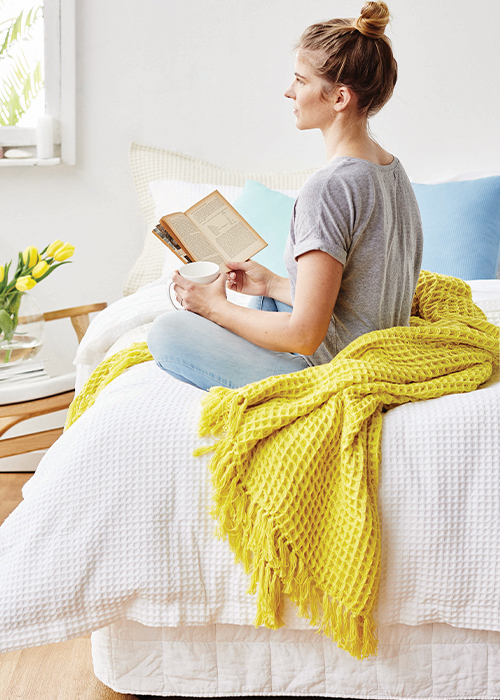 What is waffle weave?
The unmistakable almost three-dimensional grid-like look of waffle weave comes from using a particular weaving technique. Warp and weft floats of varying lengths are arranged around a plain-weave centre, which then contract once the fabric is taken off the loom and washed, creating distinct ridges and recesses.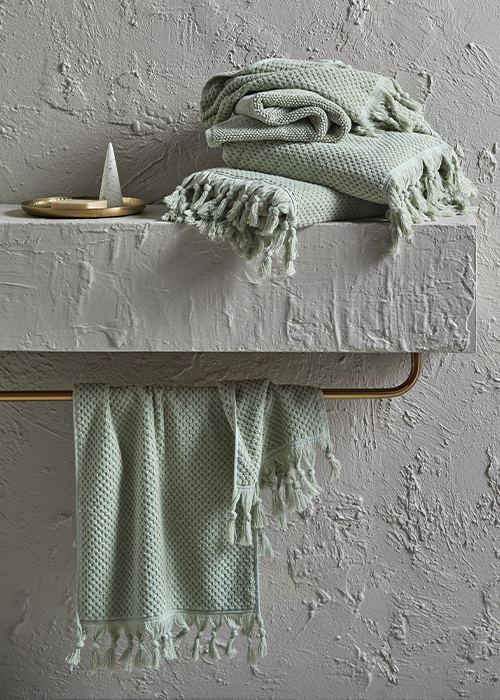 What are the benefits of waffle weave?
The overlapping nature of waffle weave means there's a lot more surface area per centimetre than your average fabric, meaning it's highly absorbent. For this reason, it's often used to make
tea towels
,
bathrobes
,
bath towels
and
bath mats
. The honeycomb structure of waffle weave also creates little air pockets which is a handy little quality for trapping in warmth, making it ideal for
quilt covers
,
pillowcases
,
throw rugs and blankets
,
bedspreads
and
cushions
to keep you cosy. It also adds a beautiful textural element that makes your bedroom or living room styling all the more engaging.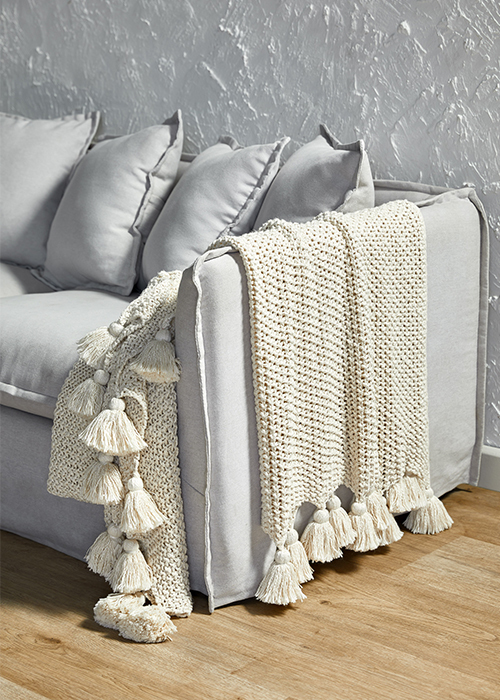 Must-have waffle products
We've created a
moodboard
of our favourite waffle-weave and waffle-making products so you can celebrate Waffle Day in style!