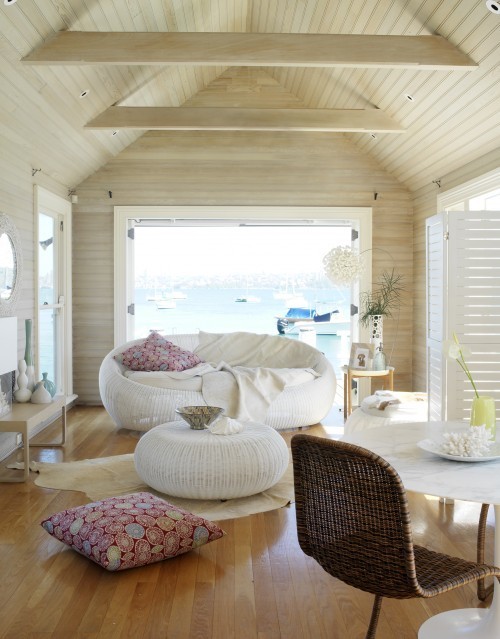 The T&W
co-founders
chose this image for our home page because it reflects everything we love about Australian homes - a relaxed feel, lots of light and of course a water view. Shock news: this ultimate Australian beach house was styled by an Englishman!
Paul Joseph Hopper hails from Plymouth and Brighton, both coastal towns in England but neither would have prepared him for this shoot for a summer issue of House & Garden magazine at the famous Altona in Sydney's Point Piper. He managed to inject a touch of home - that's his dog in the picture frame beside the sofa.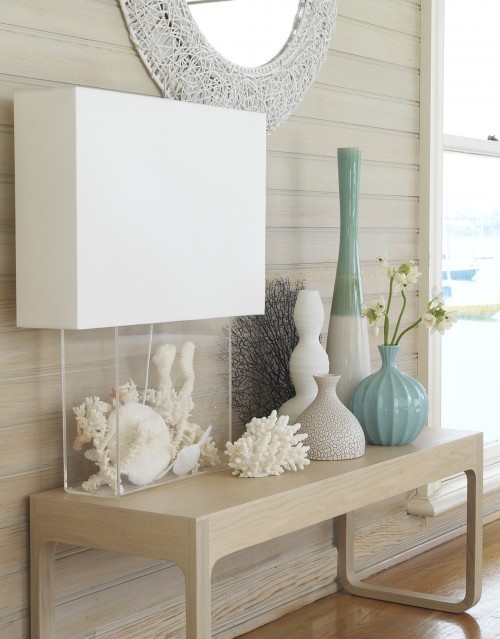 Paul's top three tips on creating a beachy feel:


DO think about the forms and textures of the beach; Paul chose the sofa and table because their shape reminded him of sea urchins.


DO think about the colours of the coast: sand, white, blue and green being the obvious choices


DON'T just re-create a complete 'Hamptons' look or a complete 'Palm Springs' look – celebrate what we have right here at home, and create an 'Australian' home incorporate pieces you already own and love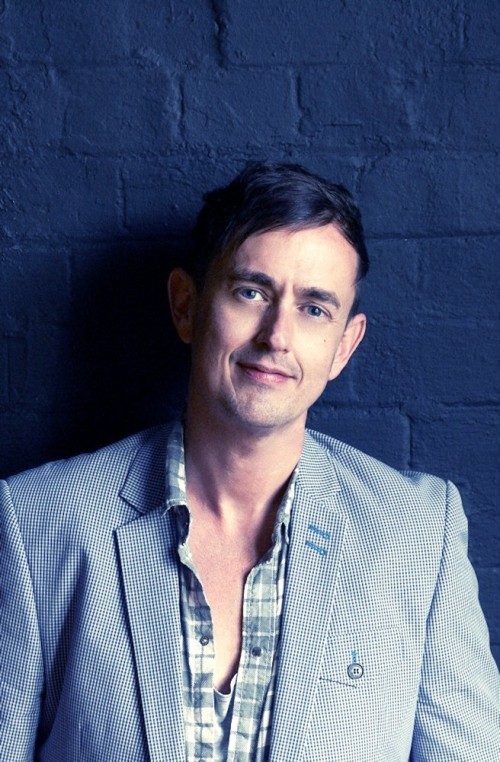 Paul and his business partner Bianca Moore now own and run
Terrace Outdoor Living
in Sydney's Woollahra, where you can find all manner of colourful and quirky pots, furniture, plants and bits and pieces for your outdoor space, including beautiful ceramics they design themselves. They specialise in decorating outdoor spaces and do a mean line in custom upholstery for your outdoor furniture. You can see more about
Terrace
in this month's issue of
Adore Home
.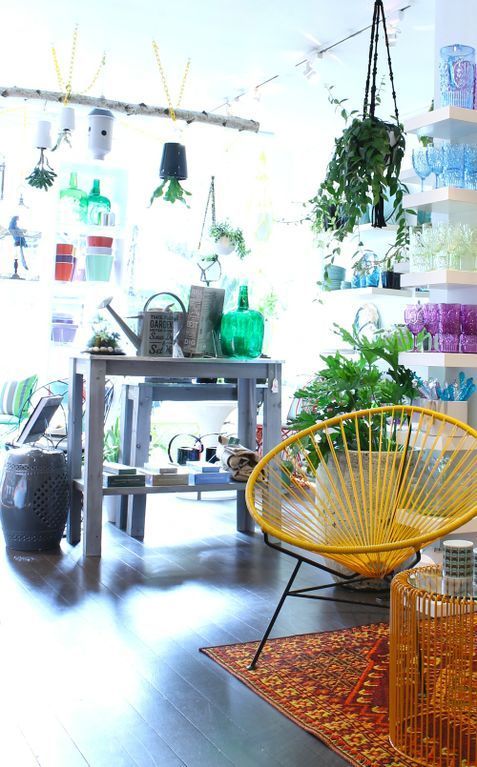 Have a lovely weekend,
Victoria