Make your bedroom more conducive to sleep and serenity with these organisational tips and storage solutions.
1. Remove everything from your drawers,
cupboards
and
wardrobes
, and filter what needs to be stored, repaired, donated or thrown away. Assess the importance of every item on every surface, including the floor, and determine what really needs to be there.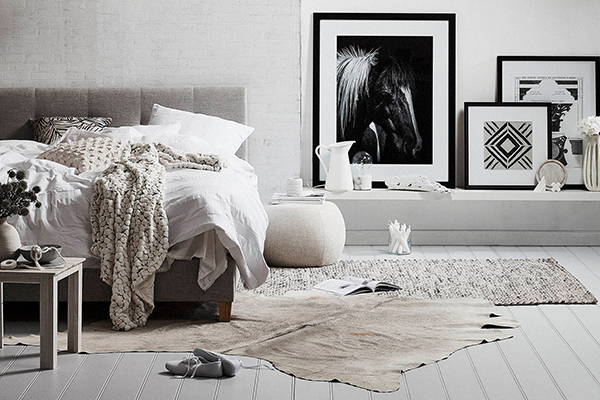 2. Declutter your
bedside table
, putting away books you've already read, recycling unnecessary paperwork and removing excessive
ornaments
. Not enough space for your nighttime needs? Consider a bedside table with multiple drawers or high
floating shelves
for books you can't bear to part with.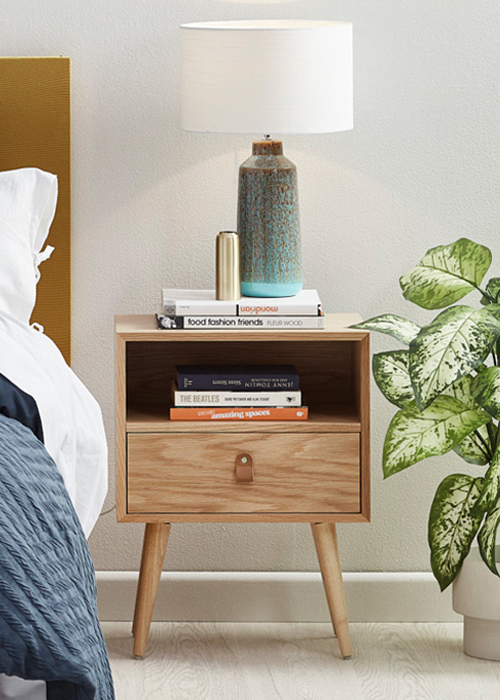 3. Pack away out-of-season clothes in
storage ottomans
.
Gas lift beds
or beds with drawers are also fantastic for storing bulky jumpers, blankets and bed linen.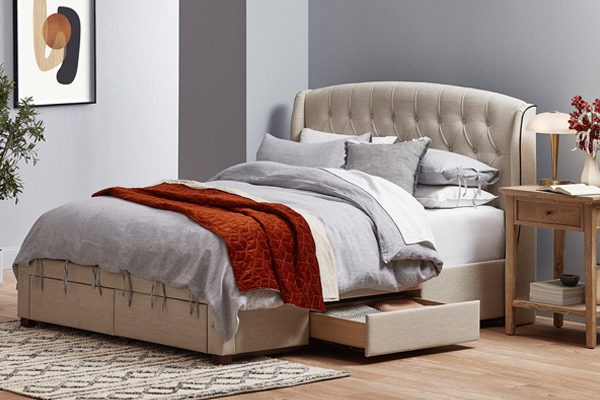 4. Consider a
shoe rack
or
shoe cabinet
to organise your footwear and remove them from the floor. Better still, get your shoes out of the bedroom altogether (at least the ones you wear regularly) and store them in a
shoe storage bench
in the hallway.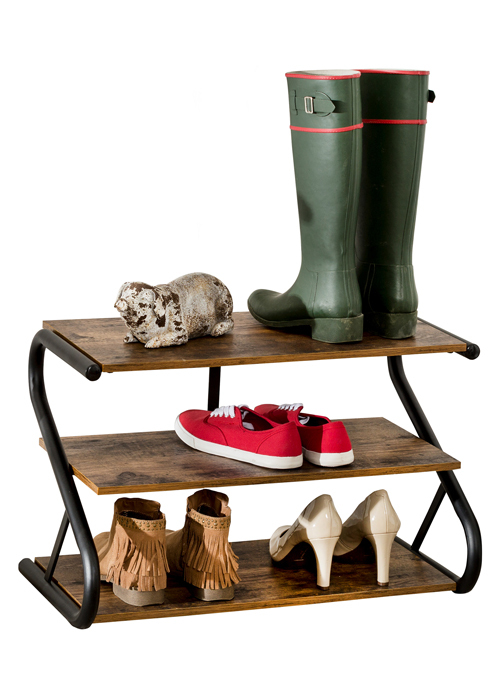 5. Mount
wall hooks
and racks to organise bags, hats and scarves.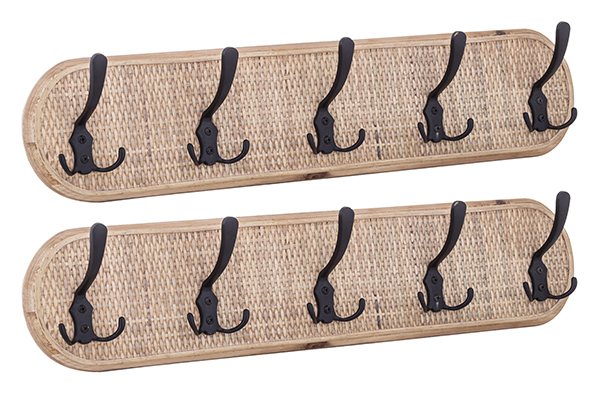 6. Make sure you have a
laundry basket
in your bedroom so there's no excuse for clothes on the floor. It doesn't have to be a bulky hamper; try a stylish
jute basket
instead.