We love seeing how you style your T&W purchases and how they come to life in your homes. By tagging us on
Instagram
, we get to see the furniture and decor that you're loving and, in this series, we're highlighting some of these favourites through your images. Here, we show how our five star-rated
Phoenix Vintage-Style Dining Chairs
are being styled across Australia.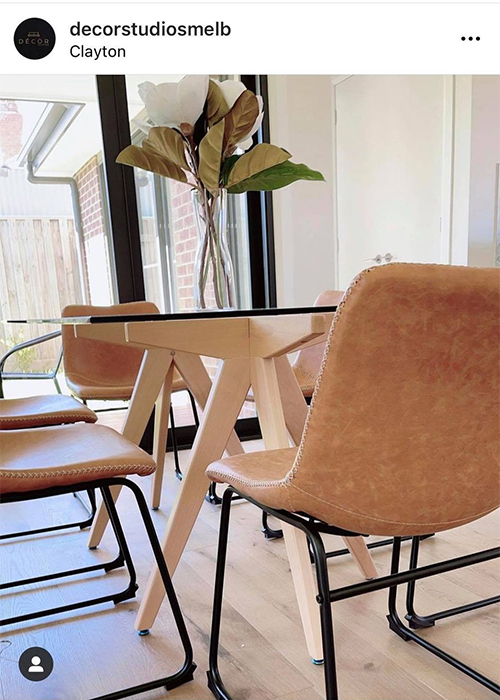 Image via @decorstudiomelb
Simple and clean, @decorstudiomelb lets the Phoenix chair do all the talking with a glass table top.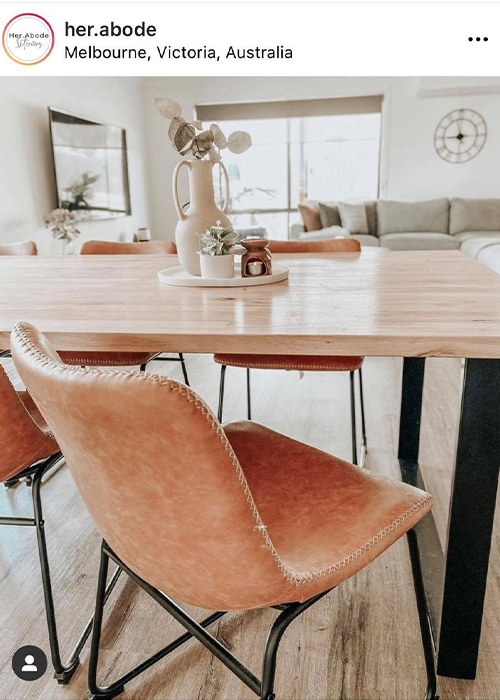 Image via @her.abode
Modern farmhouse comes to life at the dining table of @her.abode.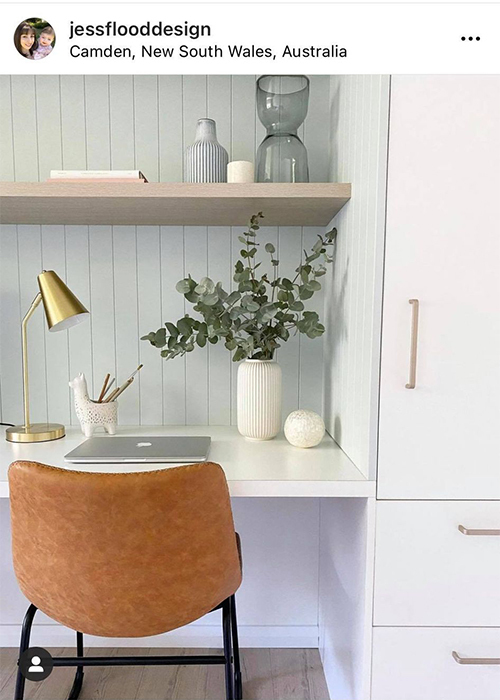 Image via @jessflooddesign
Who said they were strictly for dining? @jessflooddesign mixes it up by using it in the office space.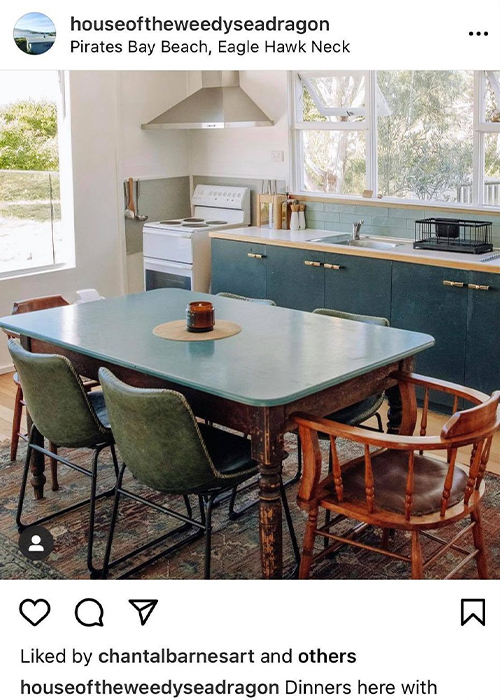 Image via @houseoftheweedyseadragon
@houseoftheweedyseadragon shows us just how easy it is to style them in green.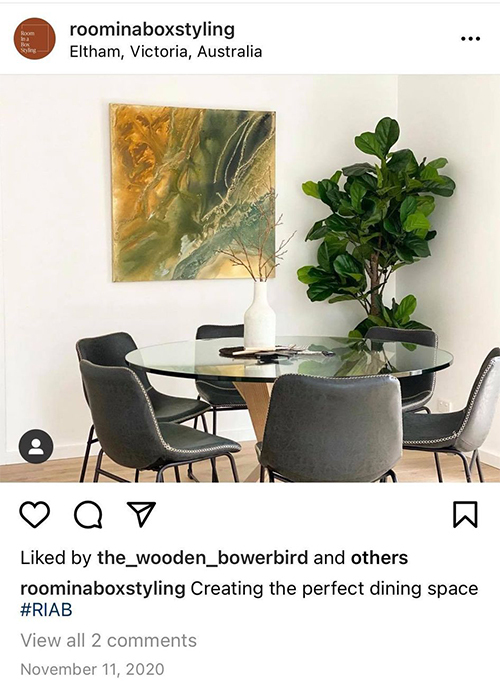 Image via @roominaboxstyling
@roominaboxstyling keeps it chic with a classic black look.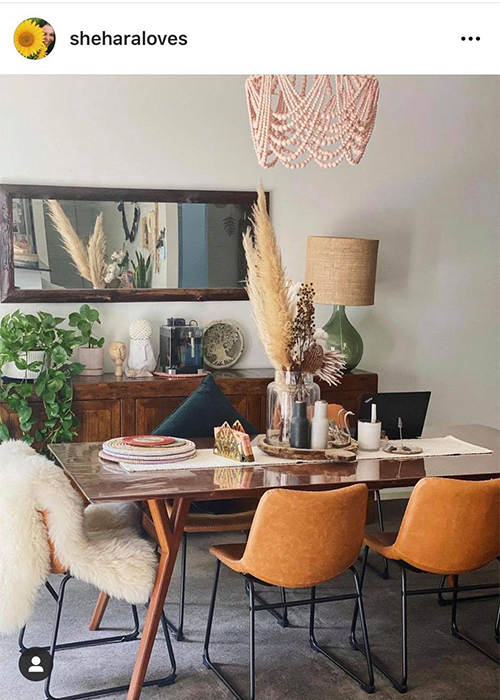 Image via @sheharaloves
The perfect chairs for a house of love and comfort, where dinnertime is a family affair.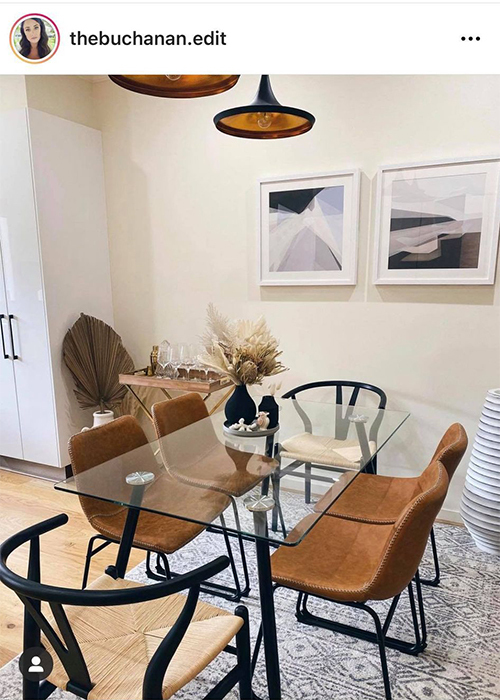 Image via @thebuchanan.edit
​
Mix and match dining chairs done effortlessly by @thebuchanan.edit, keeping the space sleek and modern.
To be featured in Where it Went, take a photo of your latest T&W purchase in your home and share your interior styling snaps in our Reviews or tag us on Instagram with #MyTWStyle.