Have you noticed a lot of fuzzy furniture in your social feed lately? Chances are you're looking at bouclé, a fabric made from woven yarn that's fast becoming one of the most popular ways to introduce texture to the home. Bouclé furniture is big news, but smaller accent pieces can be just as effective at adding an elegant new dimension to your space. Here, we break down bouclé, showing you how to incorporate this tactile texture into your home.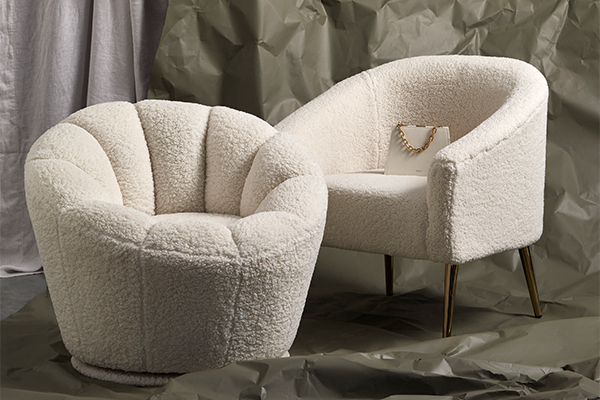 ​
What is bouclé fabric?
Pronounced 'boo-klay', bouclé is a French word that refers to a looped, nubby style of yarn, as well as the fabric that can be woven from it. The timeless textile has been used widely in the world of fashion—the classic Chanel jacket is cut from bouclé—but lately, its popularity has skyrocketed across home décor.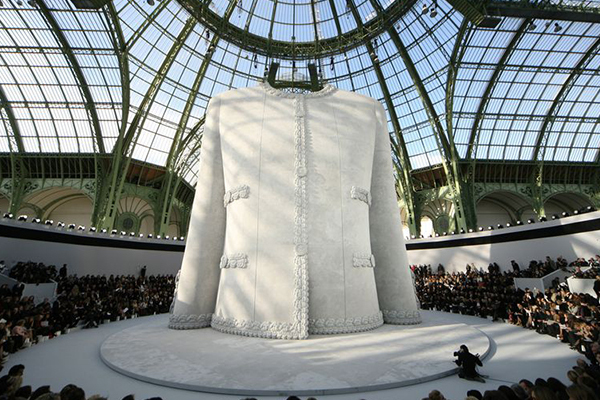 Image via Chanel
The trending textile is ideal for adding a soft, comforting touch to your home décor. Commonly cast in light, neutral shades, bouclé fits the brief if you're aiming to introduce elegant yet eye-catching texture across chairs, pillows, ottomans and more.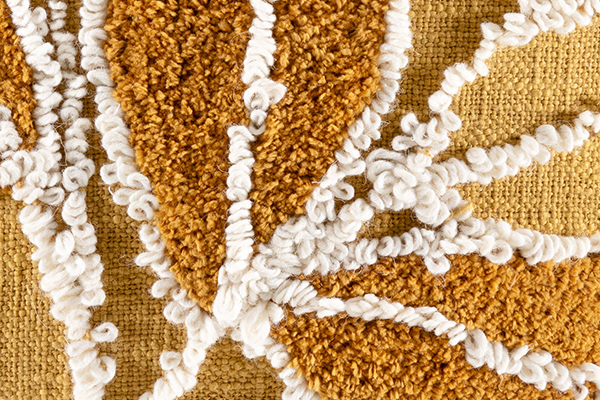 Tips for incorporating bouclé into your home
Bouclé will bring a welcome softness. Texture does the talking here, leaving you free to embrace neutral colours that can be incorporated to suit a variety of budgets.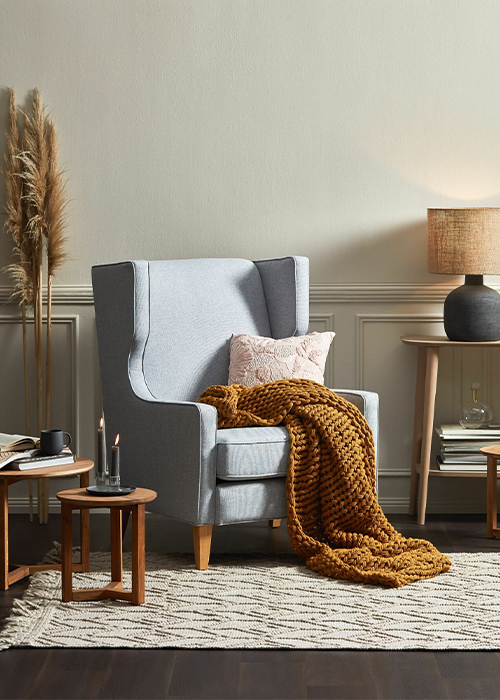 Start with soft furnishings
If you'd like to introduce bouclé into your home before committing to a big-ticket buy, road test the trend by starting with a few soft furnishings such as a
throw
or bouclé
cushions
. The cloud-like texture is soft and inviting, making it an ideal accent for your living room
sofa
or favourite
armchair
.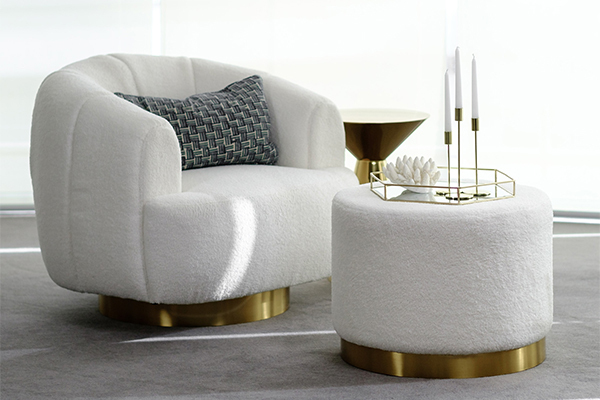 Incorporate a statement piece
Bouclé chairs have been in hot demand this season, spotted in some of the most stylish homes. Bouclé upholstery first rose to prominence across 1940s mid-century furniture, so it's no surprise that today's bouclé chairs nod to the era's preference for curved lines that make you want to curl up and settle in. Not sure about an
accent chair
? A bouclé
ottoman
is a great alternative.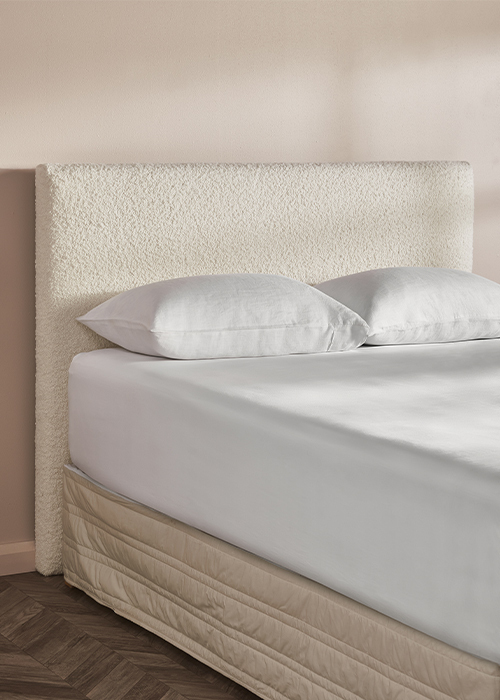 Bring bouclé into the bedroom
The naturally cosy textile is perfect for the bedroom. Try styling bouclé throw cushions across your bed to see how the texture feels in your sleep space. If you're already all-in, a padded bouclé
bedhead
will give longevity to the trend and contrast beautifully against classic cotton
bed linen
.