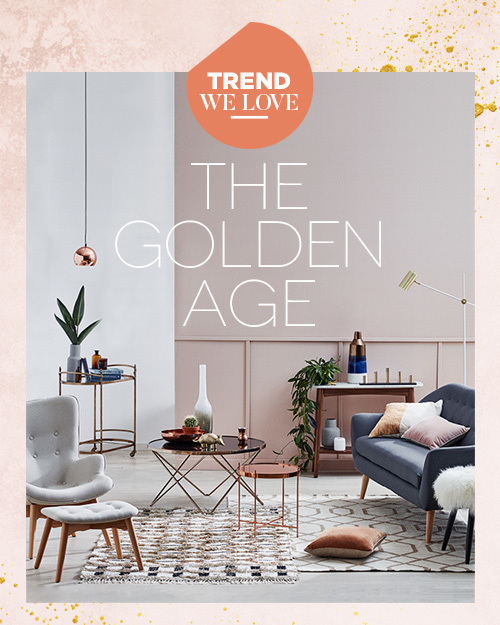 Just when you though you couldn't improve on the clean lines of Mid-Century style, along comes the latest look that ups the ante with luxe metallic accents to contrast with rich walnut timber and a soft colour palette. Bring this look to your living room with our guide to glam, then shop the Luxe Accents collection.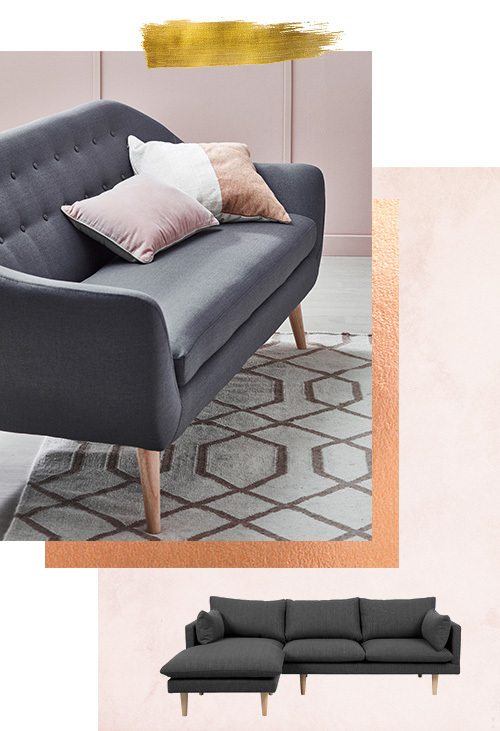 Timeless style

If you are already a fan of Mid-Century style, the good news is you probably already have the building blocks for this luxe look. Start with a sleek, tailored
sofa
or statement
armchair
, in a neutral colour like charcoal or grey. This season sees a move from pale Scandi-style timber to rich walnut tones in seating,
sideboards
and accent tables. This will contrast beautifully with the metallic accents and colour palette you're about to add in to the mix.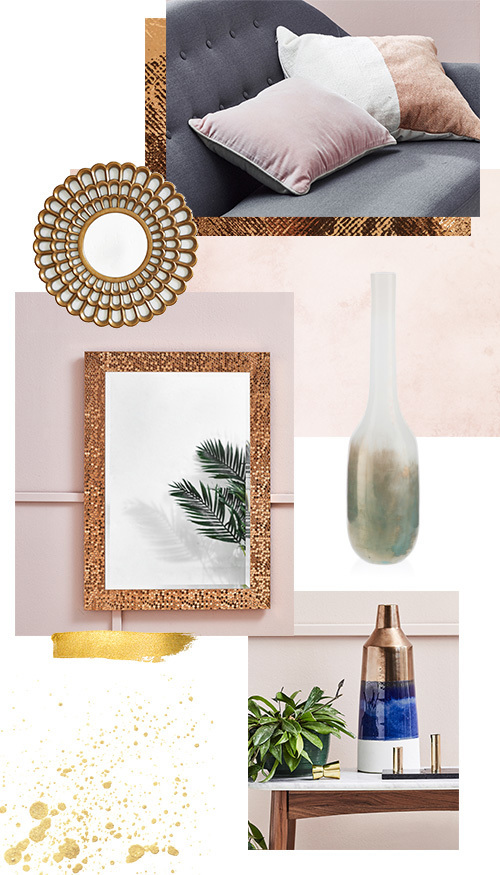 Blushing beauty

Now it's time to channel your feminine side. The soft colour palette brings in the season's hottest hues in a subdued way – blush pinks, nude tones and faded rusty oranges. Bring them in through
cushions
and décor and they'll add a feminine balance to the strong, simple furniture pieces.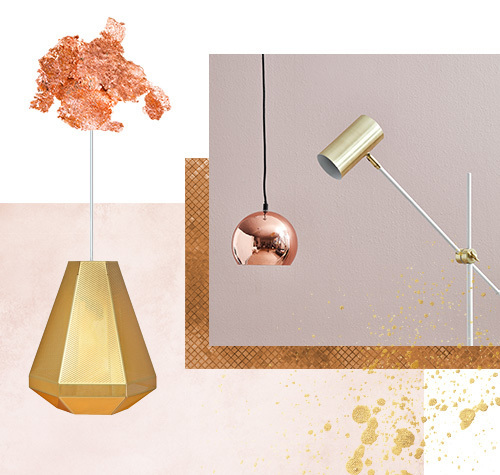 Time to shine

OK, this is the moment you've been waiting for – bring on the metallics. We've chosen
floor
lamps
,
pendants
and accent tables that reference those Mid-Century shapes, but rendered in warm metallics including brass, gold and even rose gold.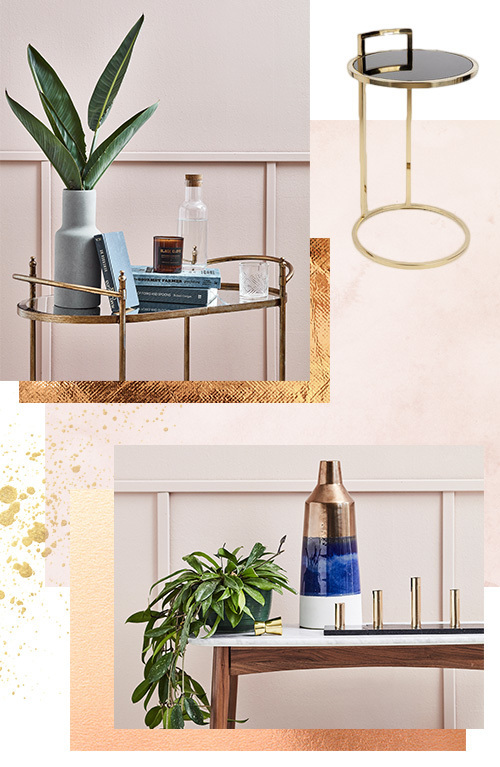 Make a statement

Now it's time to style it up with a vignette. A
bar
cart
is the perfect platform to showcase some well-chosen glass vessels and books (just leave room for the gin!). Or bring in a walnut-toned sideboard and contrast with a gilded vase and candelabra.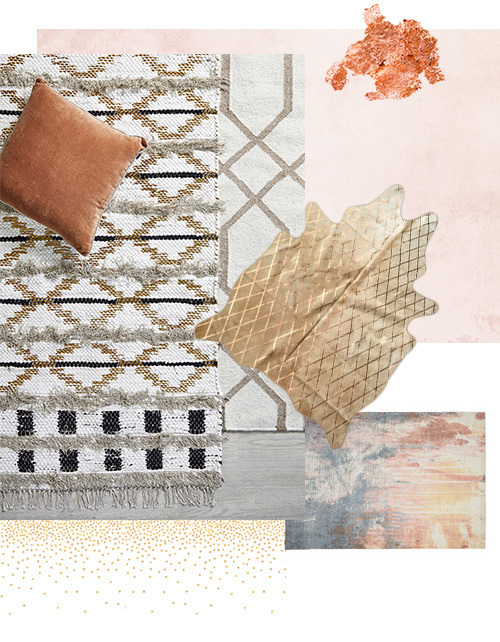 Textural feelings

When it comes to choosing a
rug
, keep the colour palette nude and natural and play with pattern and texture. We've broken the Mid-Century mould with these boho luxe choices, and layered them for extra effect. A Moroccan hide on the sofa or a fun
Dixie stool
completes the picture.