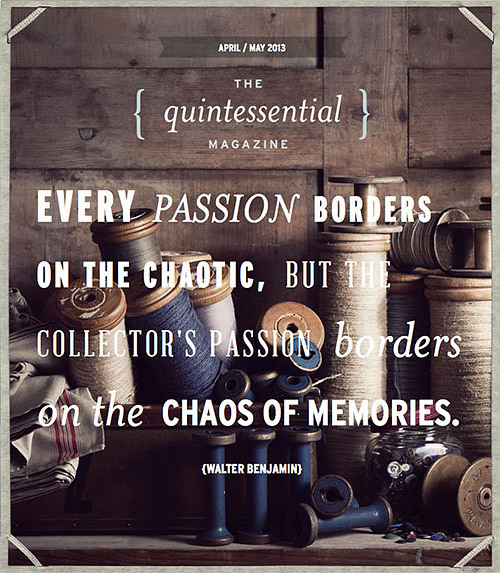 The third issue of The Quintessential Magazine goes live today. Leanne Carter-Taylor of
quintessential duckeggBLUE
and creative director Tracy Lines have again produced a beautiful and interesting edition - to read it in full you'll need to subscribe at their new blog.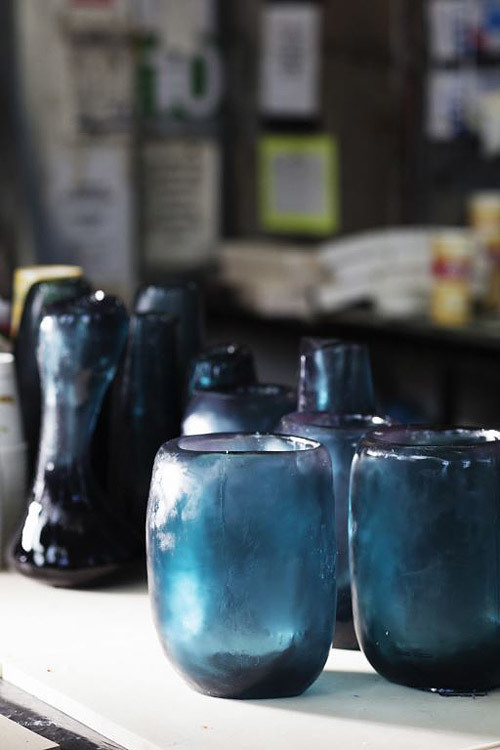 The issue includes an interview with Louise Olsen of Dinosaur Designs (remember her
My week in pictures?
) and an insight into the creative process at DD's Sydney studio.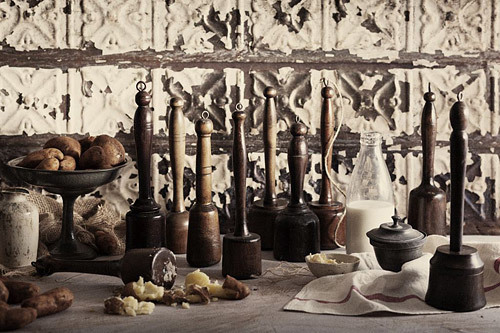 Of course there are lots of beautifully styled industrial and antique objects, and a discussion of the difference (if there is one) between collecting and hoarding.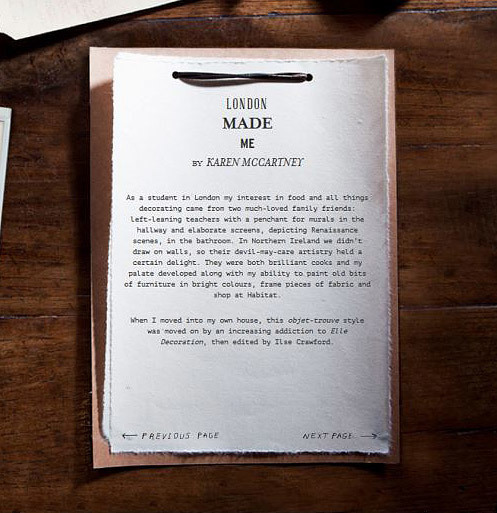 Our favourite part is of course Karen McCartney's 'Storyteller' piece about what effect her time living in London had on her aesthetic. Here's a sneak peek - visit The Quintessential Magazine for full access.
*Blog has since rebranded to 'The Interior Journal'.