In 2020, we ran our Colour of the Month series, nominating our favourite shades of the year. We take a look back recalling those luscious shades and share our decorating tips for each one to inspire your next project.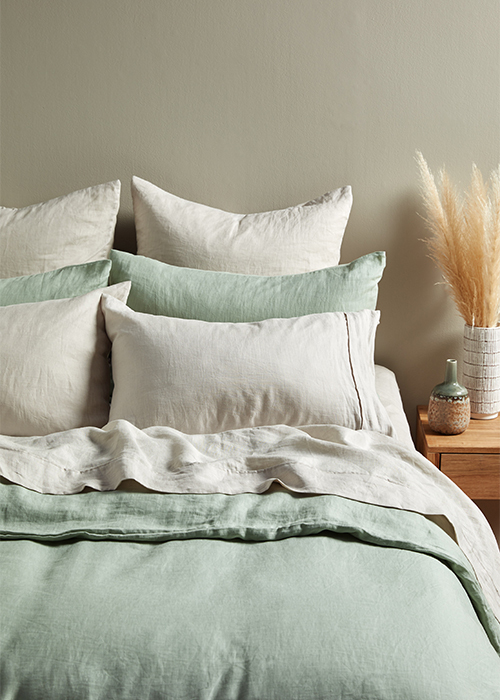 January: Eucalypt
This dusky green provided a calm introduction to what was a challenging year. We loved working its soothing shades with timber, crisp white, blush and rich burgundy. Discover
how to work soft greens into your home
.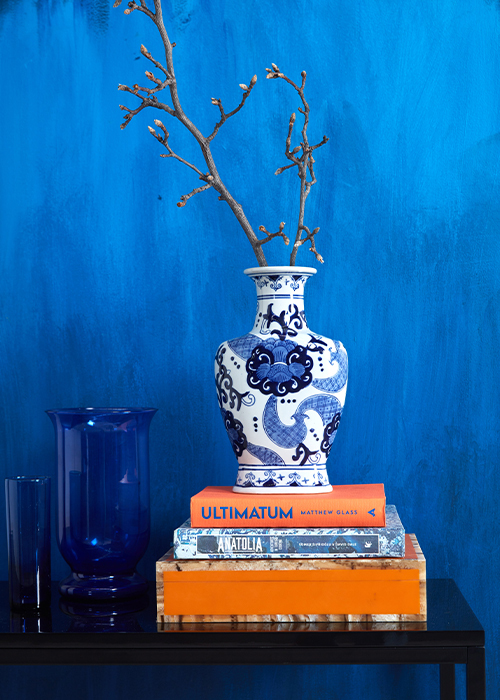 February: Indigo
For this rich and elegant blue, we turned to colour theory, showing you how to pair indigo with orange, its complementary partner on the colour wheel, for different effects. See
how to decorate with indigo blue
.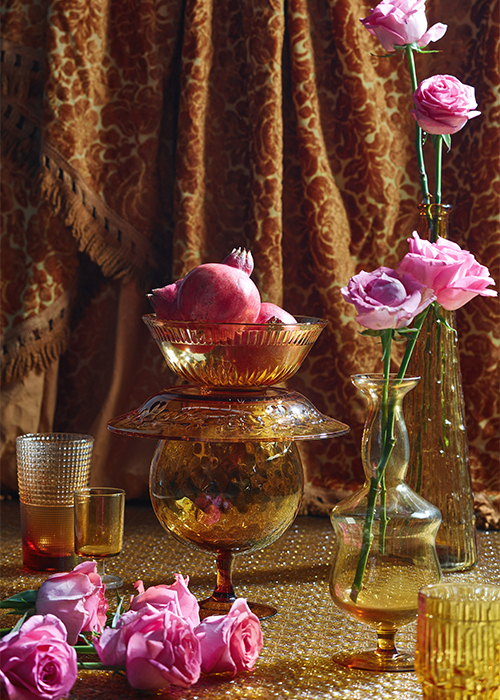 March: Amber
We turned to nature's colour palette for inspiration to create colour schemes for this bold, energising hue. Think ink-blue skies, lush tropical forests and pink sunsets. Discover
how to decorate with amber
.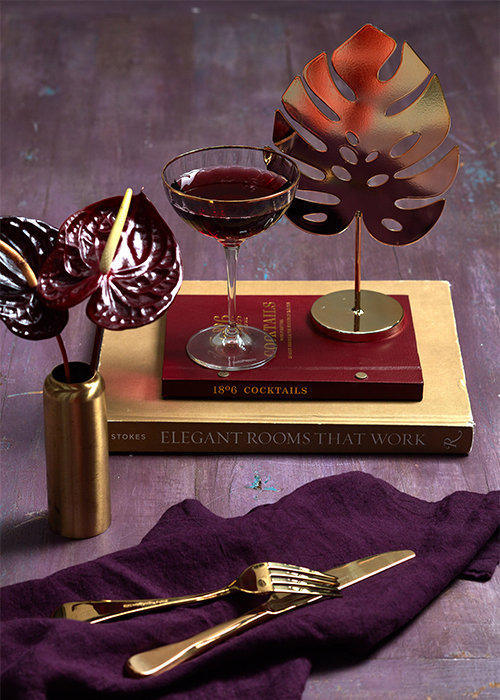 April: Mulberry
As we eased into autumn, we looked to this dark regal red and shared three colour schemes for a dramatic opulent look. Find out
how to decorate with mulberry
.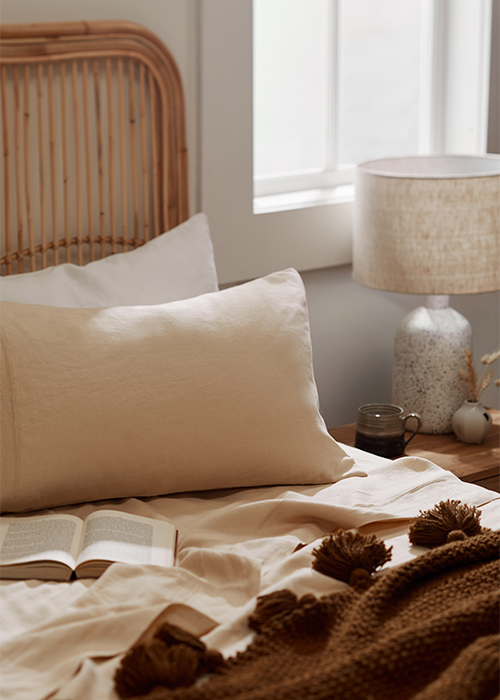 May: Oatmeal
If you're looking for a comforting neutral base to work with, look no further than this creamy grey-yellow white. Discover
how to decorate with oatmeal
and pair it with earthy greens or rich chocolate.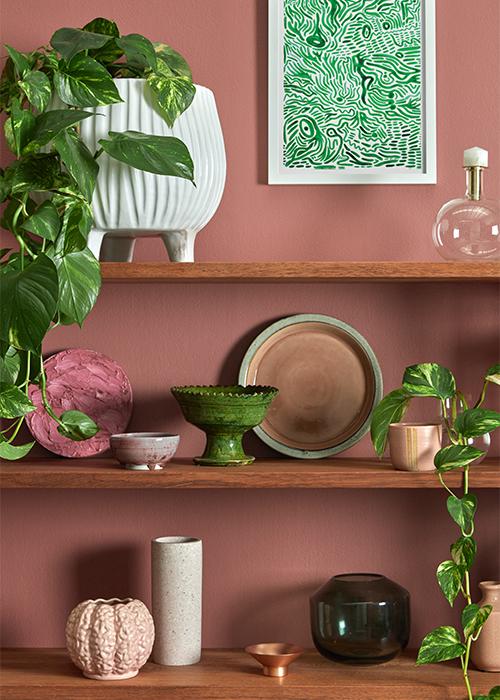 June: Rosewood
We gave the halfway mark of 2020 a welcome dose of pink, turning to its moodier, mature cousin. To avoid an overly sugary look, we contrasted rosewood with different shades of green, its naturally complementary partner. See
how to decorate with rosewood
.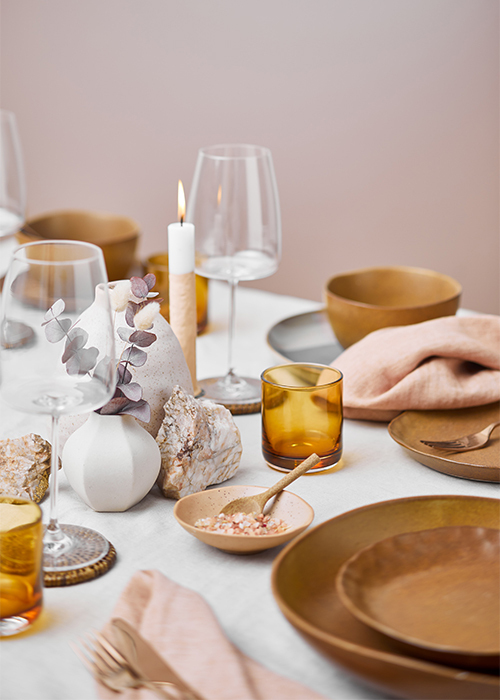 July: Caramel
We broke down the colour components of caramel, then shared schemes for a soft and feminine table setting, a Hamptons-style bedroom and a boho-inspired living room. Discover
how to decorate with caramel
.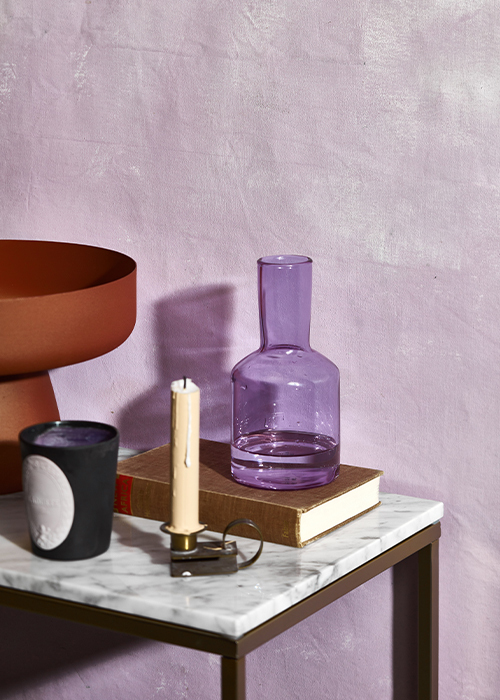 August: Lavender
We challenged the notion that this pinkish purple was just for nurseries and girls bedrooms, and shared colour schemes that were pure grown-up sophistication. Discover
how to decorate with lavender
.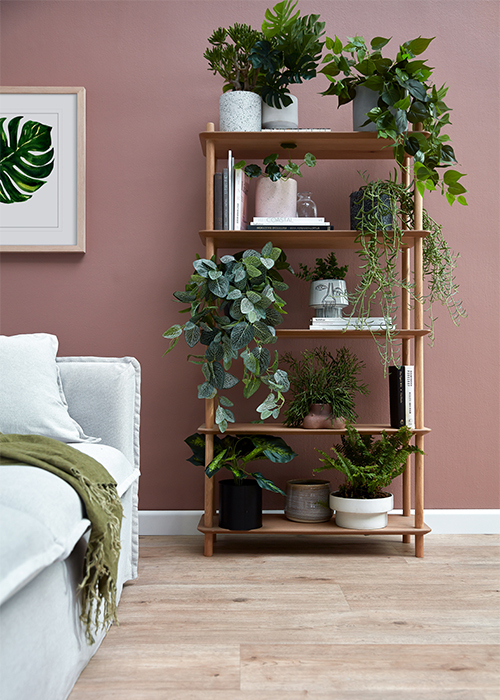 ​
September: Pine
These might not inspire your next room project, but they sure will do wonders for your meal planning. Bring the freshness and vivid hues of spring to your table with these
ultimate green dishes
.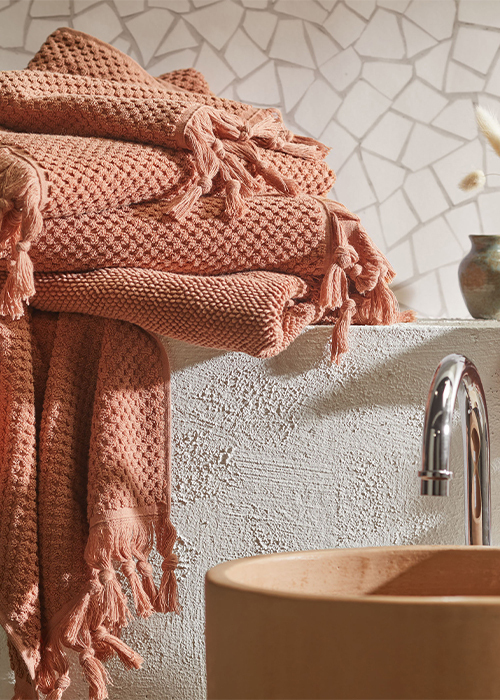 ​
October: Clay
We dipped into neutral territory again later in the year to explore ways with this warm rustic colour reminiscent of the Australian outback. Discover
how to decorate with the colour clay
.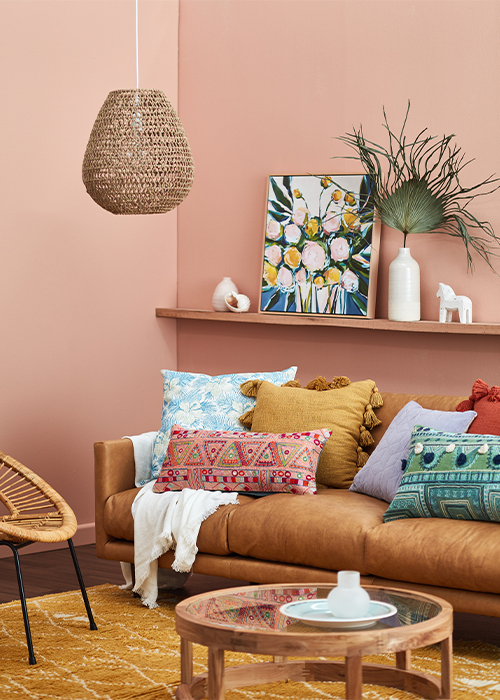 November: Dandelion
With summer around the corner, it only made sense to inject fun and brightness into our colour palette. Discover
how to decorate with yellow
and add rays of sunshine into your home without too much glare.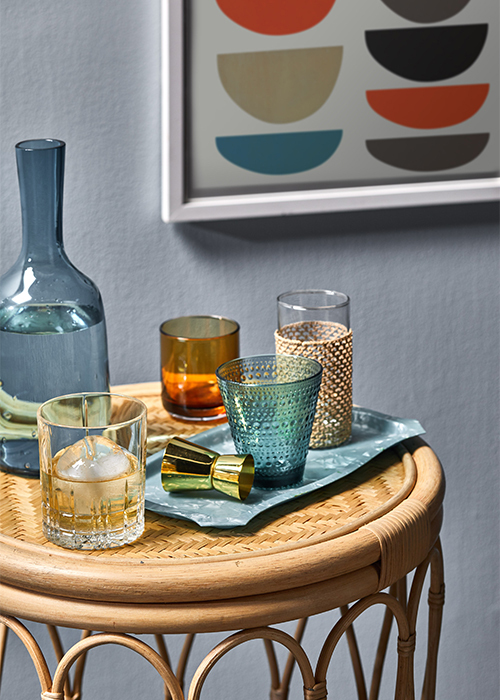 ​
​
December: Stonewash
Love dusty blues, but want to take it somewhere other than coastal? Find
3 ways with dusty blue beyond coastal
, including a Japanese aesthetic, a retro seventies look and a modern minimalist approach.