Every mum or mother figure is unique, there's no one-size-fits-all gift to show them how much they mean to you. With Mother's Day right around the corner, we put together gift ideas for some of the different types of mums out there to help you find the perfect way to say 'I love you'.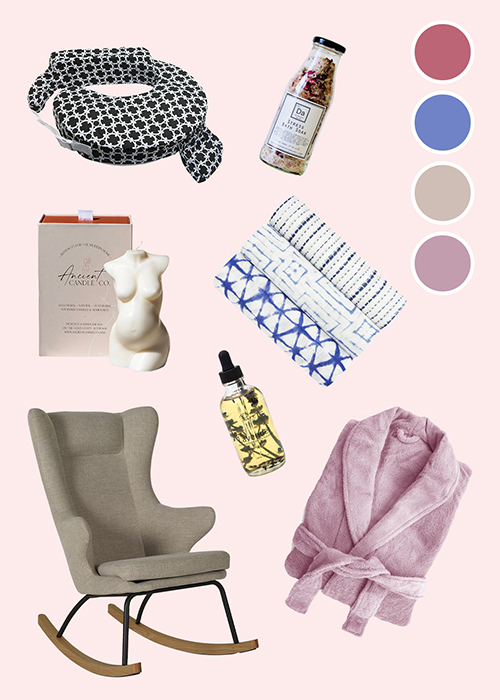 The New Mum
Whether they've spent the last nine months creating a human from scratch or they've been patiently waiting to give a beautiful baby the loving home he or she deserves, there's one thing every new mum has in common: they're probably exhausted. Make sure they have everything they need to make life with a newborn as easy as possible, as well as some treats to enjoy in their highly-coveted me time.
Shop the Mother's Day Gifts for New Mums moodboard here.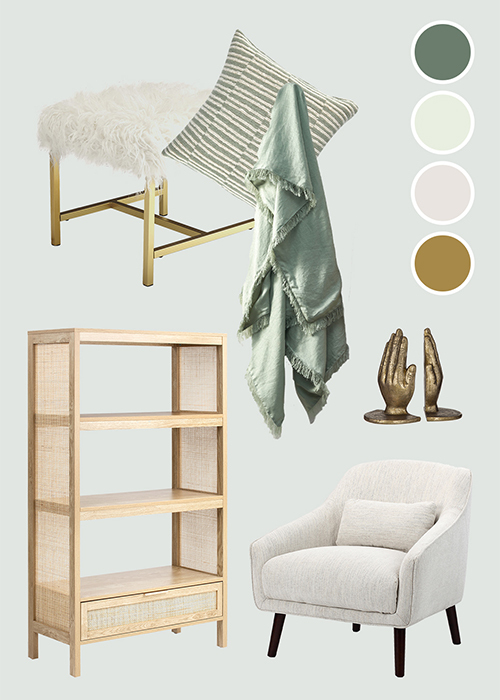 The Bookworm Mum
Curling up with a hefty volume is this mum's idea of heaven, so why not help her create the optimal environment for getting lost in the pages. When she's as comfortable as possible with her tipple of choice, all that's left to do is give her some peace and quiet.
Shop the Mother's Day Gifts for Bookworm Mums moodboard here.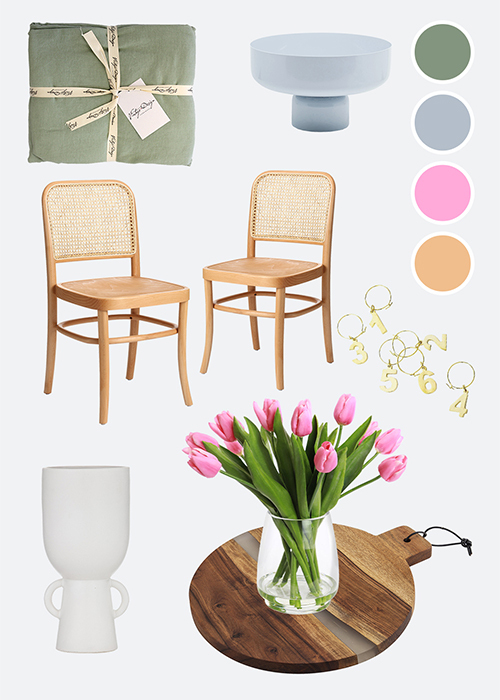 The Entertainer Mum
She's the hostess with the mostest and always knows how to put on the best spread. Between cooking up a storm to making sure everyone's glass is always topped up, give her one less thing to worry about with beautiful dining and servingware to make her events shine.
Shop the Mother's Day Gifts for Entertainer Mums moodboard here.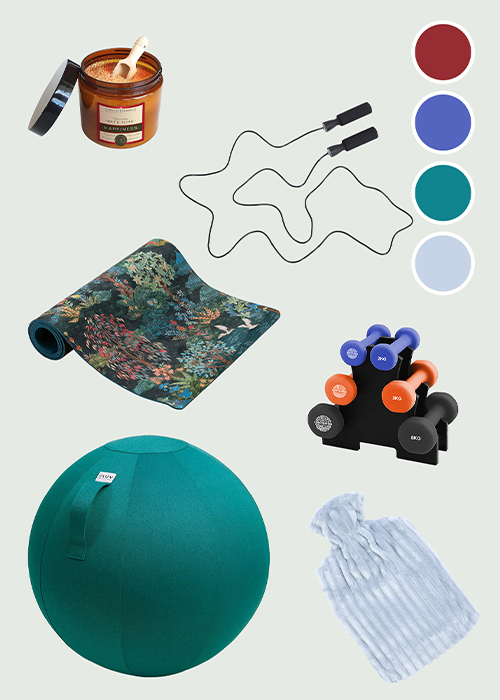 The Fitness Mum
Always on the move, this mum is all about staying in peak physical condition so she's ready to tackle the chaos of life and raising kids. Whatever her exercise of choice, give her the tools to keep her feeling her best and it'll be more than just the endorphins putting a smile on her dial.
Shop the Mother's Day Gifts for Fitness Mums moodboard here.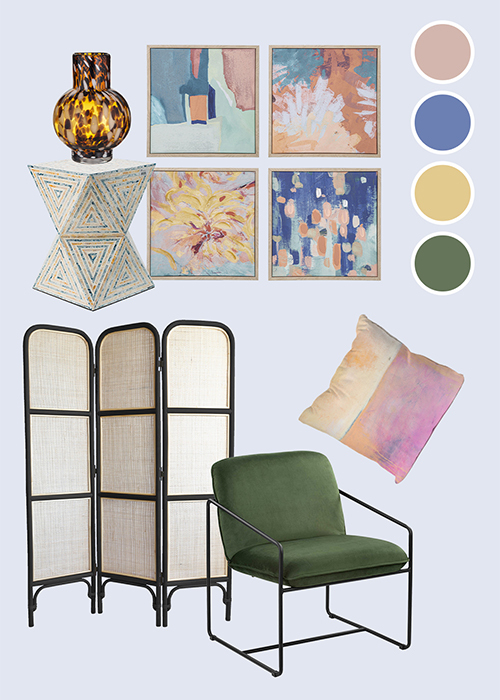 The Arty Mum
Quirky and cool, this mum has an eye for beauty. Her taste and style may be a little eclectic, but somehow it all works. Let her know how much you love her individuality with a piece picked out just for her.
Shop the Mother's Day Gifts for Arty Mums moodboard here.