While shag rugs had its heyday in the psychedelic sixties, its history actually dates even further back to ancient Greece. Discover its luxurious roots and how it's evolved today.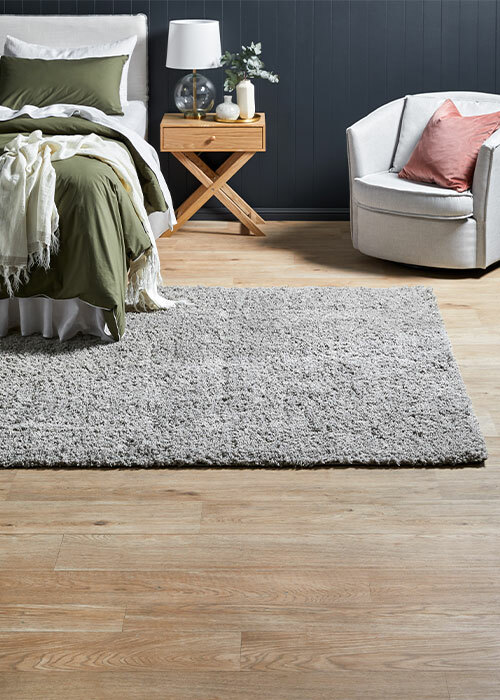 Shag rug origins
Originating from the Old English word sceacga and closely related to the Old Norse word for beard skegg, shag rugs are named after their long pile and thick, 'shaggy' texture that's achieved by stitching cut loops of yarn together. The first shag rugs, known as flokati, date back to ancient Greece when they were made from long strands of goat hair. After weaving, the rugs would be placed in rivers for the cold water to further fluff it up for a more shaggy texture. Unlike other traditional rugs, flokati were adopted, at least initially, by both wealthy and modest households as floor coverings to warm homes for the cooler seasons.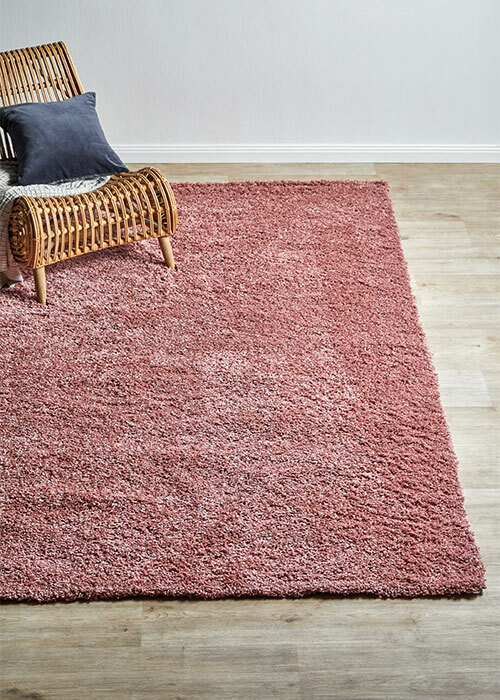 Retro shag rugs
Shag rugs peaked in popularity in America in the 1960s and 1970s with celebrities such as Jackie Kennedy Onassis decking her Skorpios home in Greece with flokati carpets or, more memorably, iconic American actress Jayne Mansfield lining her entire bathroom, from floor to ceiling, in pink shag.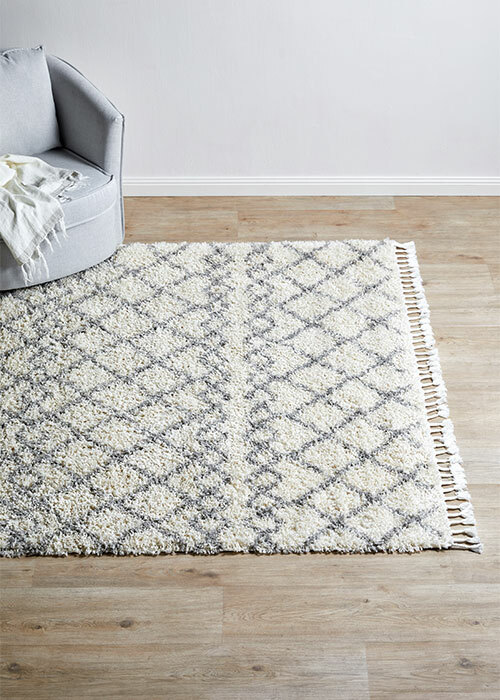 Shag rugs today
Today, shag rugs come in a wider variety of colours, patterns and materials including cotton and polypropylene, but they still add that same luxuriously cosy feeling to spaces with their soft, tactile texture. There are also different pile heights available, often categorised as long, short and mini, with the longest type resembling the shag rugs of the sixties. The short version has around half the strand length of the long one, while the mini has a pile height that's only slightly longer than that of a regular rug. The right shag rug is not only fun and comfortable to walk on, but it also adds another dimension to spaces and brings movement and life.
Shop our shag rugs now.