We hope you are enjoying a relaxed break this Christmas, with perhaps just a little bit of
online shopping
thrown in for good measure!
Below are a few images from T&W's visit to the picturesque town of Bangalow, a short drive up into the hills behind Byron Bay, NSW.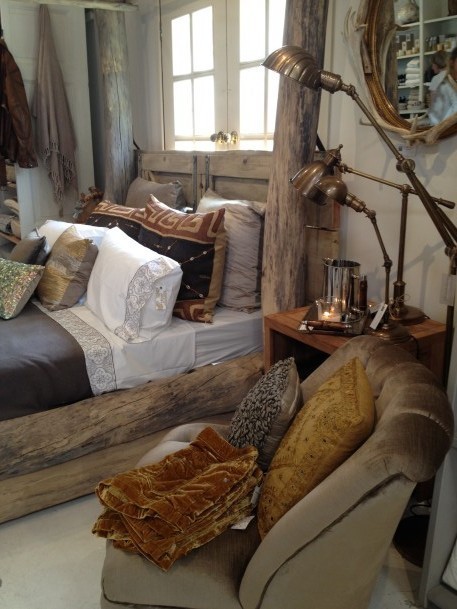 A rustic bed setting at
Island Luxe
, an amazing boutique full of gorgeous neutral coloured linens, stone, wood and metal homewares (love those lamps!) as well as relaxed, casual fashion.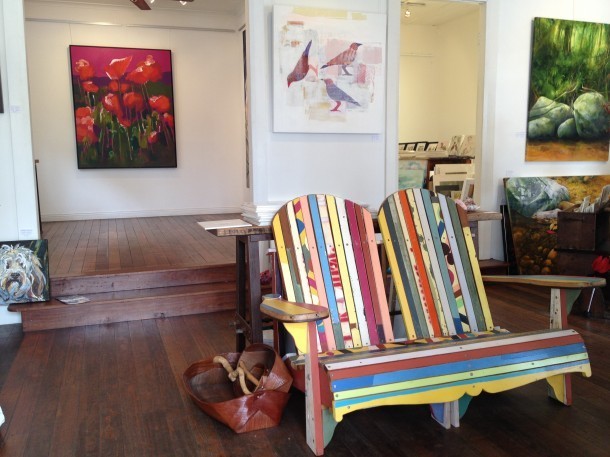 A weathered, painted wooden seat inside
Barebones Artspace
, which has a lovely and affordable selection of prints and etchings to take home.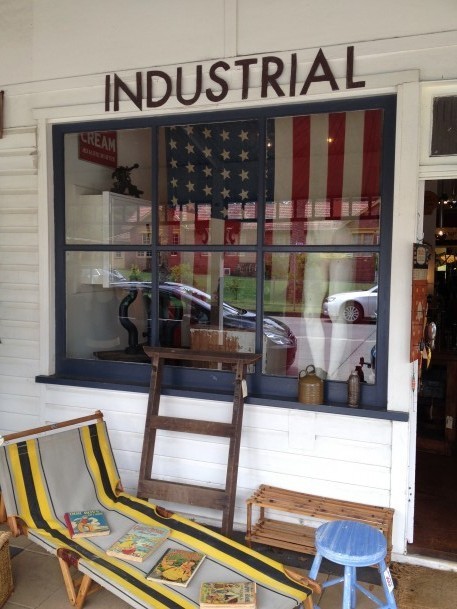 Vintage wares with an industrial feel at
The New Collector
.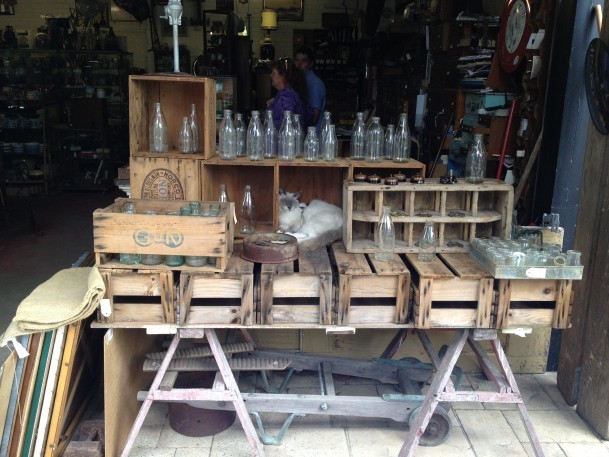 And finally, Zeb the cat relaxing outside
Heath's Old Wares
amongst a collection of butter crates and milk bottles. Inside is a treasure-hunter's paradise of vintage industrial and household bits and pieces.
Happy holidays,
Victoria