The T&W monthly book club has been reading up a storm in 2021, delving into titles such as
A Short History of Nearly Everything by Bill Bryson
,
What the Wind Knows by Amy Harmon
and
Phosphorescence by Julia Baird
. With summer well and truly settled in, we asked what books the team will be taking beachside for a bit of literary escape.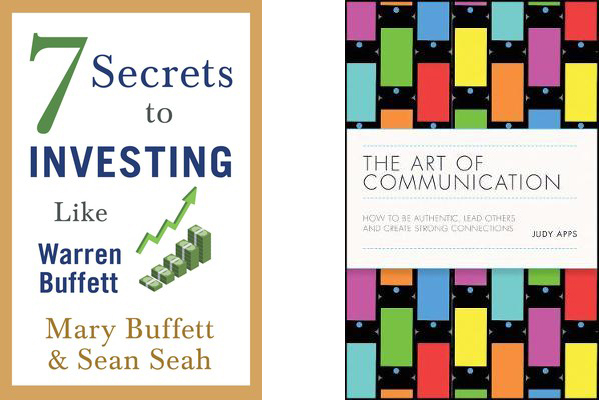 Ryan, Senior Software Engineer
If you want to grow wealth and invest in things like equities or the stock exchange, this is a good read for teaching you some of the fundamentals. After researching this topic for years, I found myself going through massive amounts of information to try and get small pieces of value from each source and sometimes not even getting value from things at all. It's actually hard to find good compounded information for investing, but I would definitely recommend this one.
​
This is a self-improvement book that teaches you how to be authentic, lead others and create strong connections. These are great skills for anyone to learn and can really change the way you live and interact with people.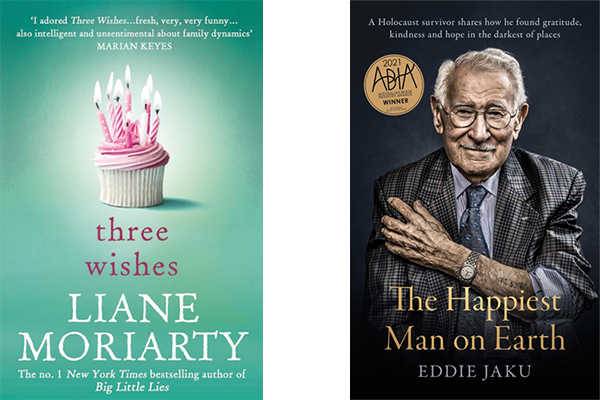 ​
Samantha, Email Specialist
A fun and easy read that follows the Kettle triplets finding their way through some of life's quirkier relationship obstacles as they navigate being 33. I just really enjoy Liane's style of writing, it's not hard to get invested in the story and is light enough to pick up and put down as you like!
This one is a bit heavy since it talks about Eddie's time in a concentration camp, but it's a great read and really puts life into perspective. It's heartbreaking yet hopeful, so save this one for when you've got the time to give it the attention it deserves.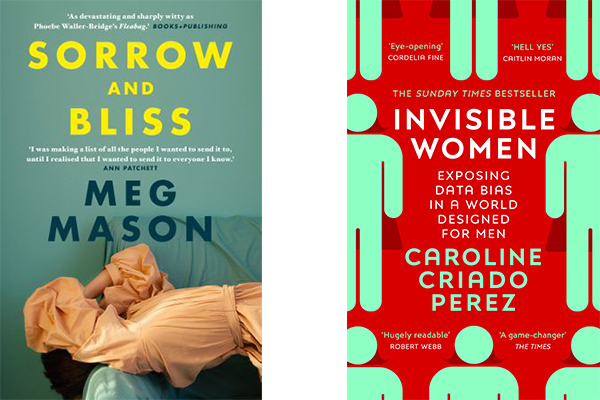 Ellie, Product Content Quality Assurance Specialist
A brilliant exploration of a deeply flawed person, I find it exciting to read a lead character that isn't always likeable. It's also very funny. Meg Mason talks to Elizabeth Day about the book and her life in the popular podcast
How to Fail
.
Everybody should read this book. Some of it is not a surprise. Some of it is utterly shocking. It's an important bit of research on social constructs and obstacles that people face, often without knowing it. The lovely author also chats about the book on
The Penguin Podcast
.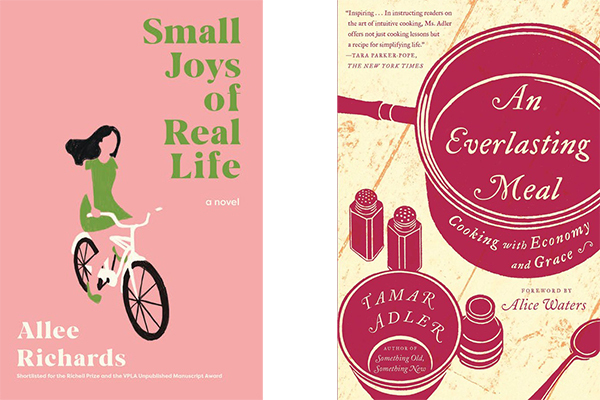 Hayley, Customer Care Senior Team Leader
The perfect summer read, it's a charming novel set in Melbourne about friendship, the highs and lows of growing up and finding the good bits in between. You'll grow to love the main character and be cheering for her in the end.
Perfect for both seasoned and beginner cooks, this book of essays will show you the magic and simplicity of cooking great food.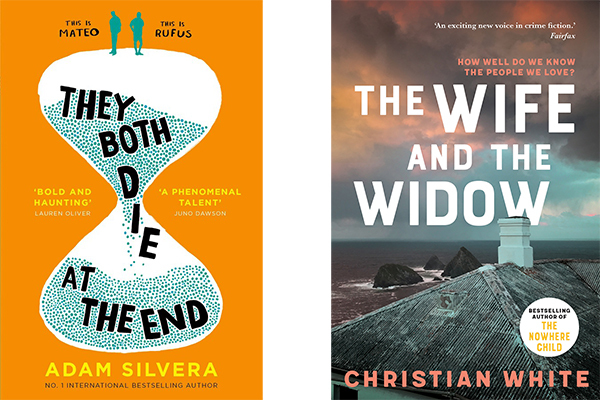 Bridgette, Junior Editorial Content Producer
Though it might seem a bit morbid from the title, this book is filled with all those happy moments that make you want to live life to the fullest, every day. It makes you stop and think: if you knew today was your last day on earth, how would you make it count? And if you don't know when your last day will be, are you happy with how you've lived so far?
Set between Melbourne and a fictional island off the coast of Victoria, this murder mystery is anything but what you'd expect. It's an easy read that'll have you staying up well past your bedtime just to see what happens next, and have you wondering just how far you'd go to protect the ones you love.