You know what they say: new year, new you. If you're starting off the year one person-sized item of baggage lighter, like a lot of couples once that New Year's kiss has passed, you might be going through the ordeal of finding a new place and starting over. Let's be real, it's exhausting, expensive and not a lot of fun to have to think of all the things you need while you're in a bit of an emotional black hole, so we rounded up some budget-friendly essentials for you.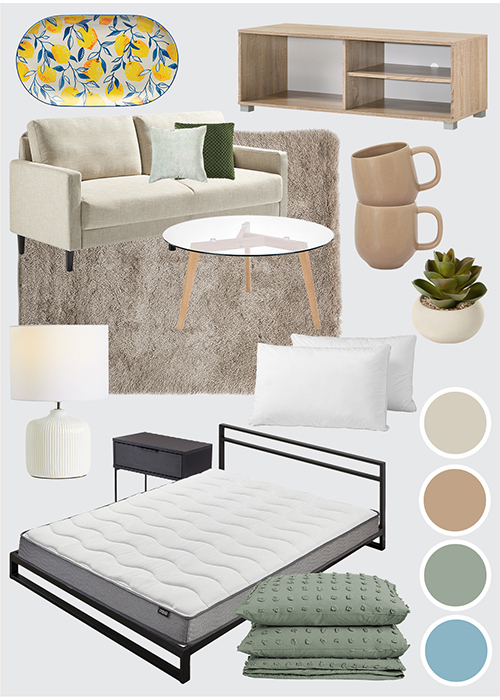 For starting fresh solo
You're a strong independent person who doesn't need anyone else, and don't you forget it. No need to fight over posters versus wall art anymore, you get to style your space your way.
Shop the Starting fresh solo moodboard here
.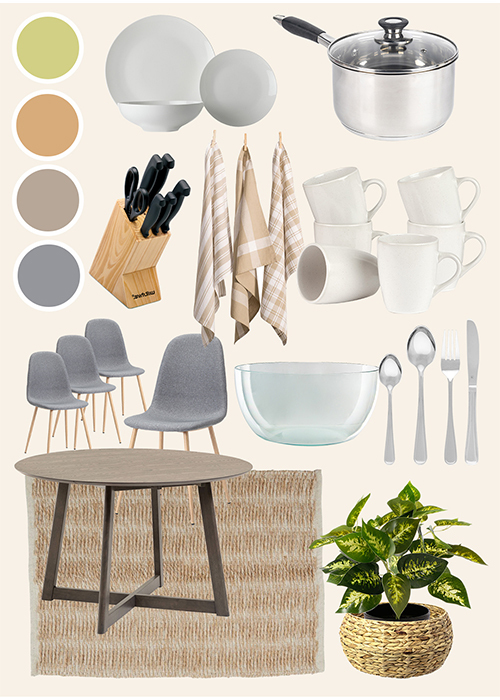 For starting fresh with kids
Multifunctional furniture is a godsend, honestly, and you can make an event out of picking bed linen to get the kids excited about their new space.
Shop the Starting fresh with kids moodboard here
.