Being in Australia on the cusp of summer, you can feel the anticipation and excitement in the air. With the silly season right around the corner, everyone is itching to get back to their favourite rooftop bars and outdoor venues, but with restrictions still making it hard to go out, we're looking to bringing the style and sophistication of our favourite spots home. We sought out the stylish interiors and exteriors of urban venues around Australia to inspire three looks for outdoor areas, including options for sleek balconies, lush courtyards and family backyards.
Sleek City Balcony
Reminiscent of New York's rooftop bars, this look oozes sophistication and evokes the kind of places where you'd find young professionals having after-work drinks. Think minimal styling with dark accents and clean lines. Inspired by bars such as Brisbane's
The Terrace
and Perth's
Henry's Rooftop
, this outdoor look embodies elegance with open spacing and pared back decor, as well as classic features.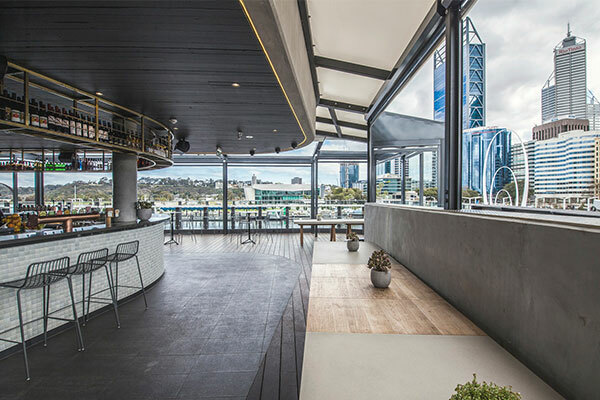 Image via Henry's Rooftop at The Reveley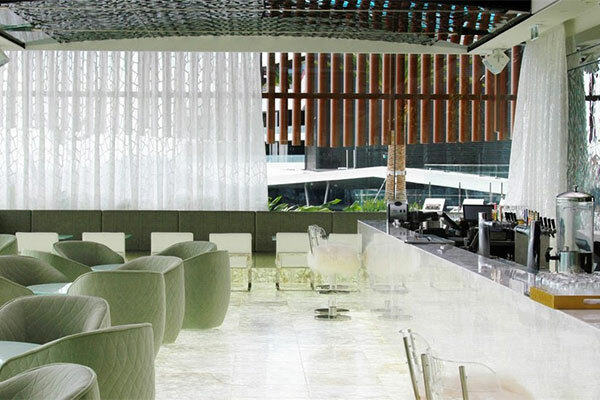 Image via The Terrace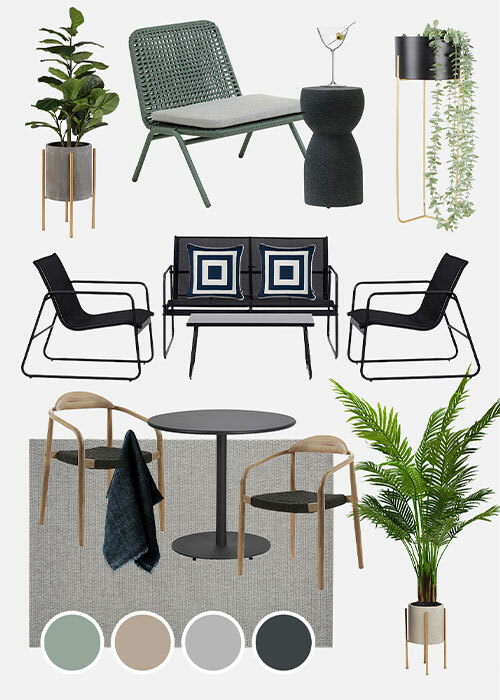 Check out our
Sleek City Balcony
mood board now.
Urban Jungle Oasis
Step out of daily life and into an amazonian haven, with fresh clean air and twinkly lights to give you that night under the stars experience. Both Melbourne's
Loop Roof
and Adelaide's
Roxie's
are teeming with leafy life and natural materials, giving them a light and vivacious atmosphere. Drawn from nature, the earthy hues and simple designs capture the simplicity of a jungle oasis where you can relax and reset.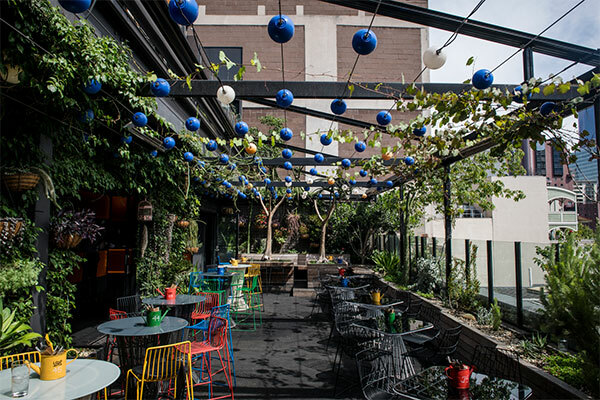 Image via Loop Roof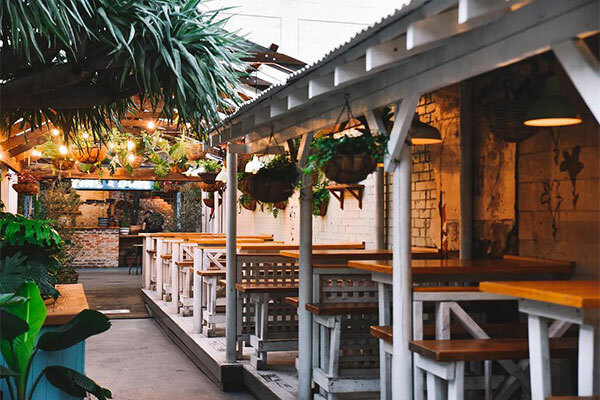 Image via Roxie's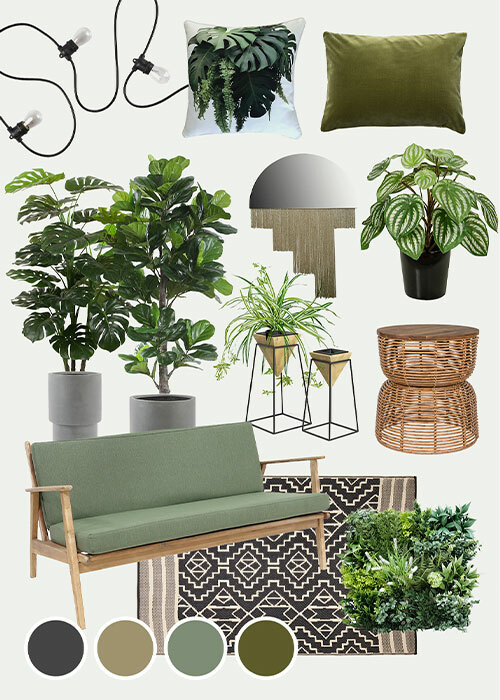 Check out our
Urban Jungle Oasis
mood board now.
Fun Family Backyard
Create a space that's got fun written all over it, for both you and the kids. Picnic benches, sun umbrellas and sailor stripes combined with hands-on games makes this setting the ideal place to enjoy a weekend afternoon with the family. Sydney's
The Newport
perfectly captures the relaxed beach town vibe and spills this into their kids play area, with pastel blues and reds against salt-bleached wood throughout the venue. This look will transport you to a weekend away up the coast, with sunshine and family fun number one on the agenda.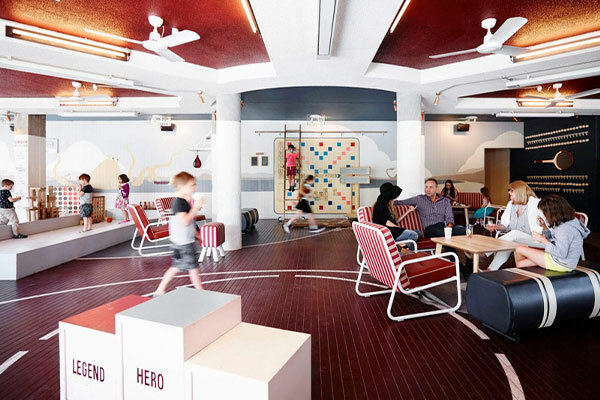 ​
Image via The Newport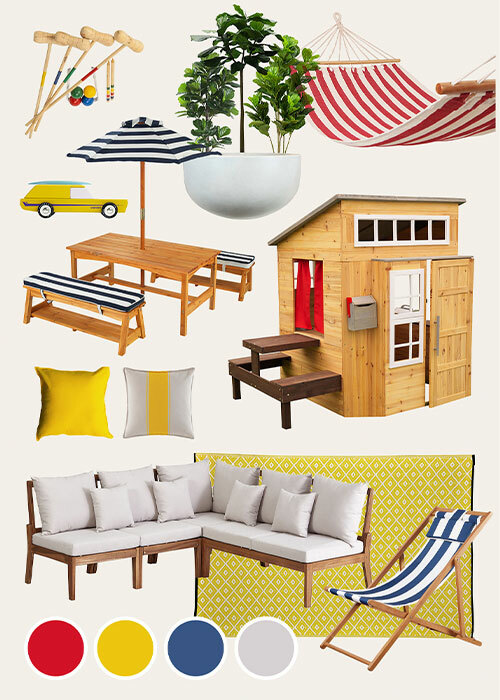 Check out our
Fun Family Backyard
mood board now.