Given the two major faiths of Japan are Shintoism and Buddhism, it's no surprise that this country's aesthetic and lifestyle largely revolves around simplicity, naturalness, spontaneity and harmony. Enter shibusa: a Japanese philosophy based on simple and subtle beauty to make you appreciate life as it is, and to see beauty in the everyday. This approach to life can be applied to people, spaces, as well as artistic expressions. When something follows the principles of shibusa, it is described as 'shibui'.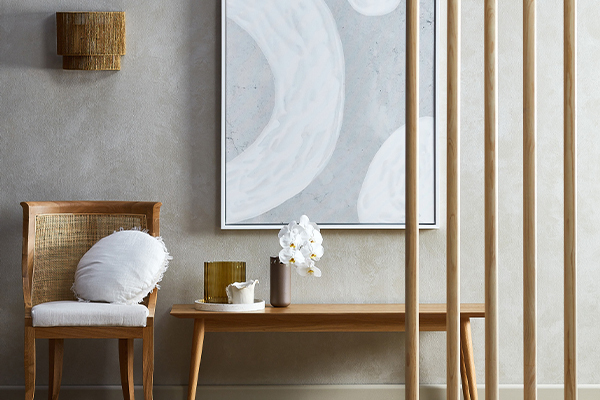 Shibui interiors
Shibui interiors tend to be more minimal and often works in progress. Colours are often subdued muted hues, with grey added to primary colours to make them appear silvery for hints of shimmer. Brown, black and soft white are also prominent. There is an emphasis on raw natural materials and the natural world, and simple styling allows these textures and details to shine.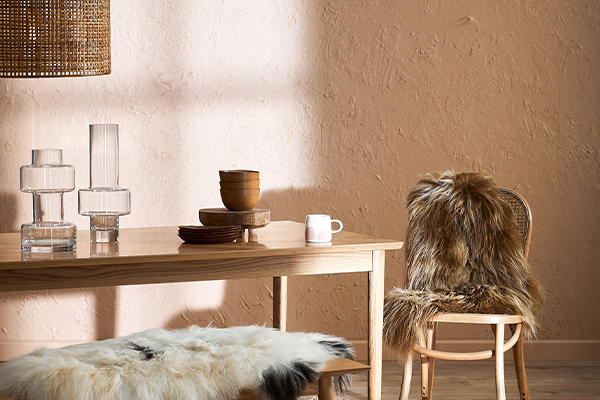 "Shibui describes a profound, unassuming, quiet feeling. It is unobtrusive and unostentatious. It may have hidden attainments, but they are not paraded or displayed… Shibui beauty, as in the beauty of the tea ceremony, is beauty that makes an artist of the viewer."
Elizabeth Gordon, editor of House Beautiful, 1941-1964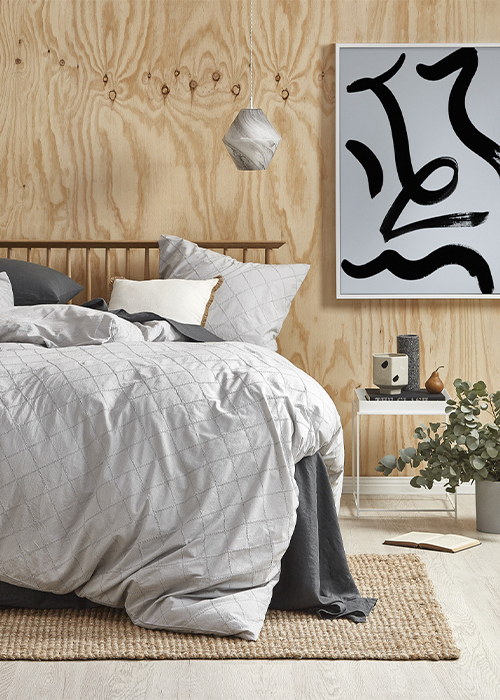 The seven elements of shibusa
1.
Simplicity
- Less is more, keep styling minimal, don't overdo it.
2.
Implicity
- The sparseness and incomplete nature of spaces allows for new interpretations.
3.
Modesty
- The person practising this style is not bound by ego and is self-aware.
4.
Silence
- A space can assume a quiet beauty.
5.
Naturalness
- Natural elements are embraced.
6.
Imperfection
- It's perfectly acceptable for things to be incomplete, uneven or unpolished.
7.
Everydayness
- Ordinary things can impart joy and real life should be celebrated.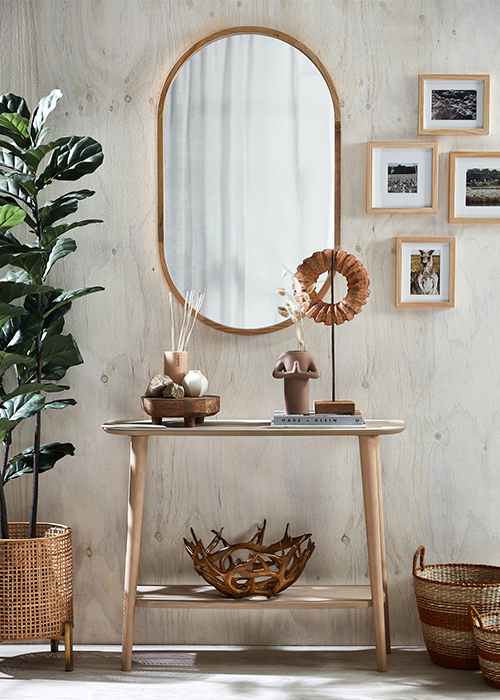 "The world abounds with different aspects of beauty. The lovely, the powerful, the gay, the smart—all belong to the beautiful. Each person, according to his disposition and environment, will feel a special affinity to one or another aspect. But when his taste grows more refined, he will necessarily arrive at a beauty which is shibui. Many a term serves to denote the secret of beauty, but this is the final word."
– Yanagi Soetsu, Japanese philosopher