It isn't a party without cake! We celebrate with our favourite slices and treats, and inspire sweet ideas for the entertaining season.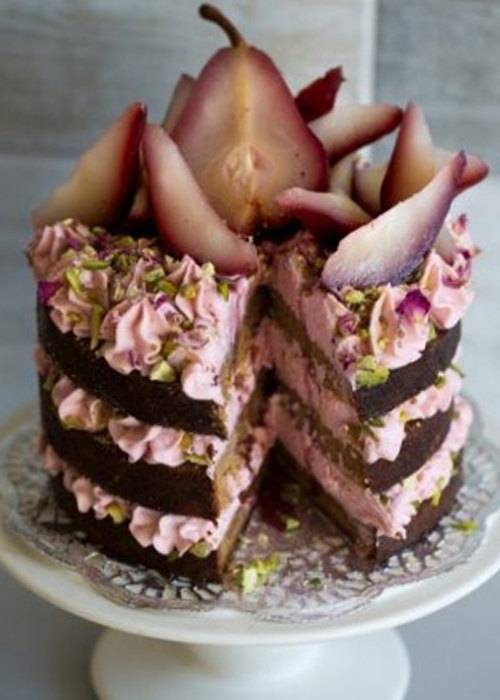 Image via goodfood.com.auBillie, People & Culture Consultant
I've made this
spiced caramel layer cake with rosewater cream
for a few friends' 'significant' birthdays and it's always a hit. The cake itself is easy to make, plus it's delicious and looks super impressive.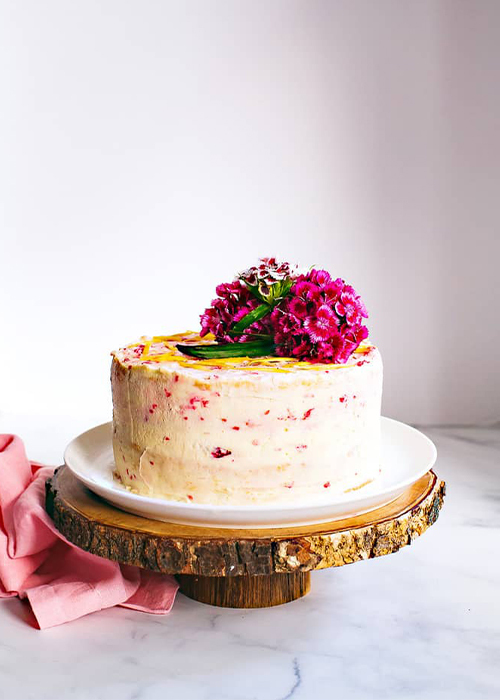 Image via Grits and ChopsticksAlexandra, Senior Category Manager
This
raspberry and lemon curd chiffon cake
is simple, not too sweet and is delicious served with a fresh pot of tea. I use the icing recipe for all my cakes now because it's so yummy!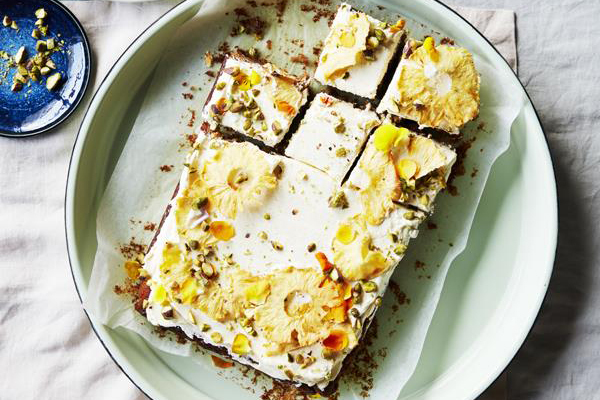 Image via Gourmet TravellerAllira, Stylist
I make this
pineapple and coconut cake
for birthdays or when my girlfriends come round for tea. It is super-easy, but looks impressive which is my kind of cake. You could serve it with freshly cut fruit or just enjoy it on its own in large quantities!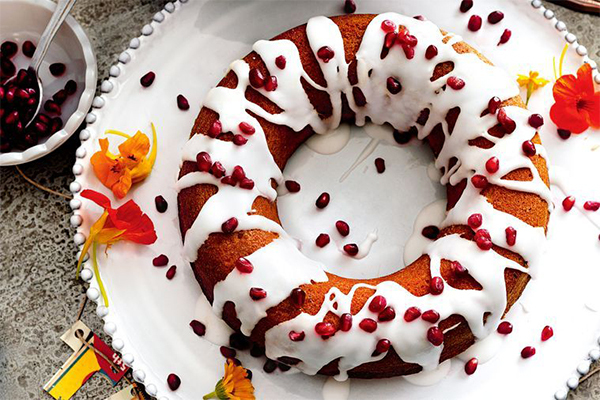 Image via delicious.com.auEleanor, Product Content Quality Assurance and Copywriting Specialist
I love this
Moroccan orange blossom and cardamom yoghurt cake
because it incorporates a couple of surprising and intriguing flavours, plus the ring design with the sprinkling of pomegranate seeds looks gorgeous. I'm not sure I'd call this a statement cake, but you can just add sparklers for that extra wow-factor, right?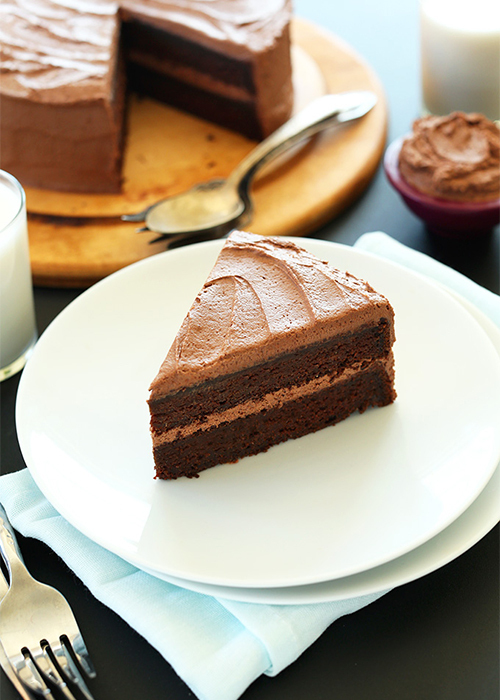 Image via Minimalist BakerLucy, Designer & Creative Campaigns Lead
I made this
vegan chocolate cake
for my sister's birthday recently and it was SO GOOD. You'd never think it was vegan. The apple sauce acts as the 'egg' and makes it extra fudgy too.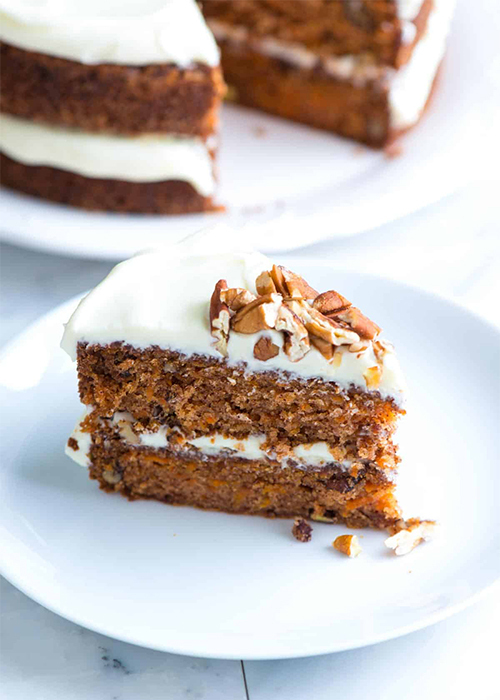 ​Image via Inspired TasteSelma, Editor
I've managed to convince my kids that carrot cake is as good as chocolate, and I think they may have finally bought it… as long as the cream cheese icing is laid on thick! This
incredibly moist and easy carrot cake
recipe is one that I also love to make for dinner parties.
Shop our bakeware for all your baking needs. Banner image via delicious.com.au