Life can be overwhelming and the day-to-day can get in the way of what's really important, which is why we're always grateful for Sundays. The designated day of rest gives everyone a chance to relax and recharge. Everyone has different methods of unwinding, whether it be through meditation, zonking out in front of your favourite show or cooking up a storm. Here, we share some of our soul-healing Sunday rituals.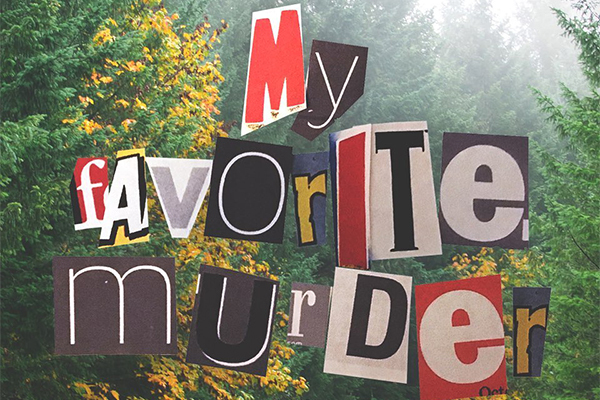 Image via @myfavoritemurderLucy, Designer and Creative Campaigns Lead
I always start my Sundays with a run, then a cool-down walk to grab the paper and a
coffee
. I'll then catch up on my backlog of true crime podcasts, including
My Favourite Murder
and
Casefile
. This deceptively easy
ricotta gnocchi
from Ostro is one of my go-to Sunday recipes.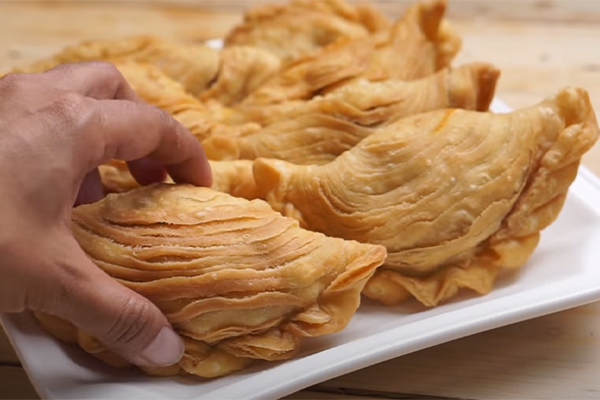 Image via Lauren's Kitchen on YoutubeMag, Junior Purchasing Officer
One of my favourite things to make on Sunday is
Nyonya curry puffs
. Curry puffs, also known as
karipap
in Malaysia and Singapore, are deep-fried pastries stuffed with a curried filling. They can be vegetarian, but the ones I make are stuffed with curried chicken and potato.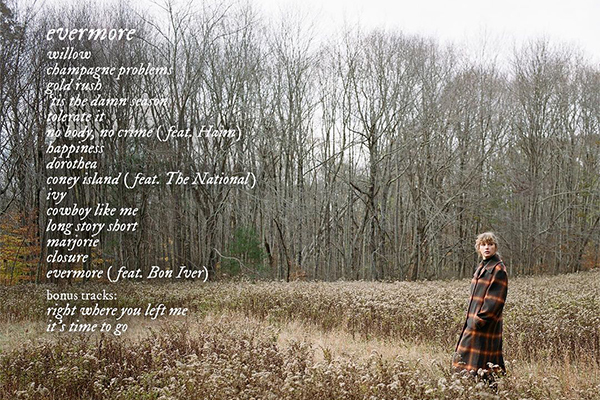 Image via @taylorswiftRubi, Email Campaign Coordinator
I'm a sucker for the latest teen dramas and am currently bingeing
Fate: The Winx Saga
. Sunday is perfect for pesto pasta with cheesy garlic bread, and this Betty Crocker recipe for
pesto pasta with chicken and tomatoes
has become a favourite. I also enjoy a coastal walk, while zenning-out to the
Evermore
album by Taylor Swift or, if it's hot enough, I'll head to the
beach
for a swim.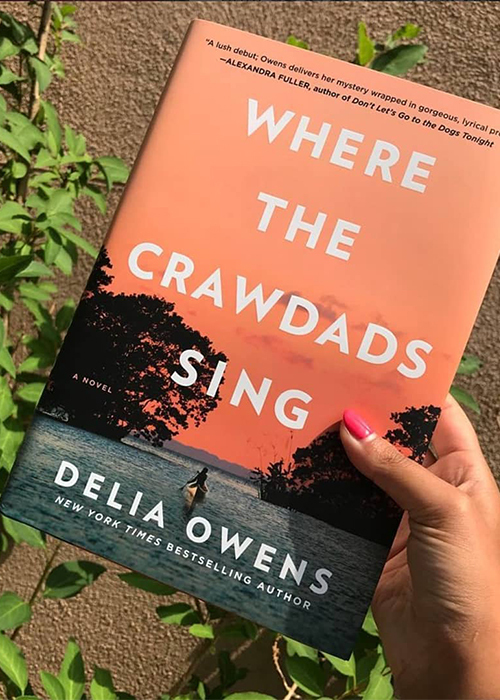 Image via @authordeliaowensBayley, Junior Business Development Manager
I just finished reading
Where the Crawdads Sing
by Delia Owens, which I just couldn't put down. On lazier Sundays, I watch home reno shows like
Grand Design
,
House Hunters
and
Fixer Upper
. My favourite dinner is
lentil tacos
- it's quick and great for days when you don't feel like cooking.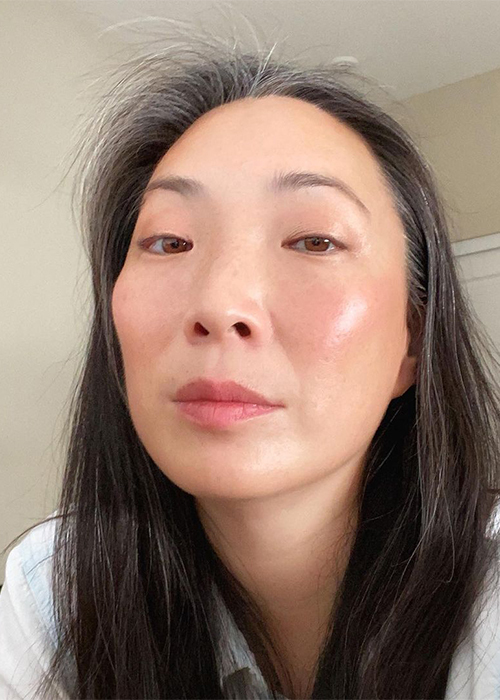 Image via @themichelewangLemin, Senior 3D Artist
I love to do barre and mindfulness. For self-care, I'll double cleanse and exfoliate with my favourite Sisley
face mask
. YouTube is my go-to for entertainment and I really enjoy watching beauty bloggers like Michele Wang and Angela Van Rose, as well as food channels like Cooking with Dog to get recipe ideas like this
oyakodon
(Japanese chicken and egg rice
bowl
).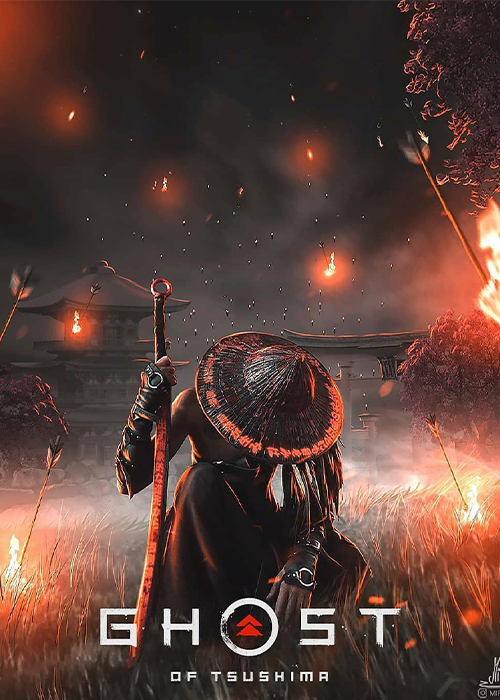 Image via @ghostoftushimaJoshua, Operations Team Leader
I play games on my PS4, like
Ghost of Tsushima
(which I recently received Platinum trophy for) and
Assassin's Creed: Odyssey
. You'll also find me watching Netflix, while we eat dinner. We just finished the
Blown Away
series.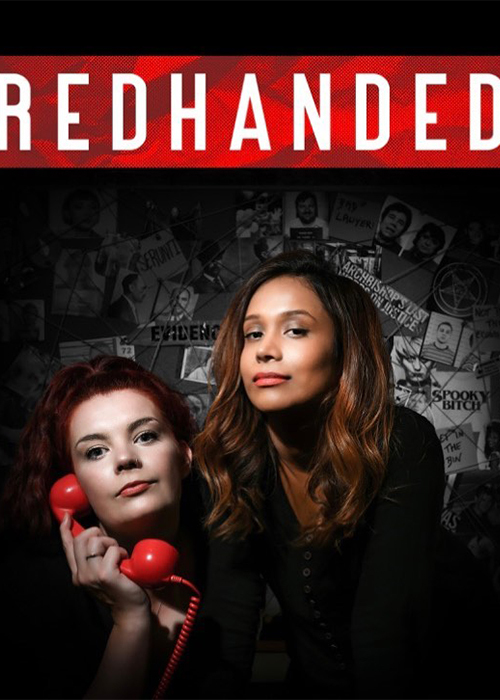 Image via @redhandedthepodCassie, Senior Category Manager
I love a bit of true crime, and
Redhanded
is my favourite podcast. It's great to listen to, while I make Marco Pierre White's
spaghetti carbonara
that he made on
MasterChef
a few years back. I also do boxing three times a week, it's great for the soul, so I'll get a few hits in on Sunday.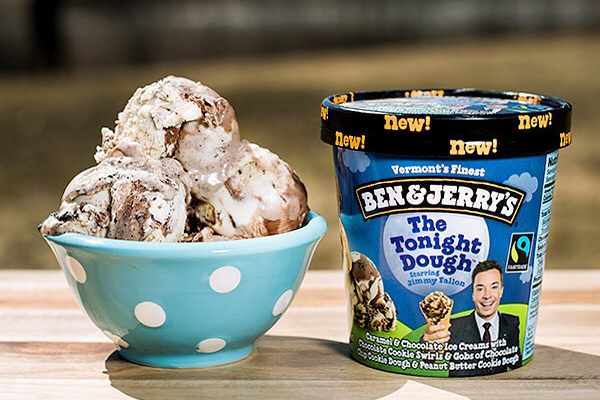 Image via @benandjerrysSarah, Customer Care Consultant
My family cooks a special leg of lamb using a recipe that's been passed down through generations. We eat it together while
music
is playing, so we don't have to hear each other! As for my self-care routine, that would be a tub of Ben and Jerry's The Tonight Dough.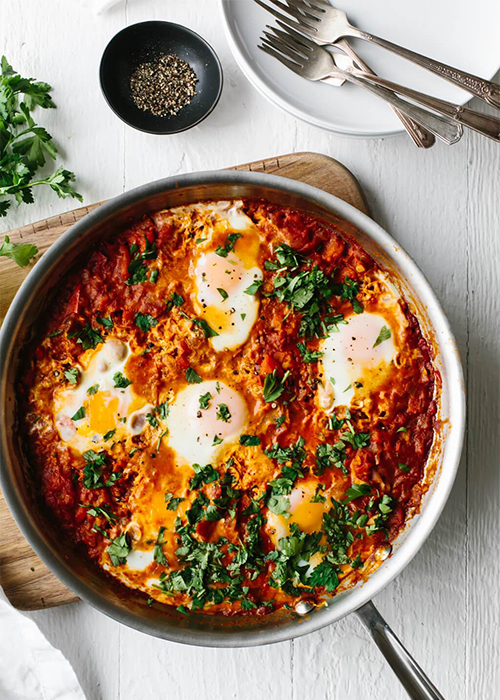 Image via downshiftology.comKfir, Business Development Manager
Sunday mornings means shakshuka for breakfast, followed by a small nap, then beach time with a book, a couple of beers (shh, don't tell the rangers) and lots of vitamin D.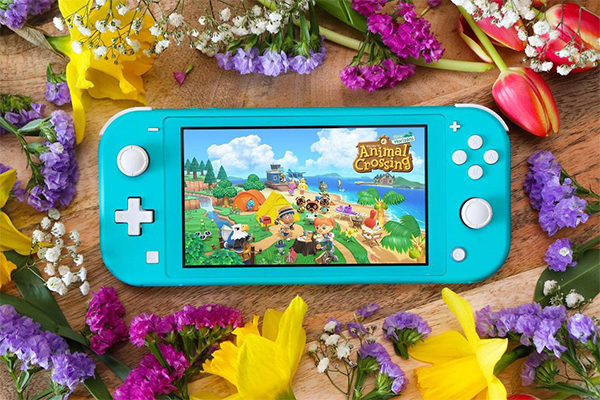 Image via @nintendoswitchfrEmma, Designer
I love playing
Animal Crossing
on my Nintendo Switch. It's a great escape into a little world that you've created and built, and I love decorating the island with cute items. I also like to try out new recipes on Sundays - lately, I've been loving Korean food, and this
spicy braised tofu
is a great mix of flavours.
Shop all your Sunday needs including dinnerware, cookware, bakeware, sofas, entertainment units, gaming chairs, fragrance and beauty, electronics and accessories, and fitness and gym equipment now.