Whether you love a bit of Wham! or Fleet Foxes, we've got your festive vibes covered. Check out these playlists on
Spotify
.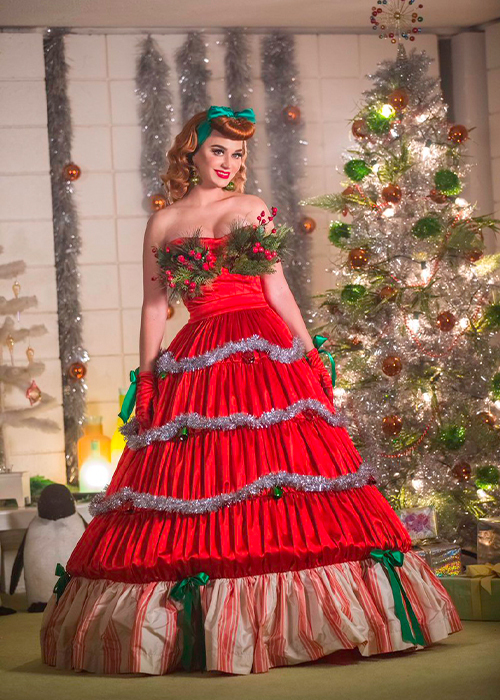 Image via Katy Perry on Twitter​
From Mariah's belter that's a favourite in shopping centres, to the 1984 Band Aid anthem, you'll find all the usual suspects here.
This mash-up of well-known and original festive numbers sung by pop stars of different decades (think Rod Stewart and Katy Perry) is sure to keep all the generations happy.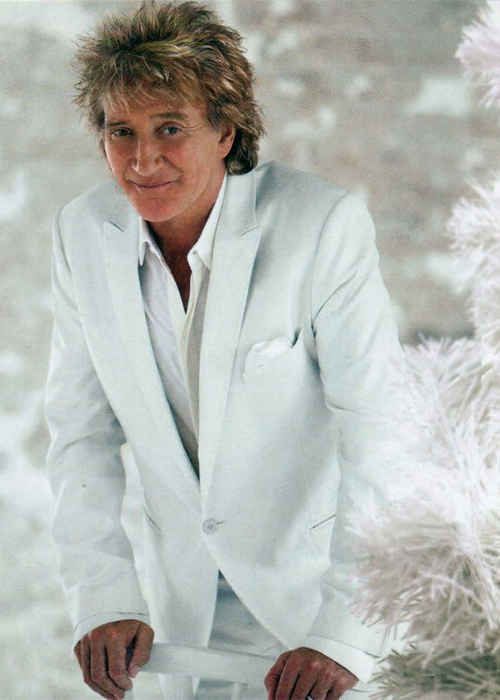 Image via 45worlds.com​
To bring the vibes of a martini-sipping piano bar to your home this Christmas, go for this playlist of soothing instrumental Christmas numbers.
For the acoustic indie vibes of Sufjan Stevens and musical duo She & Him featuring Zooey Deschanel of
New Girl
fame, look no further than this alternative collection.
The likes of Phoebe Bridgers and Kacey Musgrave bring beautiful melodics to this collection, while bands like the Fleet Foxes add alternative hymnal vibes.
Want some easy-listening festive pop in the background? This mellow playlist featuring the likes of Ariana Grande, Coldplay and Sam Smith will sort you out.
Keep it classic and elegant with the buttery baritones of Nat King Cole, Dean Martin, Bing Crosby and, of course, Sinatra.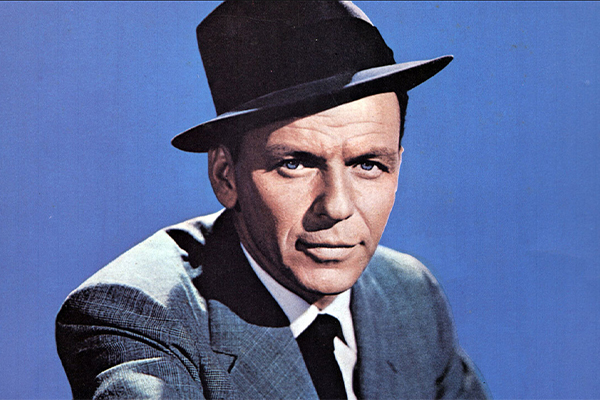 Image via abc7news.com​
However you end up spending Christmas this year, we wish you all a safe, healthy and happy day with your loved ones.